These 5 Website Mistakes Could be Costing You Donors
June 13, 2018 | NGP VAN
Online giving has seen consistent year over year growth, but 66% of nonprofits are worried that they are missing out on opportunities for digital fundraising. By avoiding these five common mistakes, you can ensure that your campaign or nonprofit isn't leaving any money on the table.
Mistake #1: Missing the Messaging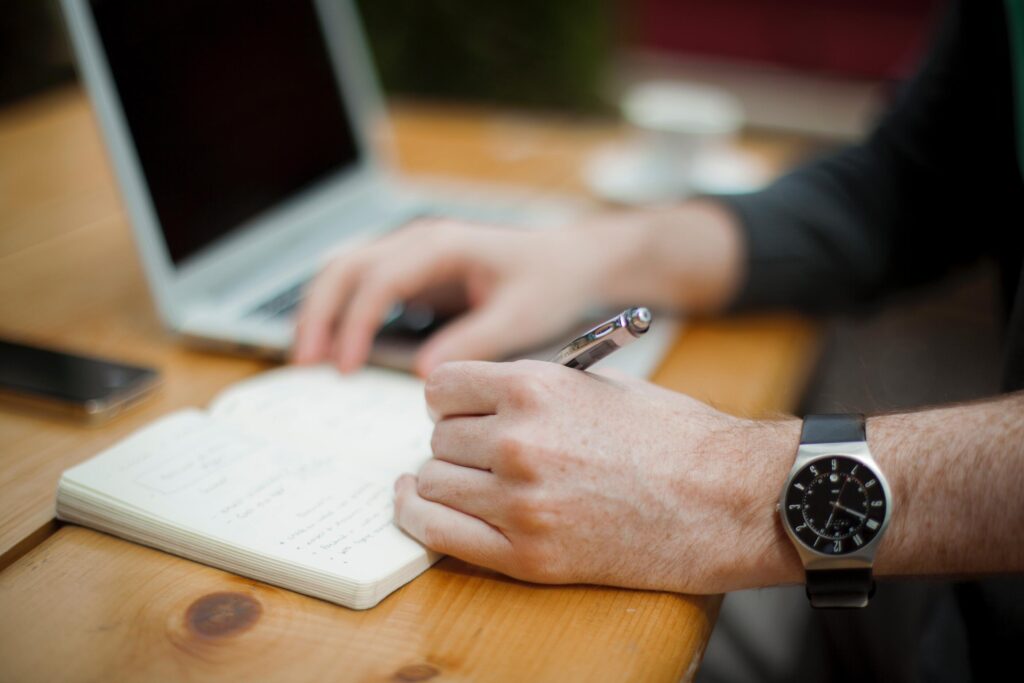 Once a visitor reaches your website, they decide whether to stay or leave within the first ten seconds. If you can keep a visitor for engaged for thirty seconds, you're far more likely to be able to keep them for two minutes or more, which is plenty of time for them to make a donation.
So how do you make the most of the first thirty seconds? Tell your story clearly and concisely. As Simon Sinek wrote," People don't buy what you do. They buy why you do it." Prospective donors may be excited about your platform or programming, but your most compelling selling point is why you're doing what you're doing.
Your why-statement sets your campaign or organization apart and attracts supporters who share your values. If you're running for office, your why-statement should convey what motivated you to run. If you're managing a nonprofit, your why-statement should communicate why you're driven to approach the problems you address and why your approach is impactful.
To test the clarity of your messaging, ask a friend or family member to look at your website for ten seconds. After they see the site, ask them to explain what your campaign or organization is driven by. If they can identify your values, you've communicated your message clearly.
Mistake #2: Too Much Clutter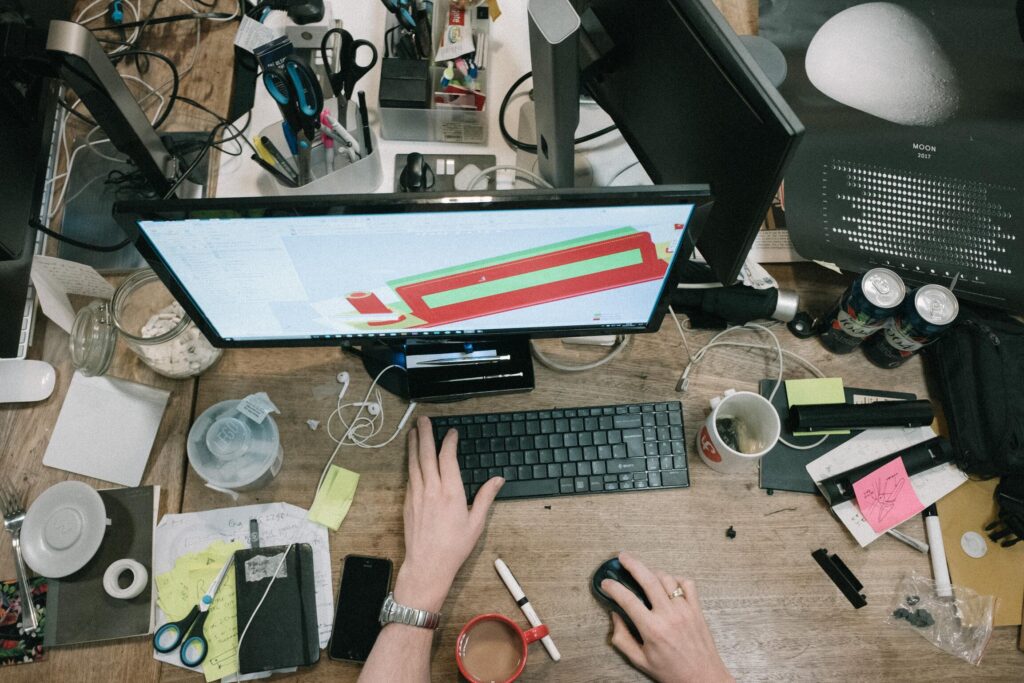 Keeping a clean and simple design will help your messaging shine through. It has the added benefits of helping you capture and focus the attention of your visitors.
Capturing visitors' attention
Visitors expect a website to load in two seconds or less. If you keep visitors waiting much longer, they'll move onto another site and you'll miss out on their support. Put another way, a one-second delay in load time yields 11% fewer page views and a 7% loss in conversions.
While you can't control everything that impacts loading speed, you can optimize your page to make sure that it doesn't slow you down. Generally speaking, the larger your file sizes are and the more files you have to load on a page, the longer it will take to load in the browser. By opting for a clean and simple design, you can improve your page's loading speed and in turn, keep the attention of your visitors.
Focusing visitors' attention
The most important content in your website is your Call-to-Action or CTA, asking visitors to subscribe for updates, donate, or take an action. While it can be tempting to simply follow current design trends, the design of your website should ultimately be driven by what you're striving to communicate and accomplish. To keep things clean, focus on the goals you want to accomplish and design the website to meet those basic needs.
Your website should have a clear workflow that direct a visitors' attention to your call-to-action(s). Feature your primary ask on your homepage and make sure that your menu highlights your donation page.
In addition to featuring your call-to-action on your homepage, every single page on your website should provide users with the opportunity to take action. Some websites include a text box at the bottom of each page that invites people to subscribe to email updates. Others include a donation ask at the bottom of each page. Whatever your CTAs are, be bold with your asks, so that your donors know how to support you.
Mistake #3 Neglecting Mobile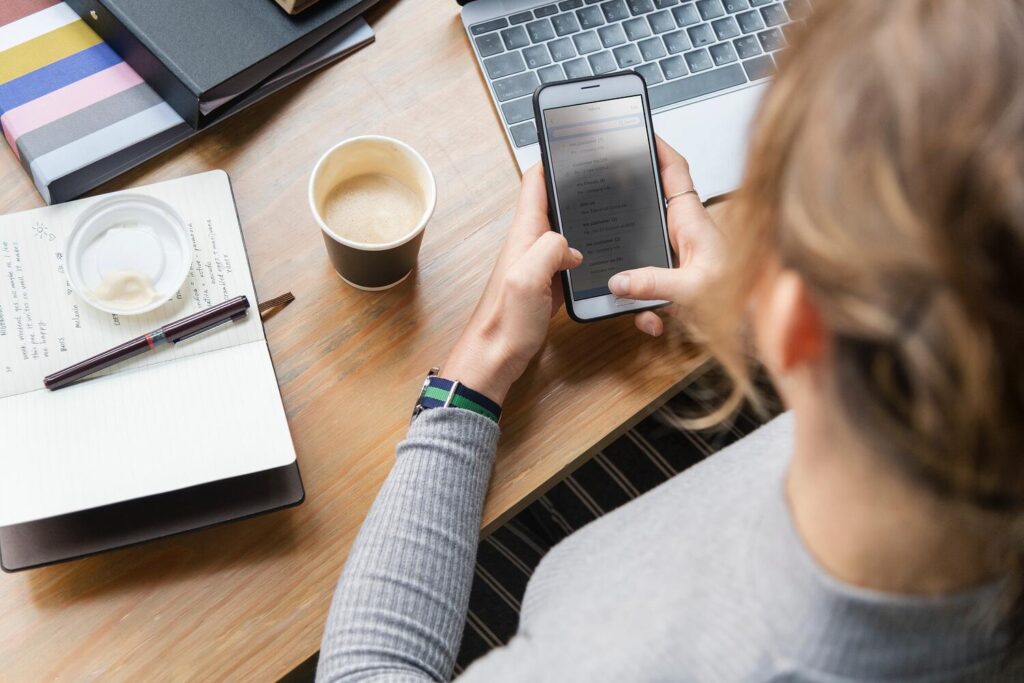 By incorporating mobile-responsive design into their websites, nonprofits can increase their donations by 126% on average.
If you're designing your website with only desktop users in mind, you're missing an opportunity to give your entire audience a great experience with your website. In 2016, mobile internet usage surpassed desktop usage. This also holds true for nonprofits. Last year, 51% of website traffic for nonprofits came from smartphones and tablets. In addition, 25% of donors complete their donations on mobile devices. The stakes for your campaign or organization are high, but the fix is simple: mobile-responsive design has shown to double giving on mobile devices.
As web designers have worked to create a better experience for mobile users, many designers have turned to progressive enhancement. With progressive enhancement, designers focus on creating a great website for mobile devices first. The design for the mobile devices avoids unnecessary clutter to provide a beautiful, functional experience. Then, as the need arises, the website can be 'enhanced' for larger platforms with fewer constraints.
If you're already using responsive web design, a design strategy that enables sites to fit screens of different sizes automatically, keep in mind that these two strategies can complement each other. Rather than simplifying a complex website for mobile users, start simple and add the features you need later.
Mistake #4 Bad Donation Forms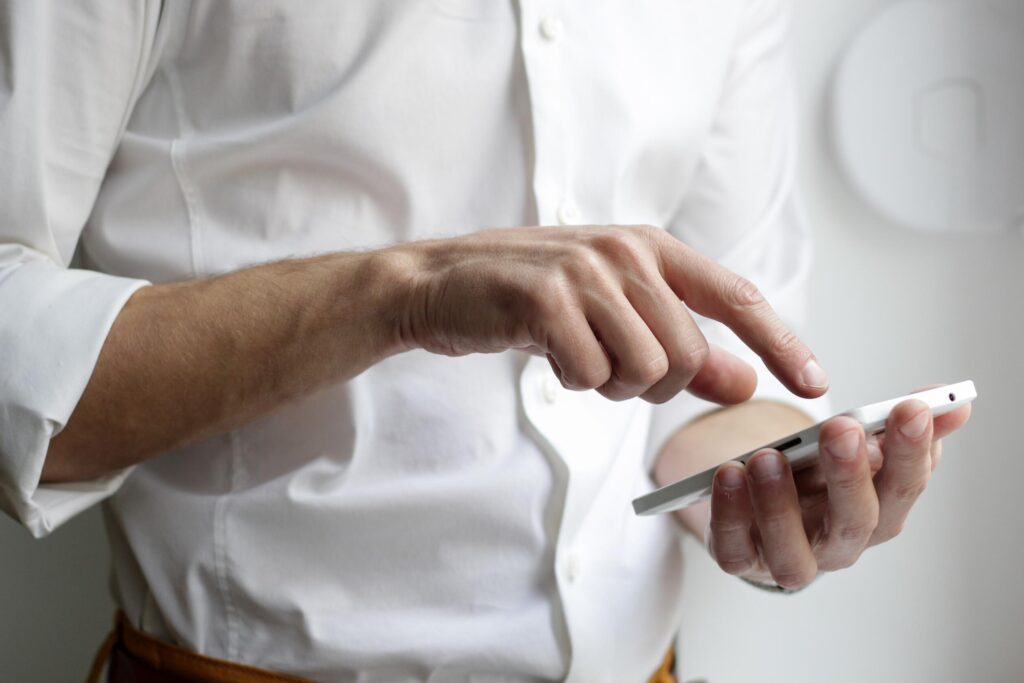 Have you ever started to make an online purchase, but stopped mid-way because the form was too complicated? Yeah, me too.
Don't lose out on donations because your donation form is too long or frustrating. Instead, break the transaction down into multiple steps. This provides your donors with a feeling of accomplishment as they move through the form. NGP VAN's multi-step contribution forms are shown to increase conversion rates by 40%.
Another easy way to maximize your conversations is by enabling one-click contributions. With FastAction, NGP VAN allows activists and donors to store their contact information and payment preferences across the entire NGP VAN network for one-click contributions.
Mistake #5 No Next Steps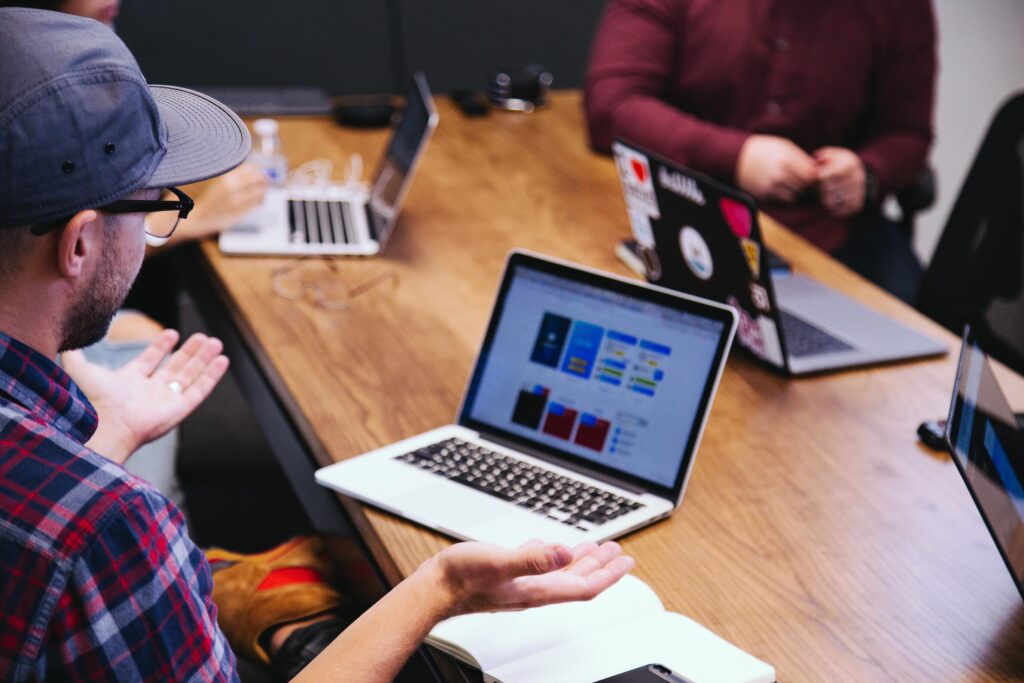 After your supporters respond to your call-to-action, you should be prepared with a next step that invites them to deepen their involvement. If they take an action, consider asking them to make a donation. If they make a contribution, consider asking them to attend your next volunteer event. NGP VAN's targeted email tools make setting up an engaging thank you sequence very easy.A well-designed, mobile-responsive website will capture the attention of your supporters and inspire them to give to your campaign or non-profit. By optimizing your website, you can raise more money online to fuel your work.