Five Signs You Should Double Opt-In Your Emails
September 12, 2018 | Kushaan Shah
Building out an email list is a science; each factor from your subject line to the length of your email body, to the timing of your send can contribute to your list growth. But even a perfectly crafted email can underperform on a list that is not vetted for the authenticity, deliverability, and engagement of its email audience.
Confirmed-opt ins, also known as double-opt ins are an increasingly popular tool among email strategists. The process is quite simple: When a donor or volunteer signs up on your list, they automatically receive a confirmation email. To confirm, the recipient simply clicks the included link. No further emails will be sent until that link is clicked.
Although some strategists are hesitant to add an additional step to the subscription opt-in process, the results are well worth it. Having a subscriber validate their email address ultimately vets out fake emails, non-existing domains, and uninterested leads.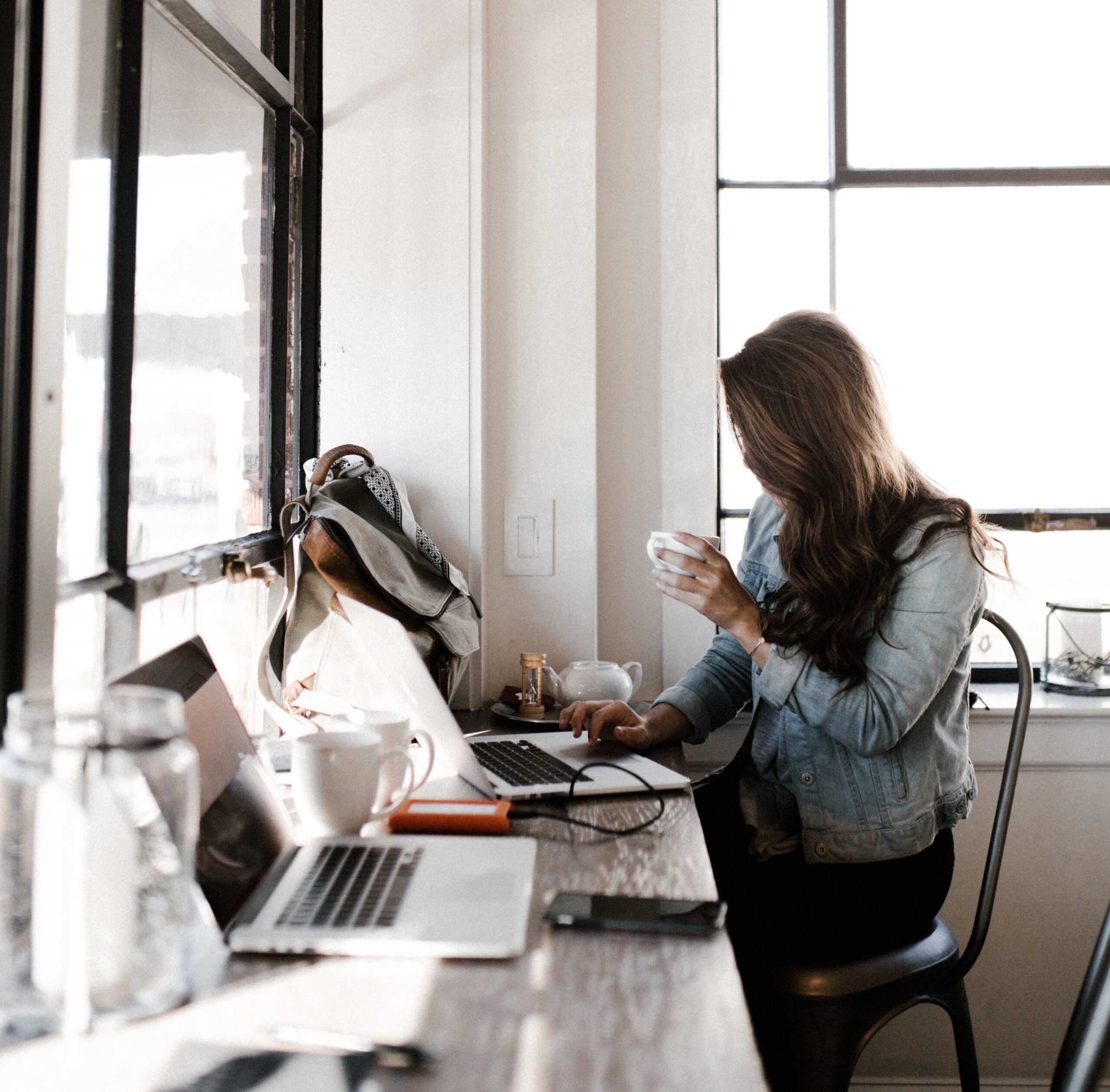 So when is a double opt-in useful for your email list? Here are a few criteria to help you decide:
1. Your List is Reaching Thousands of Contacts
When your email list finally collects thousands of subscribers, your first instinct might be to celebrate. It's exciting — convincing people to join a new email list is a feat in and of itself!
Yet, there's also an inverse relationship between the size of a list and your knowledge of its contacts. Once you've reached thousands of subscribers, it becomes more challenging to know your list. How many subscribers signed up years ago and haven't opened your emails in months? What mechanics do you have in place to make sure that manual error didn't lead to the wrong domain or email address being typed onto your sign-up forms?
Using a confirmation opt-in process on a subset of existing emails or on all new emails coming into your list allows you to increase the quality of subscribers on your list. Confirmed opt-ins can empower you to say with confidence that your subscribers are eager to hear from you.
2. You're Getting Hit With Spam Complaints or Bounces
Email deliverability is a metric for the rate of success you have at getting your messages into people's inboxes. It can be a challenge for many organizations. When subscribers mark your emails as spam, immediately delete your emails without reading them, or stop checking their inboxes all together, email service providers flag your emails. Domains that don't exist will give you hard bounces and compound the alarms to email service providers.
If you're curious on how holes in deliverability can impact the long-term health of our organization, check out our EveryAction Deliverability Study for more information on how much nonprofits have lost in fundraising potential because of these complaints.
Opting in to confirm an email not only helps you overcome email addresses that don't exist, it puts you at less risk of continuously sending an email to someone who never wanted to hear from you in the first place.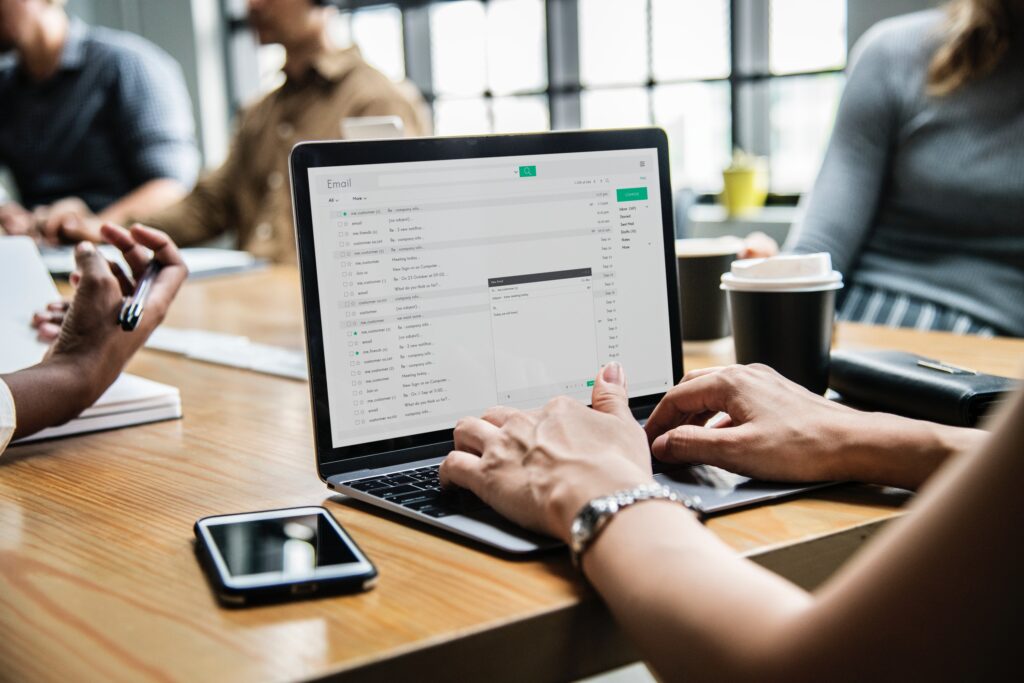 3. You're Collecting Emails From Around The World
The causes we care about transcend borders and email lists often reflect this — yet, with great power comes great responsibility. Laws such as Canada's Anti-Spam Legislation (CASL) and the European Union's General Data Protection Regulation (GDPR) put specific emphasis on the proof of consent for each contact in your database.
While this doesn't necessarily mean that contacts who are currently part of your list have not consented, having easy proof that contacts have opted in can protect your organization. Express consent often requires that you have a clear description of your purpose for sending emails and the name and contact information of your organization — all of which you can set up with a double opt-in process.
4. You're Struggling to Engage Contacts
You never get a second chance to make a first impression. This holds true for your email list, too. If you're like me and worry about enduring impressions, you're in luck — when you have a subscription confirmation process set up, the email that you use to collect this confirmation will be the very first email that your new contact sees.
This is your opportunity to impress new contacts with an email that includes a number of different perks, incentives, and idioms that gets them even more excited about being on your email list. Confirmation emails are also a chance to refresh your relationship with old contacts who have stopped engaging. A quick "We miss you" in the inbox can remind them what piqued their interest in the first place and give them a chance to renew their commitment to your email list.
5. You Might Be Attacked, This is Your Security
Attacks through email are big news and are becoming more common with each year. Criminal organizations, those that disagree with you, and trolls are regularly attacking political campaigns and non-profits and using unprotected email list sign-ups for further attacks.
In the last few years, we've seen an increase in what's known as "list bombs" where the target email address is signed up to email lists that are unprotected in order to bombard them with thousands, or millions, of messages creating a denial of service. Bad email addresses can be added to targets in order to drive down their deliverability rendering their email list useless.
By using confirmed opt-in you can not only stop these sorts of attacks but when the time comes that something is effective, you can point to your organization employing this best practice to help speed up the recovery process.