[Organizing 101] How to Host a Phone Bank
October 26, 2018 | NGP VAN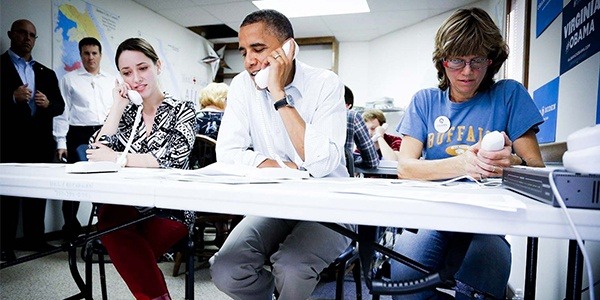 Good ol' fashioned phone banking will always be a key component to an effective campaign organizing strategy. It's critical that organizers are prepared to not only host them, but build on them so volunteers keep coming back for more. With these eight steps you'll be on your way to hosting a successful phone bank.
1. Recruit
You're gonna need folks to come to the phone bank, so how do you recruit them? Include sign-ups everywhere.
Here are a few places to include volunteer asks:
Website: Be sure to include a zip code field so you can sort through people based on their location.
Paper forms: If you're hosting a rally, town hall or any other type of forum, make sure to have people sign in, so you can collect their contact information. Be sure to include a checkbox asking if they'd like to volunteer!
Donation redirects. Once people donate online, redirect them to a volunteer ask form.
Ask the email list. Work with your digital team to send a volunteer ask with geographic targeting.
Call supporters. Call folks who strongly support your candidate and ask them to come volunteer.
Once you have your bank of people to pull from, call and confirm what day and time they'll be coming in. Giving supporters a specific time and date is much more effective, then just asking, "when can you come in?" It's even better if you have a recurring weekly phone bank, so volunteers can integrate a shift into their plans for the week.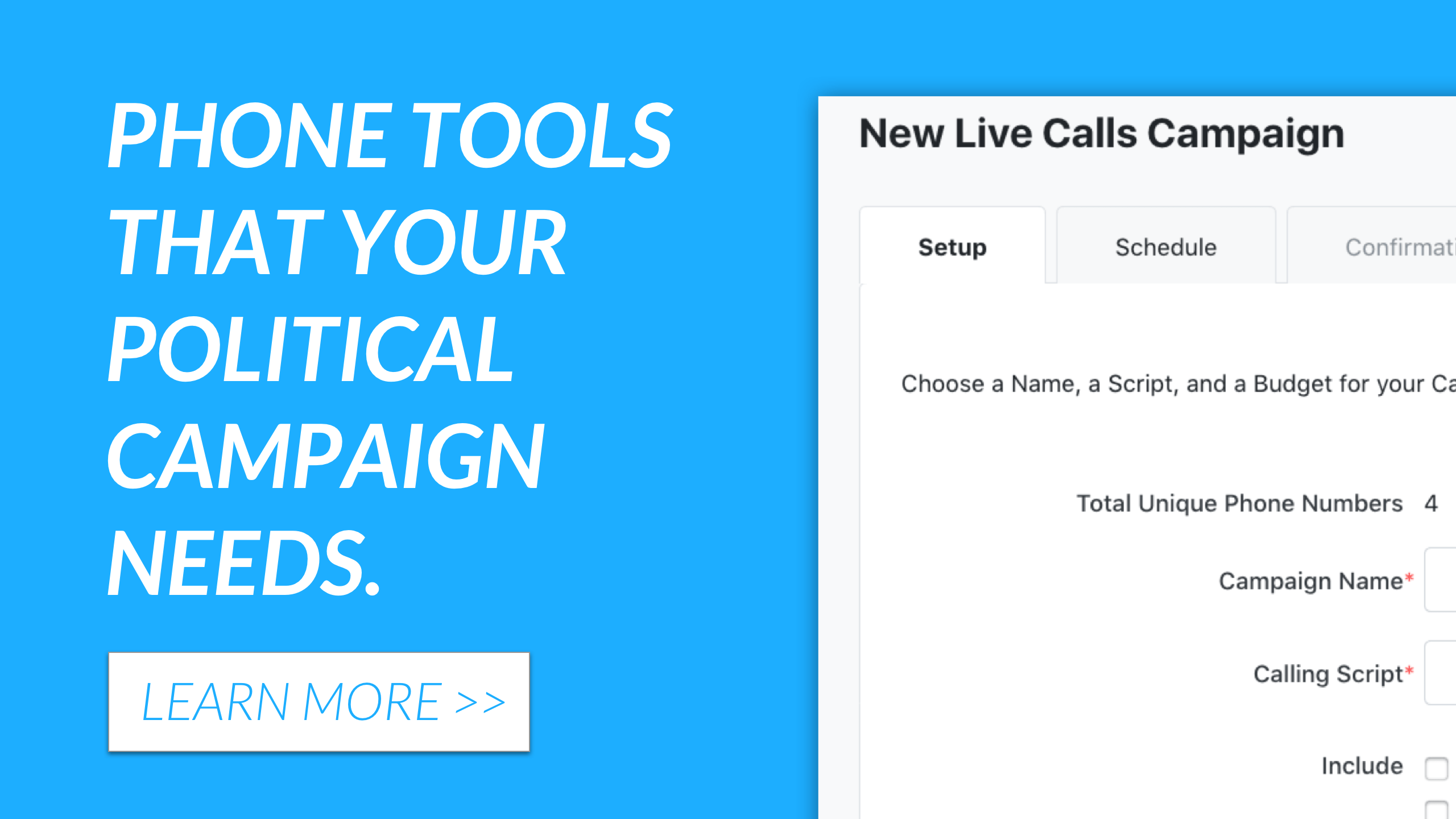 2. Confirm your vols
Once you have your volunteers signed up, confirm them. And don't just confirm them once, but multiple times. Send them a reminder a few days before and then a reminder the day of or night before.
It's not just about confirming them, but how you confirm them. Sending emails is quick, but texts or phone calls are much more effective. If your campaign is using SMS tools like Hustle or Revere Mobile, you can send a text through NGP VAN's Digital 8. No response? Give them a call, tell them how excited you are that they signed up to volunteer, and remind them how important this phone bank is to winning the campaign. We all know it's a lot harder to say no to someone on the phone. When you're confirming them be sure to tell them what to bring when they come to the phone bank (phone, laptop, headphones. etc.)
If they can't attend, ask when they can come in. If they can't phone bank, ask if they would prefer to go door knocking or enter data. There is a volunteer role for every type of person, so don't be afraid to make the hard ask.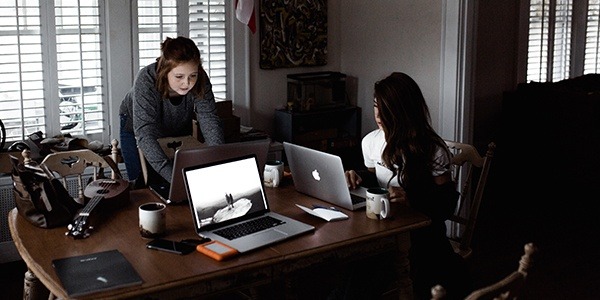 3. Build your universe
You have your vols, now you need to know who they are going to call. This will depend on what stage of your campaign you're in. Early on in a campaign, you may want to pull a list of known supporters, to call and ask that they commit to volunteering for the campaign. While you're in the middle of a campaign, you might pull a list of "persuasion" voters who need to be convinced to join your side. In the final weeks of your campaign, it will be GOTV – calling the people who support you and reminding them to go out and vote.
4. Write a script
Write a script tailored to the list you're talking to. They key to creating a script is sounding natural and having conditional statements (If someone says this, then you say that. etc.)
Most phone bank scripts have the same structure: an introduction, where the volunteer will introduce your campaign and identify who they are speaking with, a voter ID, where the volunteer will ask how the person plans to vote, and an action, where the volunteer will ask people identified as supporters to get involved (either by voting, volunteering, or other opportunity).
Once you have your script, include important information like how to sign into the dialer (if you're not using paper forms) the WIFI password, and anything else they'll need to get started.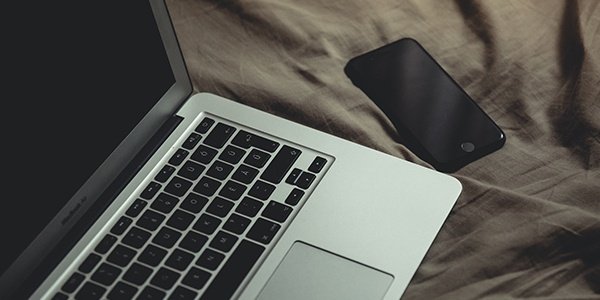 5. Provide back ups
You may have a lot of people who are first-time volunteers, or people coming from work who don't have supplies with them. You might have someone who forgot their phone. So be prepared.
For example, have paper forms available for people who didn't bring a laptop, and have landline phones set up for people who didn't bring phones. On top of that, encourage more experienced volunteers to bring extra laptops or tablets during their shift, just in case someone else doesn't bring one.
You never want to turn a volunteer away, so make the preparations necessary to make everyone feel included and ready to help.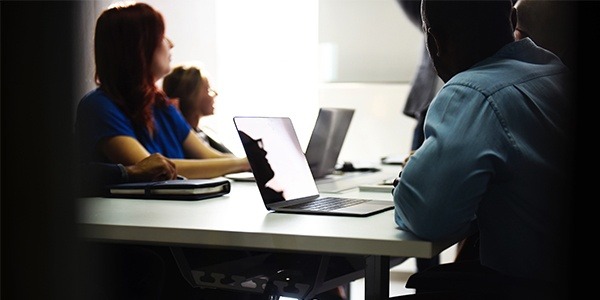 6. Train them
Like we said, you might have a lot of new folks, so take a minute to go over the basics with them. Look at this as a chance to train them to be the best phone bankers around.
Make sure they know how to mark and update contacts, and what to do if someone asks an off script question. Tell them a little about what to expect on the phone, to make sure they don't get discouraged by a low contact rate or hang-ups.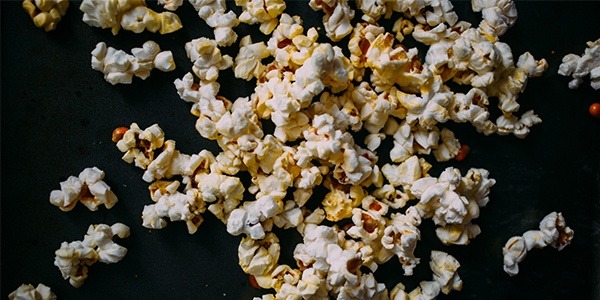 7. Make it fun!
This should go without saying, but if people have fun they'll come back and volunteer again. Here are a few surefire ways to make sure people have a good time.
Provide snacks and water. It doesn't have to be pizza or doughnuts – we know campaign budgets are tight! Water, granola bars, and crackers are enough, just remember that something is better than nothing.
Make it a game. For example, whoever recruits the most new volunteers, identifies the most supporters, or has the best voter contact record gets a campaign t-shirt or gets their picture and name on the "Vol of Fame" (sort of like Employee of the Month, but on a weekly basis) Everyone likes a little friendly competition.
Talk to the new folks. Make a point to engage with new supporters and make them feel welcome. It's easy to just mingle with the regulars, but you want new folks to eventually become regulars too. If they don't make a meaningful connection with someone, they might not want to come back.
Make calls with the candidate. Every month or so have your candidate or a surrogate come in an make calls with volunteers. It doesn't have to be for long, just 15 or 20 minutes. This will help improve turnout (people want to see or meet the candidate) and strengthens their connection to the campaign. It's also a great photo opportunity.
Account for the dips. Whether it's the Olympics, World Cup, World Series or any other major sporting event, tune in your TVs, put them on mute, and let volunteers watch the game. Maybe this is when you pull the pizza card to entice people who would otherwise go to a bar or stay on their couch.
8. Debrief, reshift, and follow up
At the end of the night, ask your volunteers what tactics were successful for them. What phrases did people respond to? What issue did folks seem most eager to talk about? Was there confusion around early voting or vote-by-mail ballots? Take that information and apply it to your next volunteer opportunity. Perhaps most importantly before they leave, tell supporters thanks for their time.  Then follow up and ask if they can come back again. The moments before they take off are when they feel the most accomplished, and it's when they're most likely to sign back up. Plus, signing up people on the spot takes more work off you. If they don't sign up immediately, you should still send them an email the next day or so expressing your gratitude for their help.