How Mobile Canvassing is Fueling Smarter Campaigns
January 9, 2019 | NGP VAN
On a campaign, every dollar and every hour is crucial. The challenge is allocating those resources to have the largest reach. Mobile canvassing with MiniVAN is helping campaigns run more efficient operations. At the 2018 Rootscamp in Baltimore, Ramsey Reid, the DNC's Midwest Director, shared how tools like MiniVAN help campaigns get more done.
To watch the full conversation between Ramsey; Liz Mullen from Mobilize America and Jen Willis who is the Senior Project Manager for Organizing here at NGP VAN click here.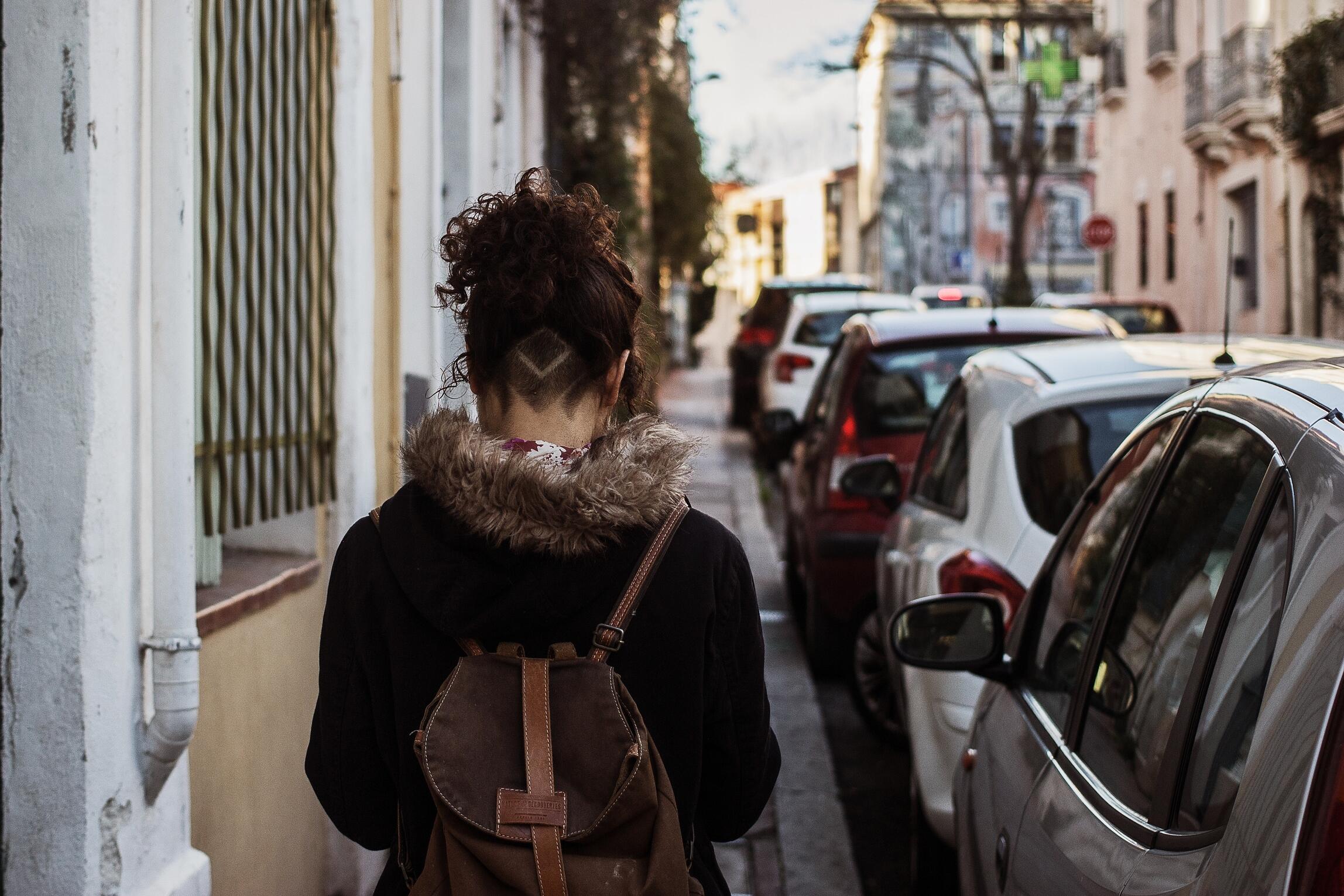 Increase Your Reach
With mobile canvassing on MiniVAN, campaigns are becoming more agile. By providing campaigns with real-time data, MiniVAN makes it easy to track your success and maximize volunteer output. Campaigns that use MiniVAN also save money, allowing them to reinvest in their organizing program.
To hear more about how the Michigan and Minnesota coordinated ran more efficient field operations with MiniVAN, watch the full discussion here.
Reach More Voters with Clear Real-Time Data
MiniVAN allows canvassers to sync their results with VAN in real time, eliminating the need for data entry. It also enables you to evaluate and re-allocate your resources based on current data. This is especially crucial during GOTV when people aren't always entering their data. If you're using paper packets, you hope that folks are being reached, but you don't always know.
With real-time data, you can make sure that no one slips through the cracks. After a canvass, you can change the prioritization of the voters that you missed on the doors to make sure that you're able to reach them, whether it be through texts, phone calls, or digital ads. A coordinated multi-channel campaign, informed by your field operation, will reach more voters.
Maximize Volunteer Output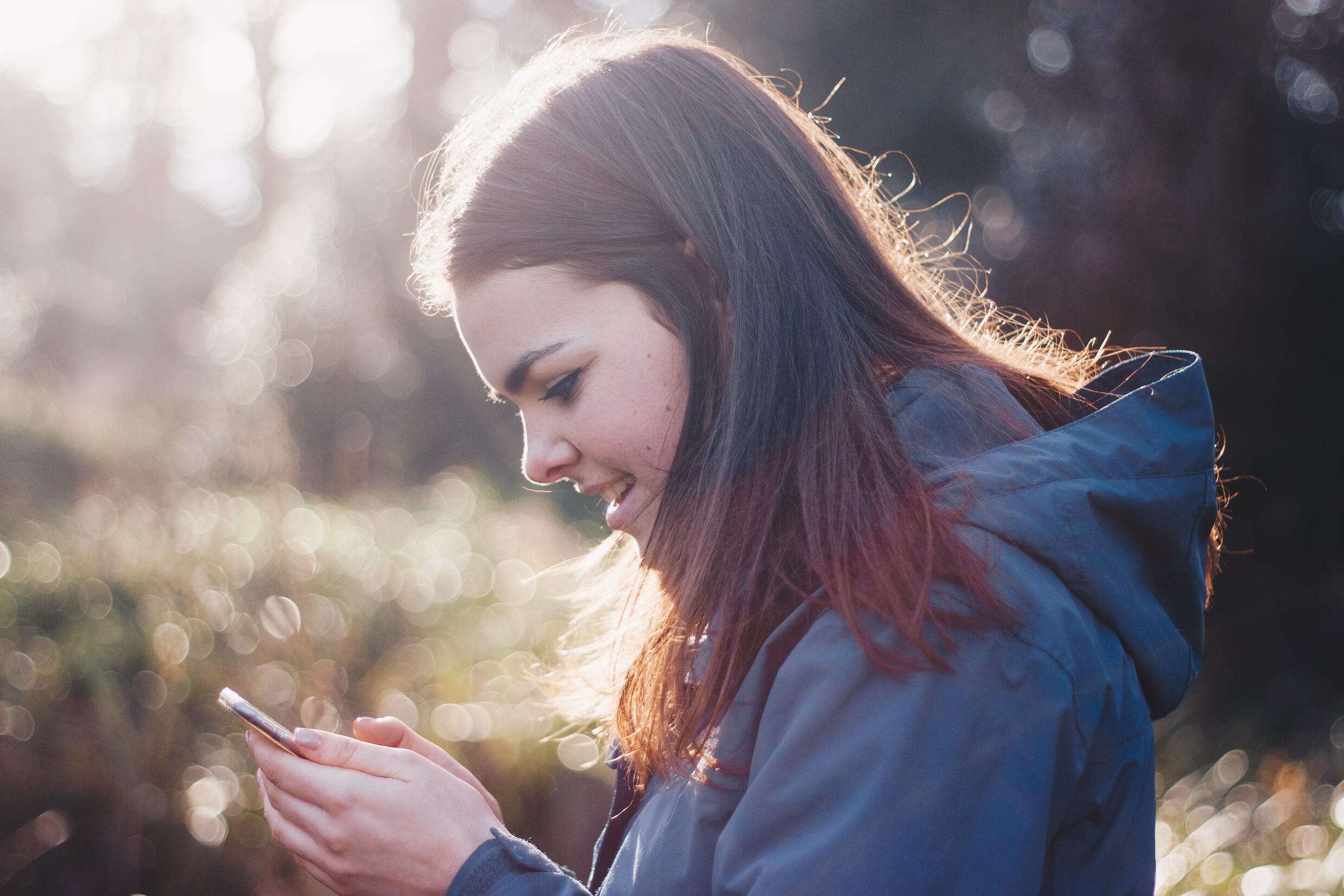 Getting volunteers engaged and ready to hit the doors requires a lot of work. When volunteers show up for the campaign, make sure that you're making the most of their time. With MiniVAN Manager, you can track their progress on the doors in real-time.
This means that instead of counting the packets that are coming back in, you can focus on helping canvassers hit as many doors as possible. When a volunteer is finishing up a packet, call them to see if they're able to take on another set of doors nearby. All you have to do is text them the new list number. It's that easy.
Organizers can also use the distributed canvassing feature to deploy volunteers remotely. Your super-volunteers can knock doors closest to them, making it much easier to deploy canvasses in rural areas or across town.
Save Money
Campaigns that take advantage of tools like MiniVAN are saving money on things like printers, paper, and toner. Those savings translate into serious organizing capacity.
You're also saving valuable staff time. When organizers are no longer printing, assembling, and driving packets, they can spend more time developing the local leadership that campaigns need to effectively scale up their operations.
For example, imagine you have a campaign with 75 organizers, each of whom spends 5 hours a week on average preparing packets, assembling, and delivering packets. Over a period of twelve weeks, that ends up being 4,500 hours that they wasted, doing something that they don't need to do anymore. If they were instead scheduling three shifts an hour during that time, that'd be an additional 270,000 doors knocked. That's lost votes.

Imagining New Models of Organizing
These innovations allow us to think about building out even more sophisticated relational organizing programs. With reliable canvasser attribution, you can track which volunteers spoke with each voter across different contact systems, including MiniVAN and Open Virtual Phone Banks. You're able to match repetitive volunteer-to-voter outreach over time. A thoughtful organizing program can build in scalable systems that allow that to happen efficiently.