Need Political Fundraising Ideas? 4 Steps to Launch Your Campaign
February 24, 2016 | Mirel Herrera
If you're running for the first time (or maybe you're a bit rusty), fundraising might seem like a daunting task. But if you're going to be competitive in your race, then it's a task that you'll need to embrace.
Having a war-chest will give your campaign the flexibility to respond to setbacks, take advantage of opportunities, and stay competitive on the campaign trail.
Here are 4 things you can do to get started.
1. Come up with a plan
The first thing you'll need is a fundraising plan. Your plan is your map to victory, your compass, the thing that will stop you from getting lost or sidetracked down the road.
Start by asking yourself (and/or your team) some questions:
What will your campaign need to spend money on to operate successfully?
How much money will you need to win?
How will you reach your goals?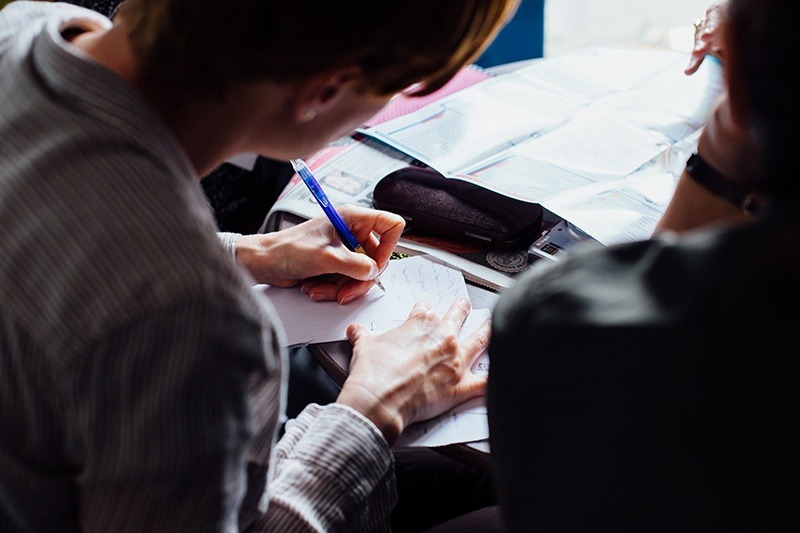 The first question requires a budget. Make sure to account for all your campaign requirements, including what money needs to be spent and when. This is especially important for intensive, time-sensitive phases like GOTV.
Once you have a budget, you'll have answered the second question of how much you need to win. That means it's time for the hard part – finding the money.
Identify your fundraising channels, such as your website, friends, phone banking, and potential large donors. Each channel should be accounted for and assigned an expected amount of money based on what level of support you feel you have, and what you believe you can build on the road ahead.
Once you determine what funds you'll need to raise from which channels, be sure to organize these amounts in deliverables – specific amounts of money to be raised by specific dates.
If you have staff and volunteers, make sure everyone's clear on what their tasks and responsibilities are throughout the campaign, and when their goals are to be achieved. This will ensure things don't slip through the cracks.
Finally. throughout the campaign make sure you monitor your progress, especially if you anticipate a competitive primary or general election. No plan survives contact with the enemy, so be flexible and adjust your plan and strategy as you go.
2. Grow Your List (By Using Your List)
You might not ask everyone on your list to monetarily help your campaign, but you can use them to expand your support in the community. You won't run a successful campaign if you don't have other people who not only believe in you, but also promote you and your values to their personal and professional networks.
A few tactics worth considering for growing your list include:
Asking influential friends you know to send an email urging people to register their support on your website, increasing your pool of potential donors and volunteers
Asking friends and colleagues to send invites to their own communities for events and fundraisers
Asking socially engaged supporters to share campaign communications and content through personal channels like Facebook
Asking influential community members to speak at events or in communications on your behalf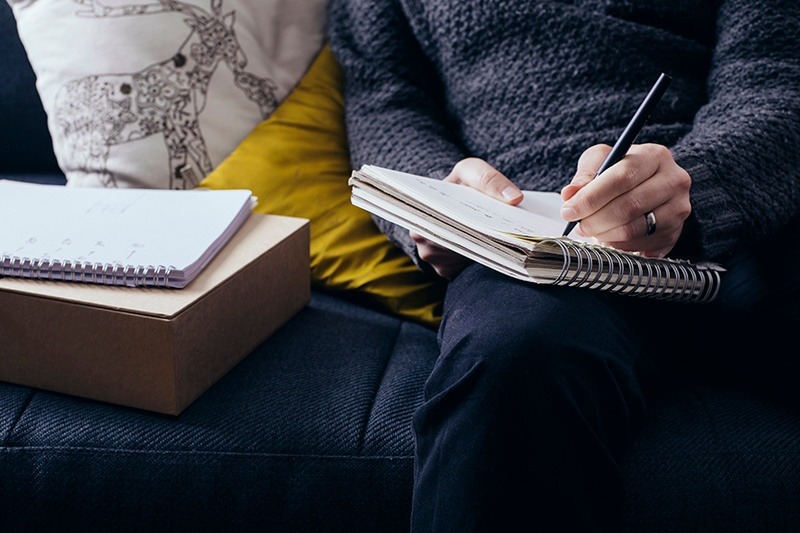 3. Make The Ask
Love it or hate it, making the ask is the critical part. This is where your plan turns into action – and hopefully support!
Email fundraising is an inexpensive, high return fundraising technique. Good email services will be optimized for political campaigns, and built to send mass emails that cut through the clutter and get into your supporters' inboxes. The last thing you need is to try to send 1,500 emails at once through your Gmail account, only to have your account banned and your emails left undelivered.
You'll also want to make sure the contribution page you're linking to is optimized, otherwise you'll be leaving money on the table. Avoid cluttering your page with unnecessary information or long forms, and make sure the language on the page is connected with the language in email. You'd be surprised at how many contributions you could be losing with a poor quality form – check this out for more info.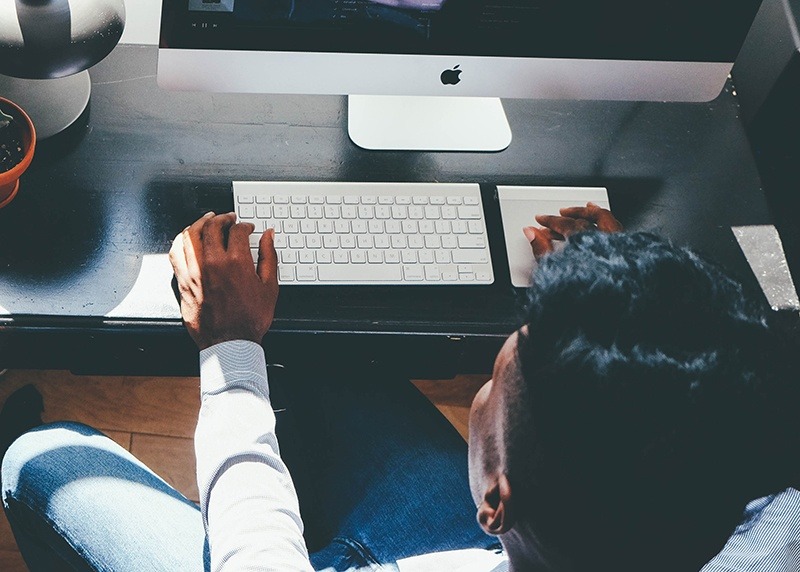 Be sure to get on the phones too – no matter if you hate or love call time, it's essential for a successful fundraising effort.
In preparation for call time, create call sheets that contain all the information you need to make the calls, and record outcomes. Good software should be able to create clear, efficient call sheets, help you record responses and donations that you'll need to refer to for reporting, and for GOTV purposes later on.
You should also consider writing a script with a powerful pitch for callers to follow. Getting on the phone can be scary, and having pre-prepared language at-the-ready helps people communicate clearly, and avoid any nerves (or potential missteps). Iterate your script as you go, and test out different versions with different sections of the community.
Being process- and data-oriented can help you gain an edge, especially in a competitive race.
Asking for money isn't easy, but it gets easier. If you're have trouble persuading yourself (or your team) to do it, try making a schedule. Writing up a schedule and sticking to it will not only bring you better results, it'll make you more comfortable for future fundraising calls and events.
Finally, be sure you are asking for the right amounts, in the right way.
You should not ask all of your supporters (or potential supporters) for the same amount – you should be strategic in your asks. Use the data you have to break your lists into segments, and tailor what you ask for and how you ask for it for different parts of the community, whether by phone or by email.
For instance, if you know an issue is particularly contentious in a certain precinct, you might tailor your pitch to account for what is important to your supporters who live there.
4. Be a Data Evangelist
Executing a well thought out plan, reacting to changing circumstances, and building campaign momentum all require the meticulous collection of data at every step.
While the uses of data are basically endless, there are a few clear ways you might leverage it for fundraising.
Upload your initial list into a database and record their actions and contributions. This way you can track your progress, identify where you're falling behind, and discover untapped communities that share your values.
Collect people's information whenever they interact with you. This builds your list of supporters that you can call on to fund your campaign down the track.
Record contributions and the results of your fundraising asks. This allows you to test different hypotheses, iterate your campaign, and gain a clearer picture of your contributors that might come in handy later.
Data is valuable, and leaving it on the table is equivalent giving up money – or votes – for free.
---
There you have it – hopefully by this point, you'll have a budget, a plan, a community behind you, and good practices that will see you through the race and into office.
Keep up the great work!
Check out our guide to campaign fundraising basics for more in-depth information on launching your campaign!