The Basics: How To Run for Local Office
February 1, 2019 | NGP VAN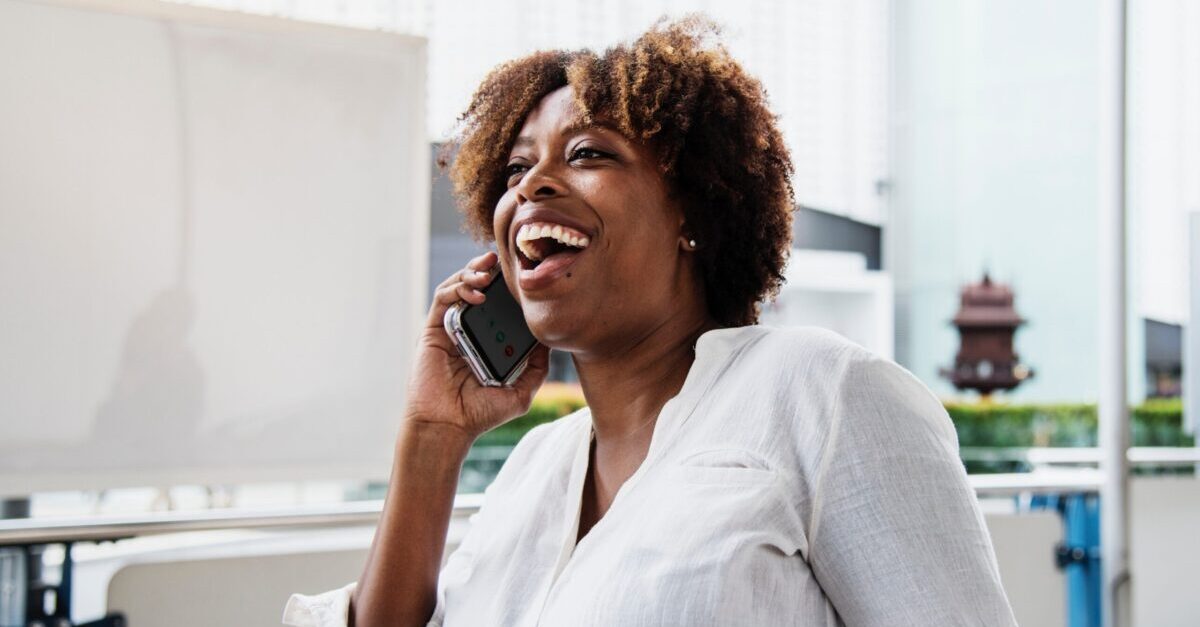 So, you're thinking about running for a local office? That's exciting. Local officials are empowered to help improve public schools, set policing practices, raise the minimum wage, or improve the public transportation system. Your work may even inspire national action. Communities often serve as a testing ground for innovative new policies that are later adopted at a state or federal level.
Are you excited yet? Great! All that said, running for office is difficult. It requires hard work, commitment, and a willingness to ask for help. It can be intimidating, especially if you're new to local politics. We're here to help. Keep reading for a review of the questions you should be asking and the basic tactics that will help you get elected.

When you're ready to dive deeper, download our guide on how to win your local election and visit our Campaign HQ page for more resources.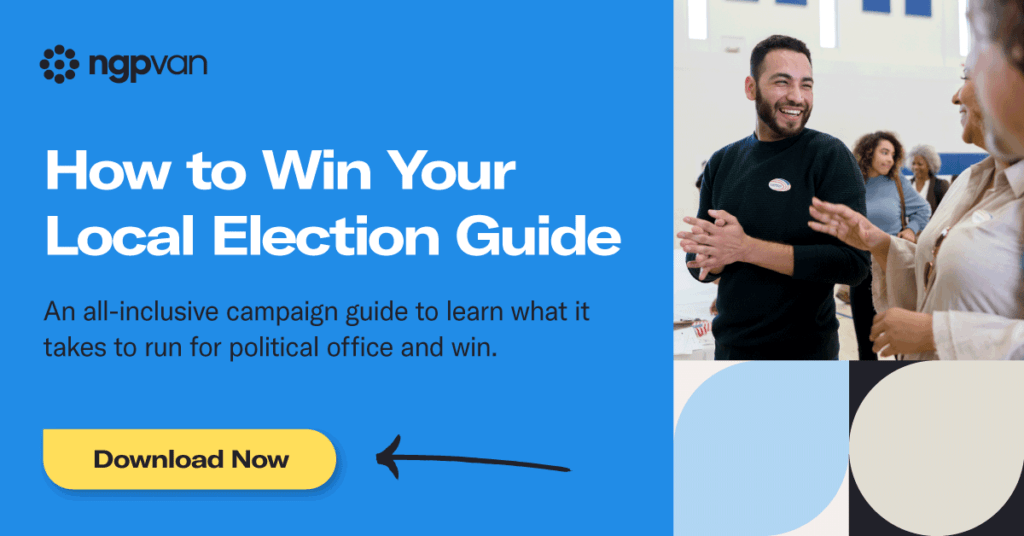 1. Why Are You Running?
Why are you running? No, seriously. Why are you running for office? Your answer is the story that you'll tell about yourself, your campaign, and your community throughout the course of the campaign. It's okay if you can't fully articulate your answer yet. Here are some questions that might help you get to the core of what is driving you:
What problems are you trying to solve?
How are those problems personal for you?
What do you offer to voters?
Write about why you're running, answering all the questions above. Once you have articulated your vision and values on paper, you'll want to come up with and refine a couple of core statements.
Draft a 3- to 5-minute stump speech and practice it in front of your friends. Ask for constructive criticism — you'll want to make sure that your statement resonates with the community. Then repeat the process with a statement that clocks in at just under a minute.
2. Do you have what it takes?
Our ability to create thoughtful and effective policy is only limited by the number of perspectives in the room. If you're thoughtful and willing to listen to your constituents, you're good enough. It doesn't matter if you've been to college or have a law degree. You have something valuable to offer your community. That said, you'll need a lot of support to win. Here's what it takes to field a successful campaign:Be ready to ask for help.
You'll need to leverage your entire personal network. And then you'll need a few of your supporters to leverage their networks for your campaign as well. This can be challenging for a lot of folks, but keep in mind that the campaign isn't about you. It's about what you can do for the community if you win.Be ready to start fundraising.
Fundraising intimidates a lot of people, but we promise you can do this part. At its core, fundraising is about building relationships and helping donors see themselves as part of the story of your campaign. Fundraising is a learnable skill. It takes time, effort, and practice, but you can get there.
Be ready to listen.
If you're trying to serve your community, you first need to hear your community. Educate yourself on the issues that impact your community and the responsibilities of the office that you're seeking. Start preparing to talk to folks about their experiences.
3. Start Strategizing
Once you've decided that you're willing to do the work, it is time to develop a winning strategy. Start by calculating your win number, which is an estimate of the votes you need in order to get elected. Here's how.
Next, you'll need to file to run for office. If you don't file on time, you won't appear on the ballot. In order to file, places can require anything from a fee to a certain number of signatures from the community. Research filing deadlines for this cycle by contacting your state's election office, the local board of elections, or town clerk's office.
4. Get Organized
Your campaign has one main goal: getting enough of your supporters to the polls on election day. It seems simple, but to orchestrate a victory, you'll need to raise money, organize volunteers to engage voters, and communicate your message through multiple channels.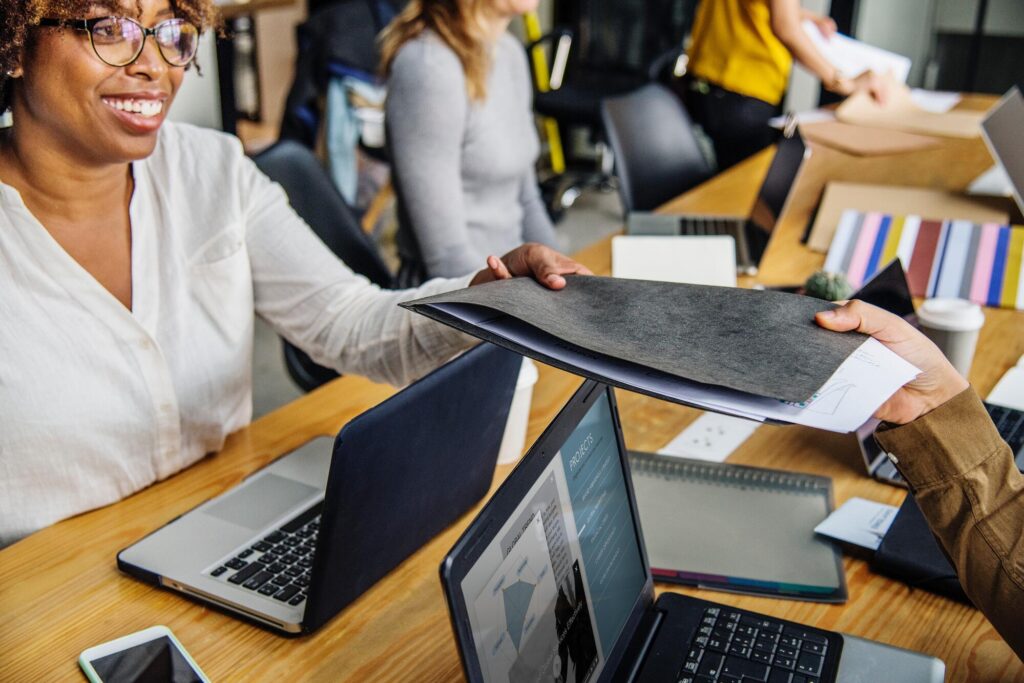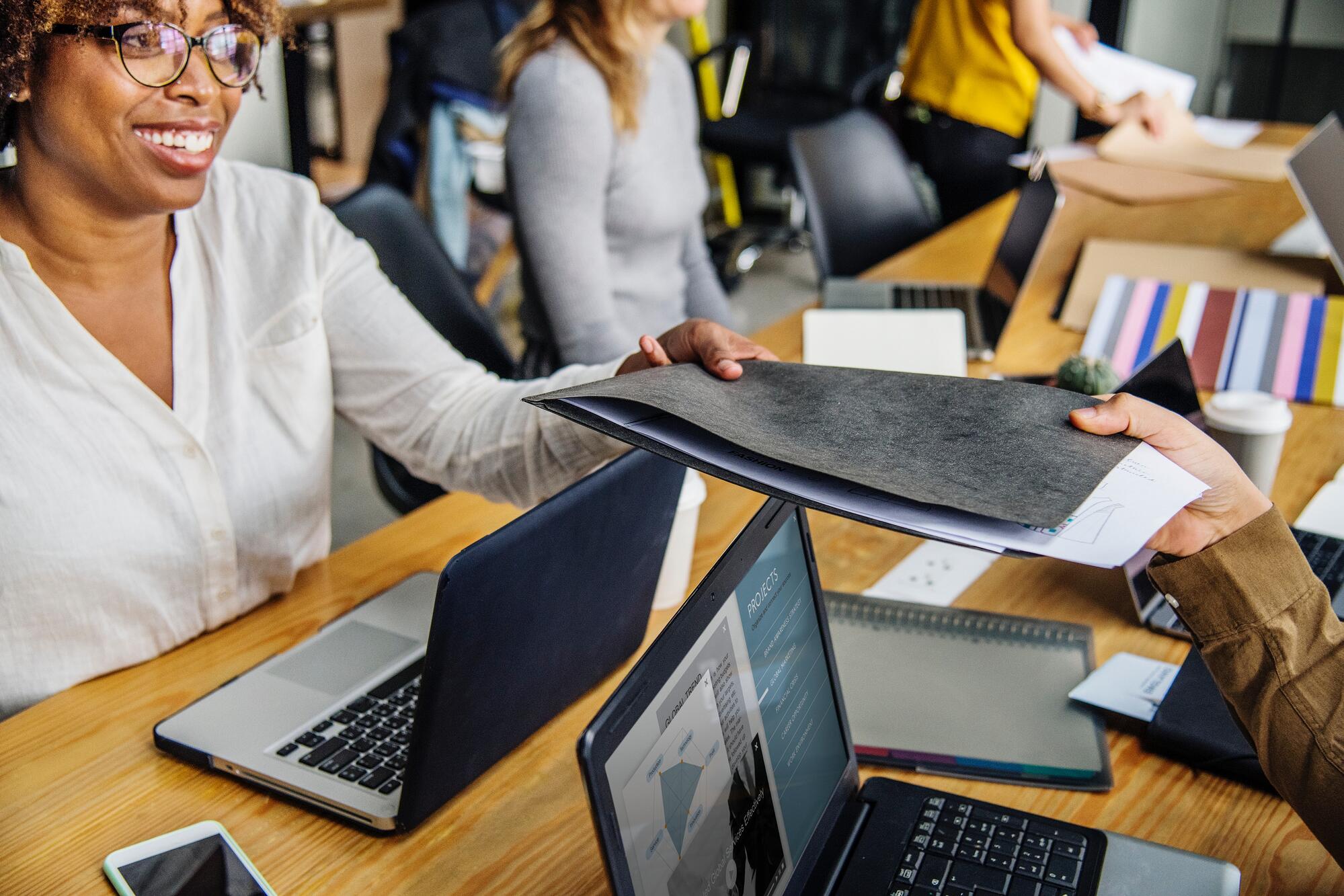 Start by organizing your friends, family, and network. Write down the names of everyone you know. As you're gearing up to run, reach out to everyone on this list. Tell them that you're running for office and ask them to get involved to support you. Make your pitch and ask them to donate to your campaign.

Whether or not they give, ask them to help out in other ways. Be thoughtful about their connections, expertise, and resources. Some people will excel in organizing volunteers, some will be able to connect you to local organizations, and others will be able to introduce you to new donors. These are the people who will make it possible for you to win. Be gracious and invest your energy in developing leaders among your supporters early on.
5. Establish your Campaign Online
When you announce that you're running, members of your community will go online to learn more about your campaign. Be ready to greet voters with a website, strong social media presence, and a thoughtful email program.

Rather than being a small subset of what your campaign does, digital should be at the heart of everything you do. It empowers you to tell (and distribute) your own narrative and effectively reaches supporters where they are. This is particularly important if your race isn't getting as much news coverage as you'd like. For a deeper dive on a good digital launch, read this article.
What's next? Download this guide for a deeper dive into how you can field a winning campaign. Ready to invest in the tech you need? We can help with that, too. Check out our discounted pricing through DMO Go.