10 Last-Minute Fundraising Ideas for Your Campaign
October 12, 2022 | Brandon Blumenherst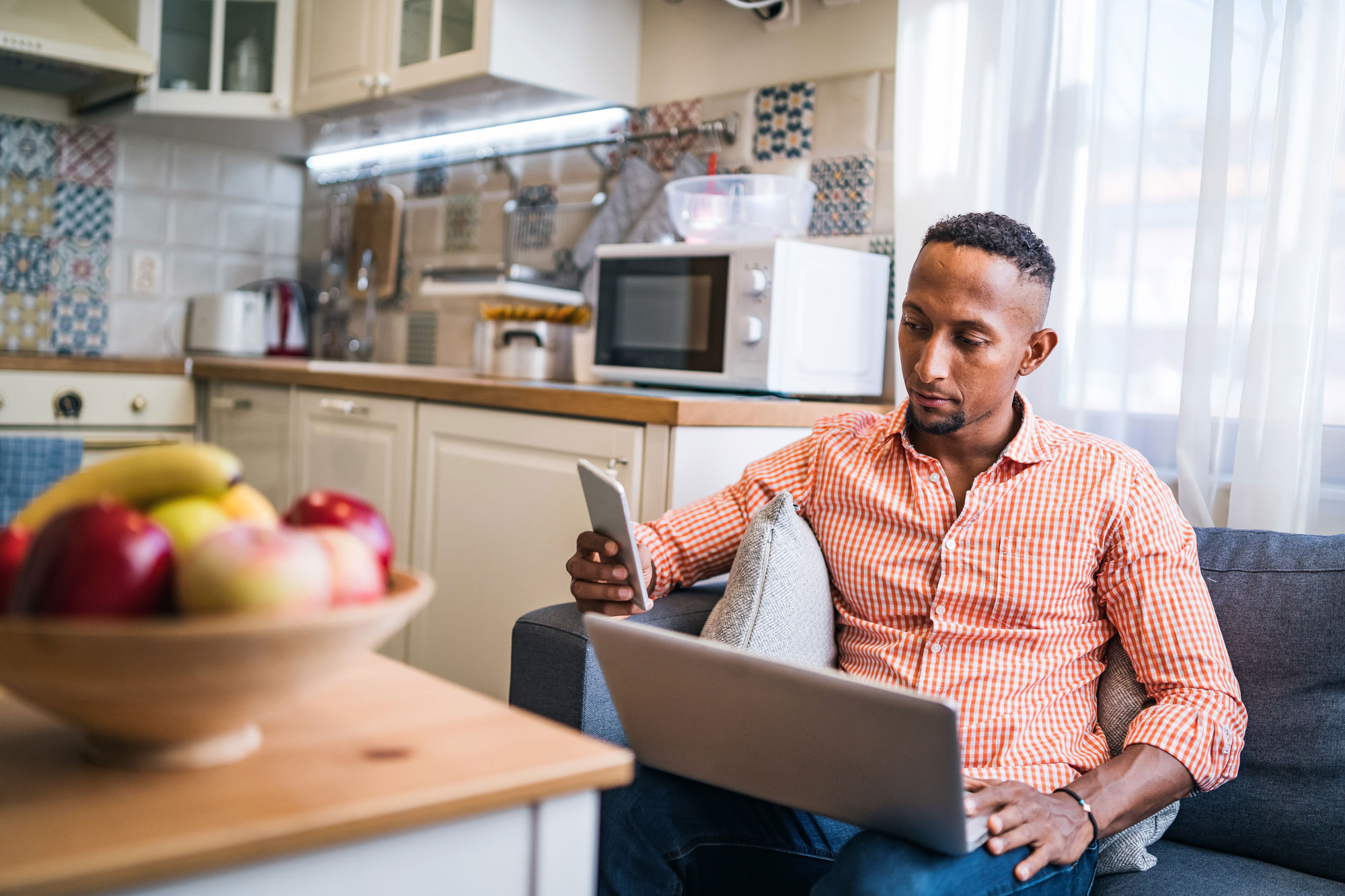 Maybe your fundraising has been going great (or maybe not), but we are weeks away from the election and you may have a fundraising gap to close. You're looking for high-impact fundraising ideas that require little effort, so you can continue focusing on getting out the vote. Whether you need $500, $5,000, or $50,000, here are 10 fundraising ideas that can help close that gap quickly. 
1. Use Donor Target Scores and Donor Target Reports to find new donors and donors who haven't matched their giving potential 
Our newest NGP product features, Donor Target Scores and Donor Target Reports, were developed to provide political fundraisers with insight into who is likely to donate along with their giving potential, so they can make the right ask at the right time. We know raising money and finding new donors can be difficult. But, these two new features make it easier to do both.

With Donor Target Scores, campaigns will see two provided scores: Likely to Donate and Giving Potential.  The first tells you the likelihood of that person donating to the campaign and the second score suggests that person's capacity to contribute. These scores are ranked in four categories (Top 10%, Next Top 30%, Middle 40%, and Bottom 20%) and then normalized to your specific committee. When you pull Donor Target Reports, these scores are combined into a Suggested Fundraising Effort ($ to $$$$), which can describe how you may want to reach out to these donors to help raise money fast. Both Donor Target Scores and Donor Target Reports are free for all NGP users. Read more about these features in this blog post. 
2. Ask donors who haven't given recently to donate again 
Donors who have already given to your campaign want to see you win. If they haven't given recently, contact them, thank them for being an early supporter of your campaign, explain the situation your campaign is in, and then ask them to make another donation. As our Director of Fundraising Campaigns, Antonia Koch, says in her Campaign Chat, make the ask, let the donor respond to your initial request, and work from there. 
3. Double dial through your call time list 
While the candidate is speaking to a donor, have staff or a trusted volunteer continue to call through the donor list you're working on. Having a second dialer takes some of the work off the candidate and it helps move through calls faster. You want your candidate talking to donors as much as possible rather than waiting for donors to pick up their phones. By adding a second dialer, you can move through lists faster and give active calls to the candidate. 
4. Ask your donors to ask their friends to donate
Your campaign probably has a supportive group of donors, but how many of them are talking about your campaign to their friends, family, and peers? By asking your donors to forward emails or donation links to their contacts, campaigns have a chance to connect with new donors and add them to their fundraising lists for the future. Making the ask to your donors is easy, but you want to make sure you are measuring your impact if possible. Try to make a unique fundraising page or link where you can attribute your donations to this specific peer-to-peer effort. However, if you're short on time or you're not concerned about how much money this effort specifically raised, send the links out as soon as you can to help generate more donations! 
5. Host a virtual fundraiser or happy hour
You may not have time to plan another in-person event so close to the election, but you could put together a virtual event quickly. Ask people to join you for a virtual event to help fund your last election expenses. Aside from setting up a fundraising form, sending email or text invitations, and, after people donate, delivering a link for the virtual event, there's little to coordinate. These events typically wrap up in about 30-45 minutes, and they have the potential to raise thousands of dollars. 

P.S. If you can find a notable speaker, like a popular elected official or public figure, who can serve as a special guest, that can help boost attendance!
6. Host a catch-all fundraiser
While this is an event that requires some planning, the purpose of the event is to get as many of those outstanding pledges, prospects, inactive donors, and anyone else to a final fundraiser. The event can be simple (it could even be a virtual event like the one mentioned in #5), but it's another reason to reach out to donors again to ask for a donation and invite them to one last event.
7. Find donors who will give to a matching fund
Find a few donors who are willing to contribute to a matching fund. To be clear, these matching fund donors are simply contributing to your campaigns as individuals. However, some donors may be more willing to donate to your campaign if someone else is donating as well, doubling the amount of money given to the campaign overall.
8. Create fundraising campaigns for specific items
Sometimes, donors are more inclined to donate if they know what their money will be used for. If you need $100 to pay for campaign literature, $1,000 for yard signs, or $5,000 for a mailer, explain that in your communications with your donors. Put together fundraising campaigns for the costly items and discuss progress updates with your donors. 
9. Engage in multi-channel outreach to your donors
By engaging in multi-channel outreach, you have a better chance of connecting with your donors and raising more money by meeting people where they are. Emailing your supporters is a fantastic way to start your multi-channel outreach. Read rates on text messages are usually above 90%, so it's another effective way to contact your supporters with a simple message to generate more donations. Our integration with Facebook Ads Manager also allows you to create ads that can attract new donors. Multi-channel outreach also increases the chance of communicating multiple times with a donor with a similar message, increasing the likelihood that they will read your message and donate.
10. Have volunteers make calls to small-dollar donors
By having a group of staff or volunteers calling past small-dollar donors, you can increase your chances of re-engaging those donors. Every dollar counts towards your goal, and if you're doing this in combination with other fundraising methods, it can help you achieve your fundraising goals faster.  
Consider these 10 fundraising ideas, but also think about which ideas may resonate well with your supporters. 
Campaigns know their donors best, so make sure you consider their giving behavior in your final fundraising push. Ideally, you want to have high-impact fundraisers that require little effort, so you can focus your time and resources on getting out the vote during the final weeks of the election cycle. Here's to a successful final fundraising push! 
Additional fundraising resources: