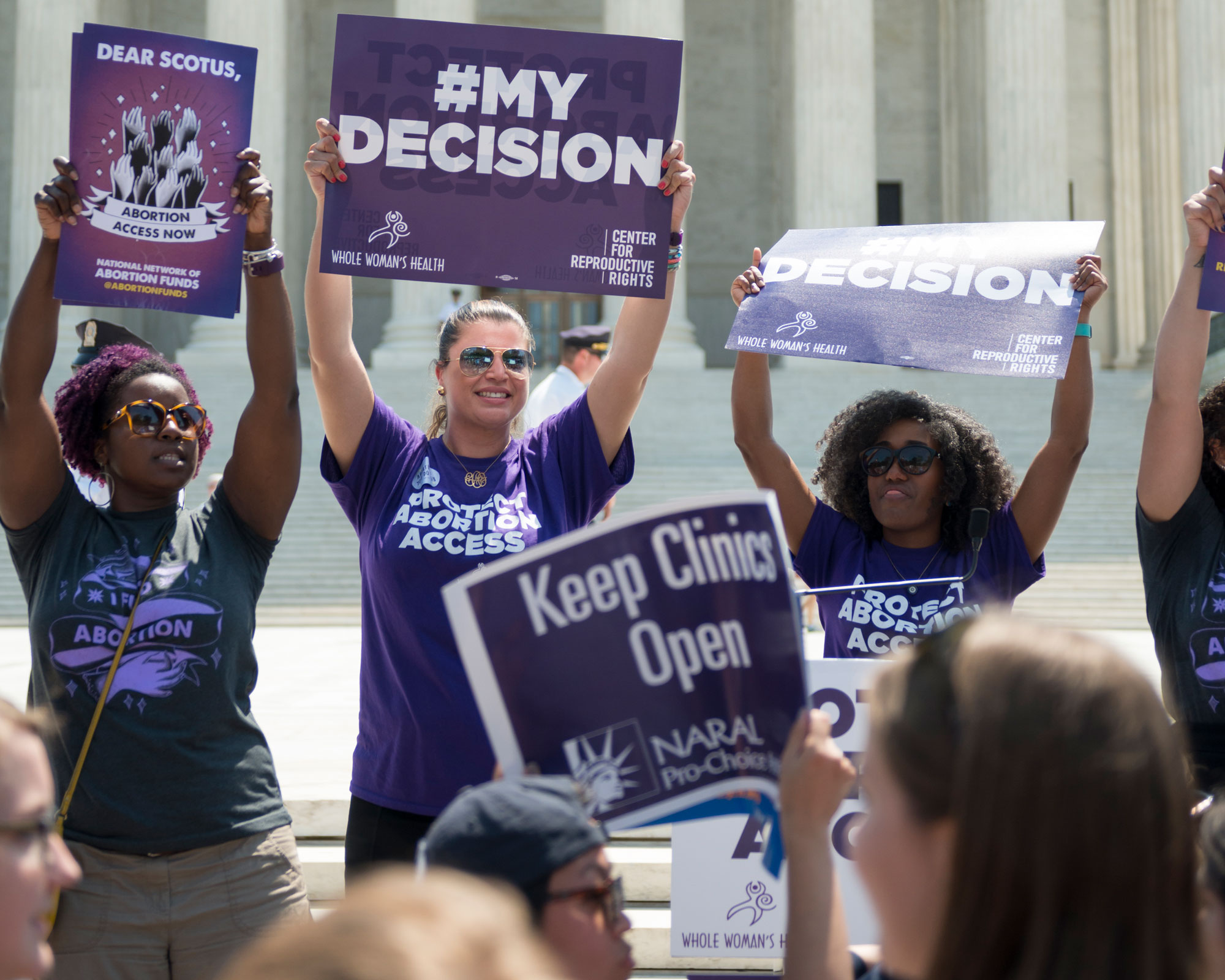 Compliance Reporting
Compliance, simplified.
Since 1997, NGP VAN has provided Democratic campaigns and organizations the tools to file thousands of state, federal and local reports. NGP is the most widely used and trusted compliance database for Democratic candidates throughout the country.
State & Federal Reporting
File compliance reports in nearly every state and all FEC reports. Additionally, NGP allows you to file over 80 different types of disclosure reports.
Fundraising Integration
Compliance ties seamlessly with online and offline fundraising efforts, meaning a more convenient and reliable system to manage essential data needed to file accurate compliance reports.
Powerful, User-Friendly Reporting
Our reporting functionality works with you, not against you. Reports are equipped to handle even the trickiest compliance functions.
Support When You Need It Most
Our world-class support team offers extended support hours around filing deadlines to ensure you get answers to any last-minute compliance questions.
Accountability Built In
Stay in control of your reporting by using built-in features like audit trails for accountability, error flags for incorrect data entries, and permissions that limit user access. Our dynamic data entry system tells you what data is necessary for every type of transaction.
Painless Reporting
Our reporting functionality works well for novices to compliance reporting and professionals alike, and allows users to manage multiple entities with different requirements in the same database.