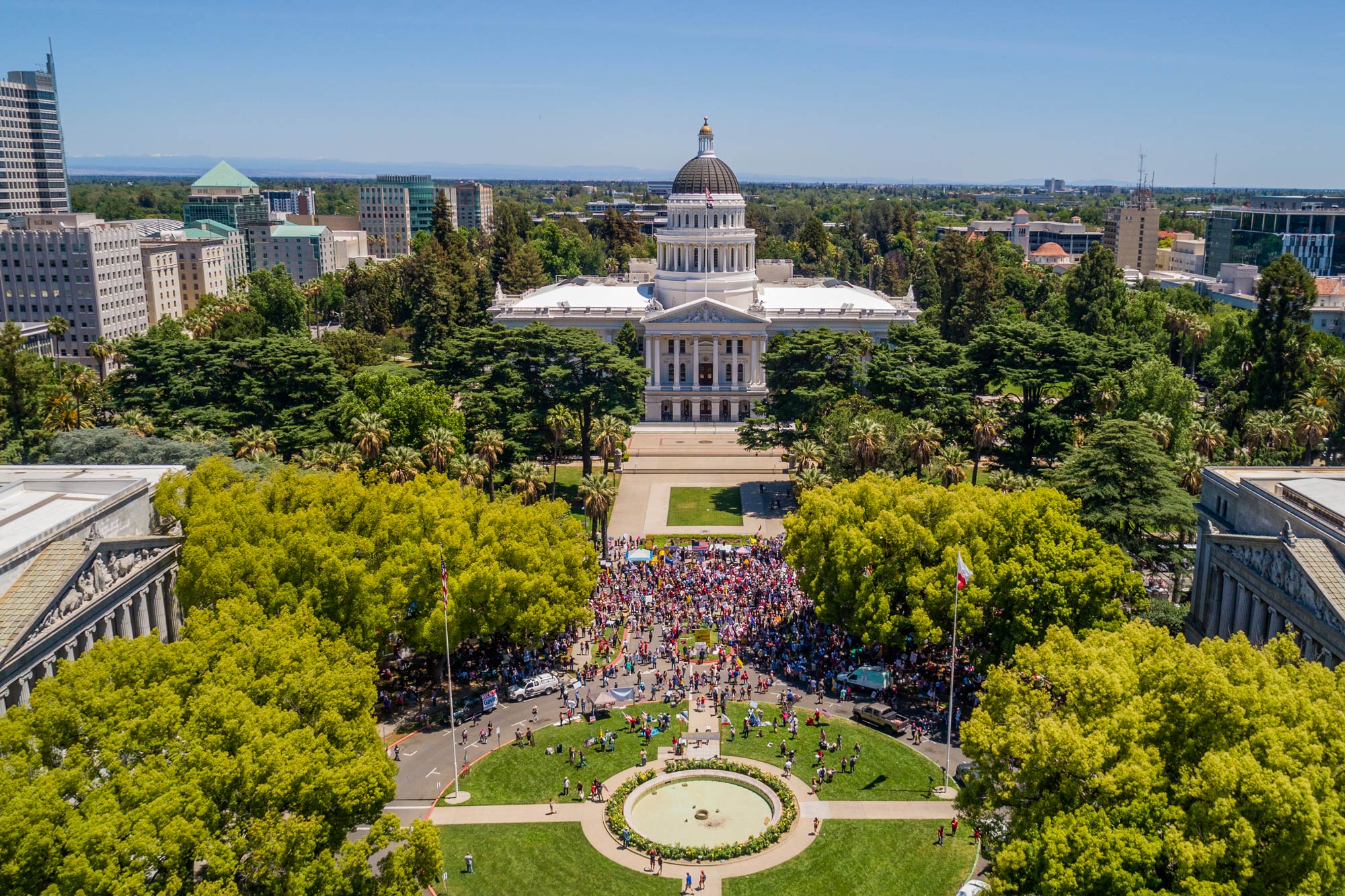 Campaign Phone Tools
Dial Your Way to Victory. 
From the state house to the White House, our paid phone tools have helped thousands of candidates win. Persuade, identify, and get out the vote using VPB Connect, RoboCalls, and RoboSurveys, all 100% integrated with VAN.
RoboCalls & RoboSurveys
Cut any list of voters, members or volunteers, walk through a short, intuitive wizard to record a message, and monitor the call or survey progress as data is collected. The whole process takes only minutes to set up—all within VAN.
Affordable for All Campaigns
Whether it's voter persuasion, event building, volunteer recruitment or polling, our pricing gives even the smallest campaigns access to affordable phone tools.