Online Contributions
Raise more money, win more campaigns.
It goes without saying, but we're big fans of helping Democrats raise more money. Campaigns have a lot on their plates—so the worry of testing and optimizing your online contribution can be left to us. At NGP VAN, we're optimization nerds—down to the tiniest detail—so your contribution pages are equipped to raise more money, engage more supporters, and generate more excitement about your race.
Over the past 25 years, we've helped thousands of candidates launch their campaigns. We understand that getting your online contributions up and running quickly is essential to your campaign's success. With our streamlined application process, you'll be approved to start collecting payments and create online forms within minutes of logging into NGP for the first time. 
With one-click contributions, donors can make a contribution to your campaign with a single click, dramatically increasing the likeliness that they will give to your campaign. FastAction allows activists and donors to store their contact information and payment information across the entire NGP VAN network for one-click action taking.
Implement fundraising best practices through our multi-step contribution forms, shown to increase conversion rates by 40%. Single page contribution forms are also available and are highly customizable to give you the look and feel you want.
Tap into our massive network, leveraging over 100 million Action Profiles in the NGP VAN network. 33% of our Online Contribution forms have at least one field pre-filled due to previous action taken within our network, giving clients a 3.5x boost in their conversion rates.
Create a sense of urgency around your online fundraising campaigns by using a customizable Progress Bar. Set a target goal amount with a deadline that rallies and informs supporters of how close they are to meeting your goal.​
Increase recurring giving with sustainer-focused forms and upsell lightboxes that are easy to build. Advanced reporting automations help you to track sustainer performance over time.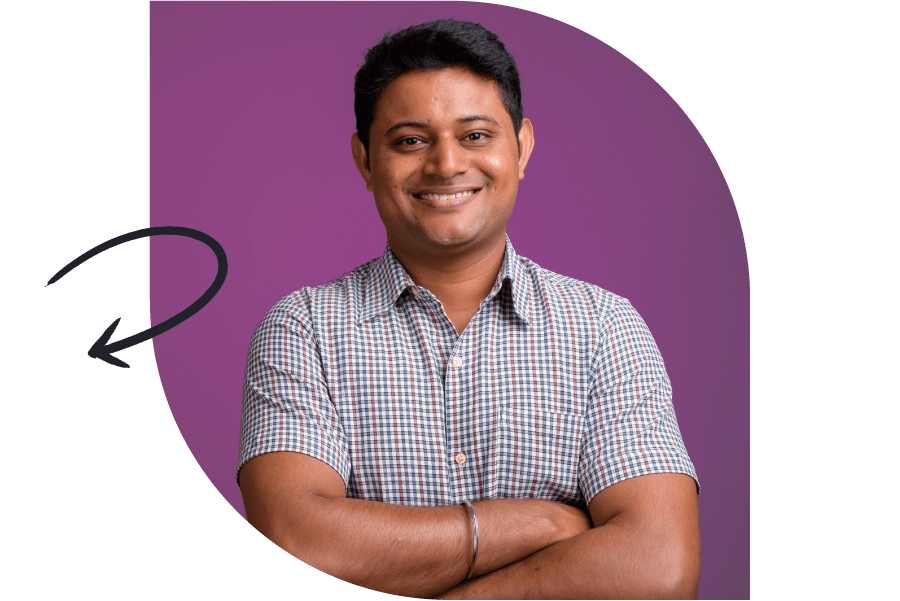 Easy To Use
NGP VAN's Online Actions makes creating beautiful petition, email sign-up, and volunteer forms easy for users of all expertise levels. Customize the look and feel with our drag and drop editor, and embed forms on your own website. Additionally, get the white glove treatment by having NGP VAN's designers customize the form look and feel for your organization specifically.
Avoid Donor Drop-Off
At NGP we know that slow page loads can = lost money and opportunity. Boost fundraising potential by using NGP's online contribution pages, optimized to load fast and minimize donor drop-off.
Mobile Optimized
All Online Contribution forms are mobile optimized and automatically adapt to be displayed on any device out-of-the-box, providing donors a seamless experience. We also support popular mobile-friendly payment options like PayPal and Apple Pay.
Track Performance
Whether you need a quick snapshot of online dollars raised or a highly-customized report to understand your ROI for an online ad program, NGP's robust online activity reporting provides you the right data—in the right format—with little effort on your part.
Unlimited & Customizable
Create as many online pages as you like and customize each page to be exactly what you want. Users have a high level of control during the page creation process—add custom fields, control the look and feel, and adjust ask amounts.
Low Processing Fees
NGP VAN has the lowest credit card processing fees in the industry, allowing you to keep more of the funds you raise. Because of the large volume of transactions we process, we're able to negotiate incredibly competitive rates.