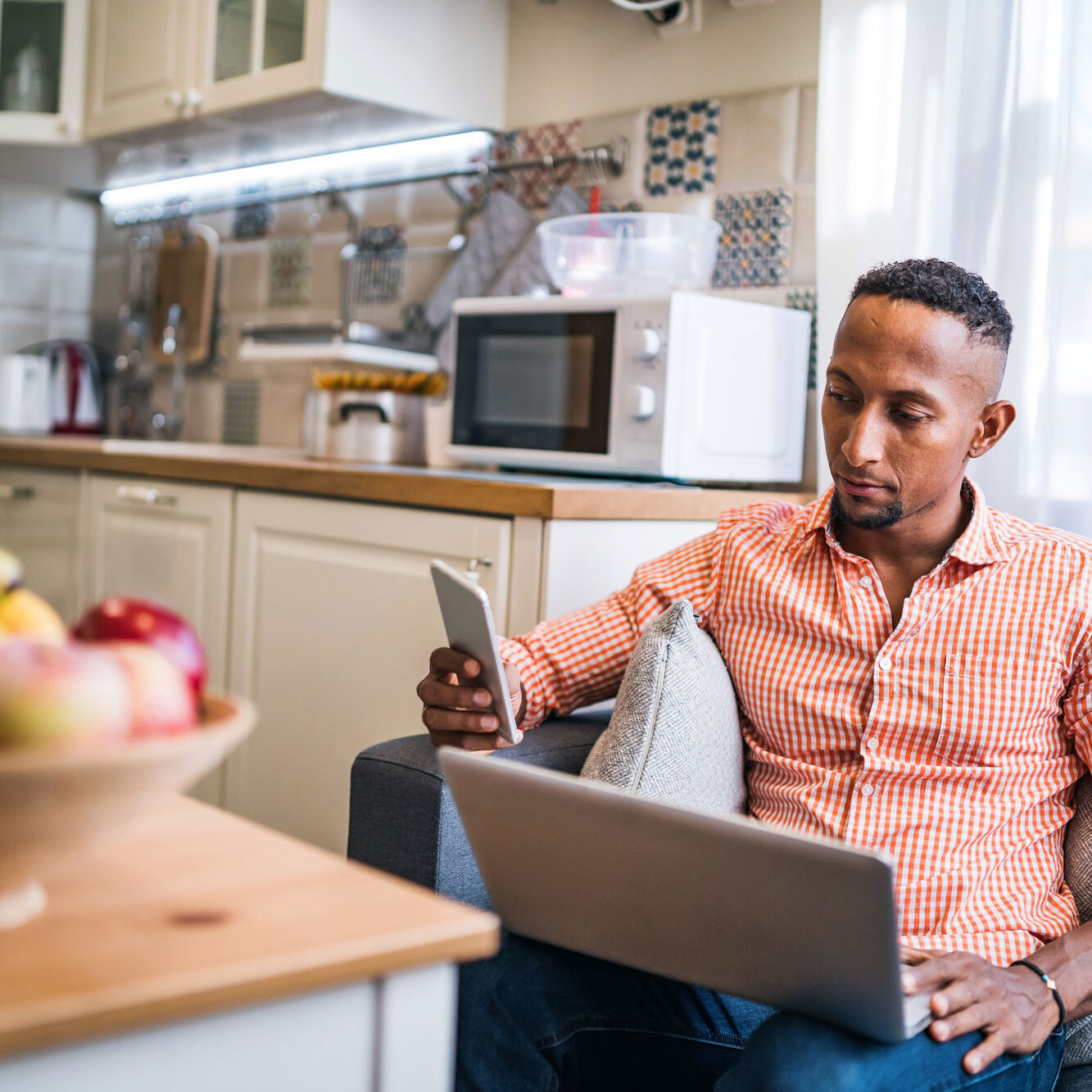 Fundraising
Raise more money with NGP. 
NGP VAN has helped Democratic campaigns and organizations raise billions of dollars in our over 25 year history. NGP is the preferred fundraising database for nearly all Democratic national committees and Presidential campaigns, including President Biden and Vice President Harris, all U.S. Senators, the overwhelming majority of members of Congress and Democratic Governors, and thousands of state and local campaigns throughout the country.
360-Degree View
Know everything about your donors—what they see, what they do, and how your team is communicating with them. With direct integration to NGP's online contributions, online actions and targeted email tools, you can enable a 360-degree view of your online and offline fundraising efforts. 
Call Time Mobile
NGP's native call time app allows callers to make calls and take notes directly on their phone with seamless integration back into NGP. Call Time Mobile puts the power to make more calls, more quickly, in the palm of your hand. Learn more.
Donor Target Scores and Reports
Expedite your political donor research with Donor Target Scores that indicate a donor's capacity to give and their likelihood of giving to your campaign. Take action on those insights with powerful Donor Target Reports to help you raise more money from prospective and existing donors.
Easy Contribution Source Tracking
Know where your money is coming using hierarchical source codes to help you keep track of all of your fundraising efforts. Rollup hierarchical codes provide fundraisers the ability to easily search, track, and report on your fundraising goals and performance.
Flexible 

Contact 

Tags
Make tagging and searching for donors, prospects and PACs easier using hierarchical codes. Hierarchical codes allow your team to create a customizable folder-like system to stay organized.
Custom Fields
Create your own tailored contact and contribution fields with various value types (currency, date, text, etc.) and then use them on online pages.
Customize and track the relationships that are relevant to your donors and prospects. Relationships between records can be labeled based on your preferences, including the ability to describe the value of that relationship. Easily search on connections to include (or exclude) in a donor universe.
Easily create dynamic saved searches to quickly identify key donor or prospect universes. The powerful searching features provide the ability to search across all data points, ensuring that you and your digital team are always synced up.
Enable a complete view of supporters including activity, history (tracking contributions to other campaigns and organizations), and contact information, all in one place.​​​​
Easily attribute offline contributions to multiple individuals or organizations, and allocate specific amounts or percentages to each fundraiser. For your online fundraising program, enable Social Fundraising to manage donor attributions coming from your peer-to-peer fundraising program.​​
Save time by importing and exporting directly to Google Sheets.
Reduce credit card churn for your recurring donors and retain more dollars with our secure Account Updater, also known as Credit Card Updater. This service from the major credit card brands allows us to update card numbers and expiration dates automatically, preventing monthly contributions from failing and resulting in more dollars raised and faster growth of your recurring program.