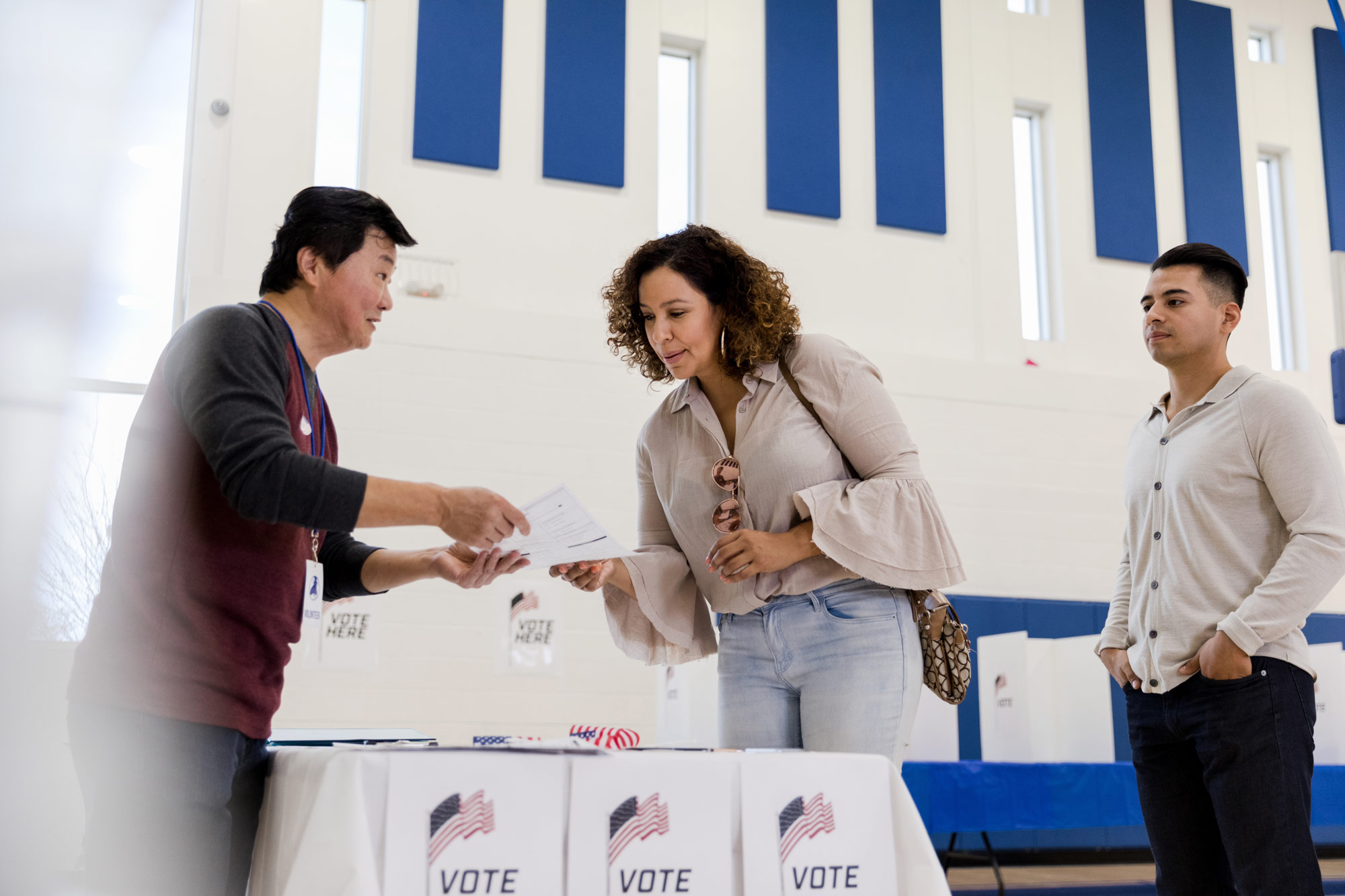 Votebuilder
The Gold Standard in Political Campaign Technology.
VoteBuilder is built and scaled to manage the largest and most sophisticated organizing campaigns in history.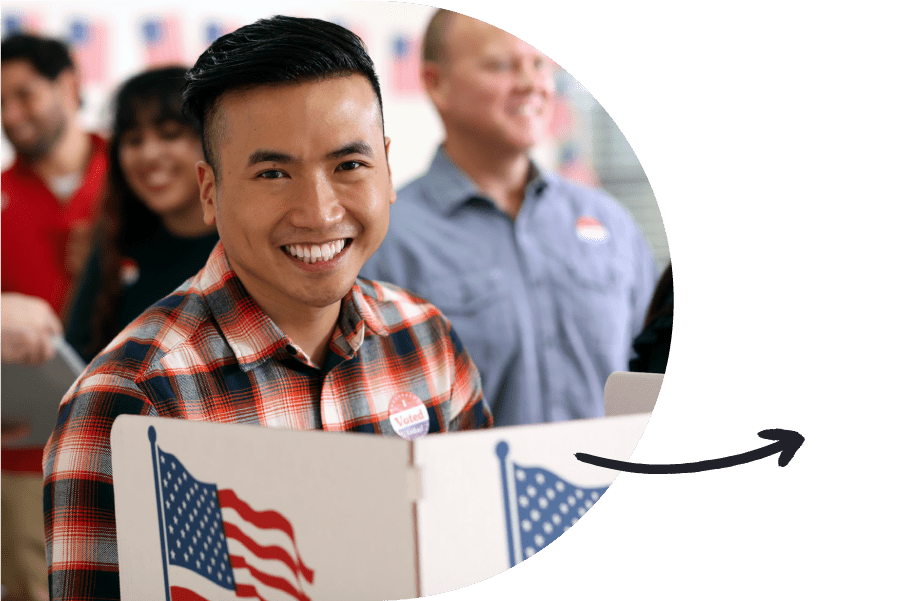 Find Out More About Votebuilder
Every election cycle, thousands of Democratic campaigns up and down the ballot use Votebuilder to contact hundreds of millions of voters. 
Need Access to VoteBuilder?
VoteBuilder access is granted to candidates by each individual state Democratic party.
Having Trouble?
Can't find the answers you're looking for? Please feel free to contact us.
Media Inquiries
If you're a member of the media looking to write about campaign technology, get in touch with us at press@ngpvan.com.