Canvassing with
MiniVAN Manager
Smarter Canvassing in Real Time
Keep your canvassers on track. MiniVAN Manager shows you the vital stats of every canvasser, including location, progress and effectiveness in real-time.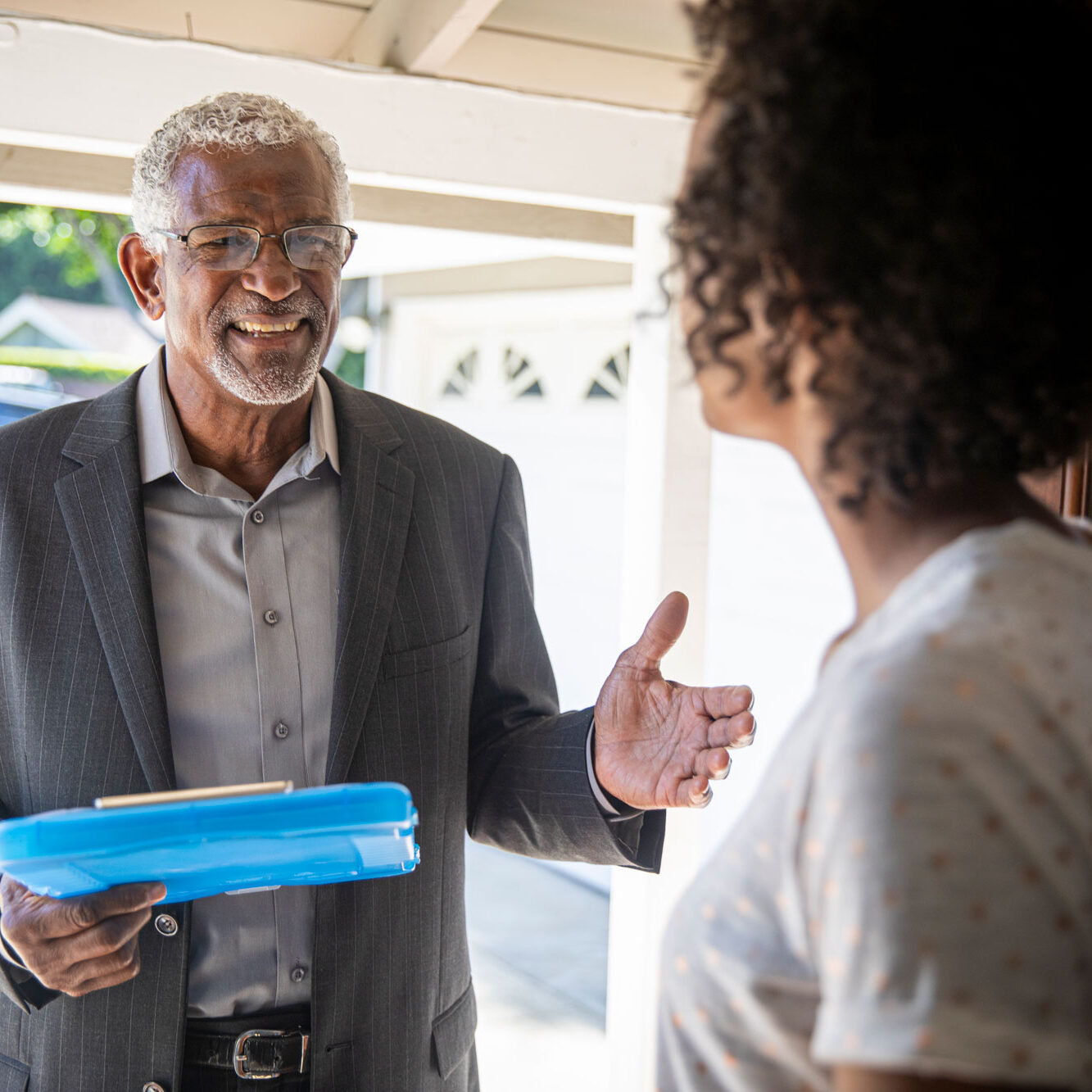 Accountable
Keep your finger on the pulse and stay in control of your canvassing operation. Get instant information about your canvassing team's progress and activities.
Progress at a Glance
See where your canvassers are, when they last knocked on a door, what their contact rate is, and more, all from your dashboard.
Big Picture, Small Picture
Your dashboard shows stats for whoever's visible on the map. Zoom in to check on canvassers on one street, or zoom out to view the whole county—it's up to you.
Keep Things Clean
Review and verify canvassing data before it's committed to VAN. Found a problem? Reject the bad data, and upload the good.
Adaptable
Don't let opportunities pass, or problems get out of hand. Get your data door-by-door rather than day-by-day, and stay ahead of the curve.
Stay in the Loop
Check on top-line statistics for your campaign, including canvassers on turf, contact rate, doors knocked, and more.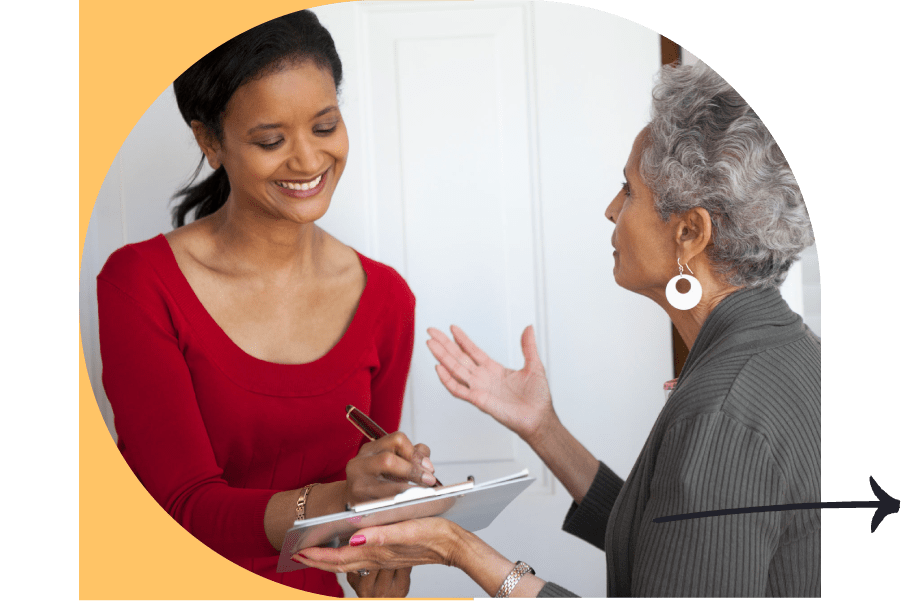 Stick to the goal; adapt the plan. With real-time data from the field, you'll know what's happening street-by-street, neighborhood-by-neighborhood.
Be ready when opportunity knocks. Upload fresh scripts, walk sheets, add canvassers, and more, straight from VAN.
Use actionable data to gain an advantage. Measure teams, scripts, issues, and more using real-time data.
Stay informed and in control. Get vital stats on individuals in your campaign, including average contact rate, doors knocked on, and more.
Unearth your superstars—and beginners. Sort your dashboard by contact rate, doors knocked, or time on turf to find your powerhouses and your powerhouses-in-training.
Check on the detailed activities of each canvasser as they happen. See where they are, which doors they've knocked on, how efficiently they're moving through their list, and more.