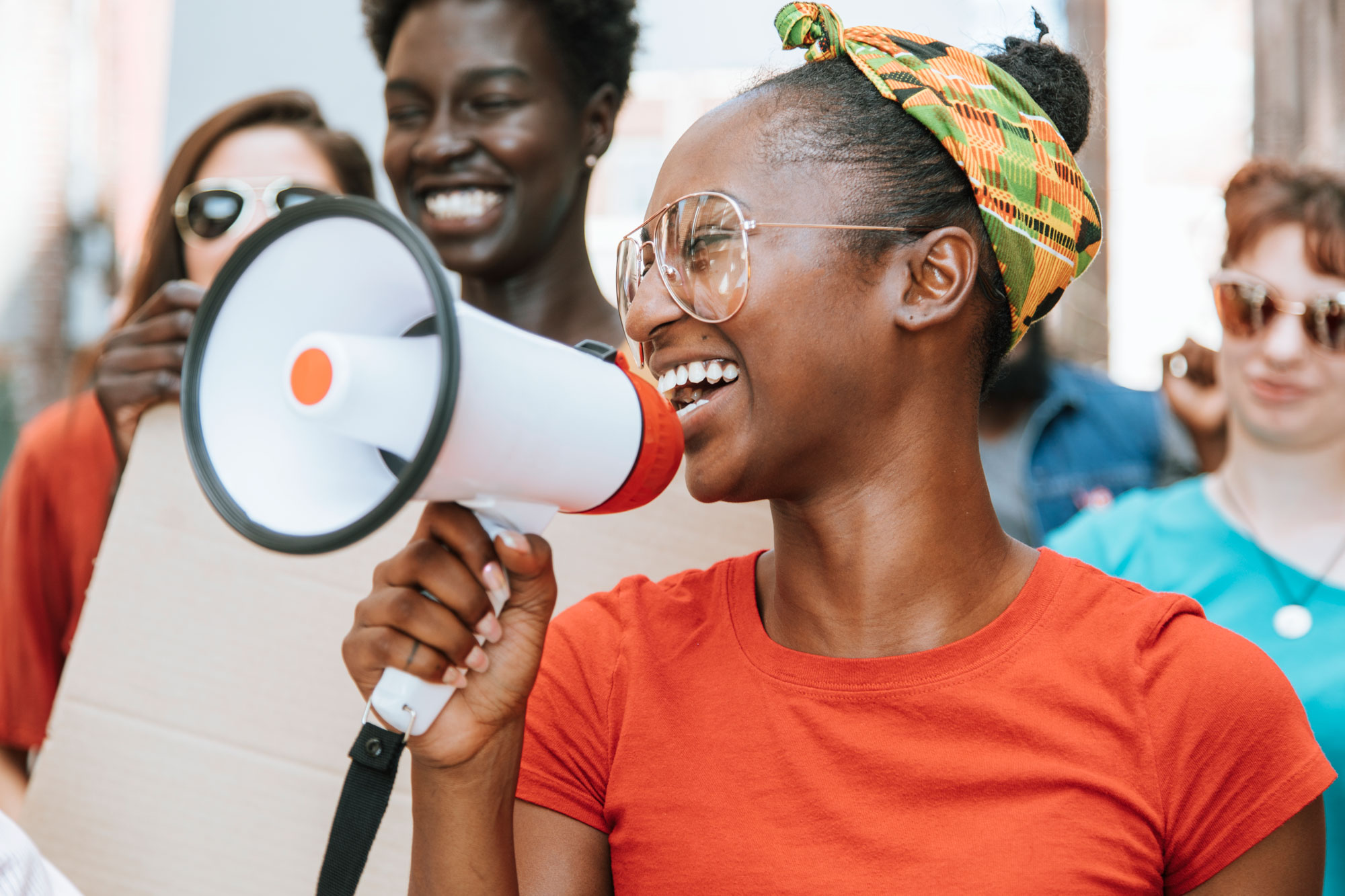 Online Actions
Boost conversions, build your email list

,

 and

 raise more money

.
At NGP VAN, we're obsessed with conversion rates. In building our petition, email sign-up, and volunteer forms, we focused on every detail, so our clients get the lift they need to grow their email lists, raise more money, and win their campaigns.
Network Effect
Tap into our massive activist network of over 100 million Action Profiles in the NGP VAN network. Over 33% of our Online Action and Contribution forms have at least one field pre-filled due to a previous action being taken within our network, giving our clients a 350% boost in their conversion rates.
One-Click Actions
With one-click, supporters can sign petitions, sign up to volunteer or make a contribution to your organization—by simply clicking a link within your email. FastAction allows activists and donors to store their contact information and payment preferences across the entire NGP VAN network for one-click action taking.
Mobile Optimized
More and more supporters are visiting online forms from smart phones and tablets. All Online Action forms are mobile optimized and automatically adapt to be displayed on any device out-of-the-box, providing activists a seamless experience. We also support popular mobile-friendly payment options like PayPal and Apple Pay.
Create Beautiful Online Actions
Create Beautiful Online Actions
NGP VAN's Online Actions makes creating beautiful petition, email sign-up and volunteer forms easy for users of all expertise levels. Easily customize the look and feel with our drag and drop editor, and embed forms on your own website. Additionally, get the white glove treatment by having NGP VAN's designers customize the forms' look and feel for your organization specifically.
Avoid Supporter Drop-Off
Slow page loading speed on online action forms = lost money and opportunity. Boost fundraising and list building potential by using NGP VAN's online actions, optimized to load fast and minimize donor drop-off.
Social Sharing
Embedded social sharing buttons let you easily share online action pages with all the major social networks, including Facebook and Twitter, and let you see who your most influential supporters are.
Unlimited & Customizable
Create as many online pages as you like and customize each page to be exactly what you want. Users have a high level of control during the page creation process—add custom fields, control the look and feel, or adjust ask amounts.
Track Performance
From built-in data visualization to powerful report templates and a custom report builder, NGP VAN's Digital 8 ensures that you have the information you need to make good decisions and optimize programs.
Secondary Ask
People who have taken action are more likely to take more action—use this to your fundraising advantage by turning a new email subscriber or volunteer sign-up into a donor with secondary ask. Built-in best practices, like using information they've given on a previous form (e.g. credit card or address), help to prevent drop-off.​​
100% Integrated with NGP
Unlike our competitors, your Online Action forms are 100% integrated with your NGP database. Not only does this save your fundraising and compliance team precious time but it also gives you real-time insights into your online program to help you make more strategic decisions.