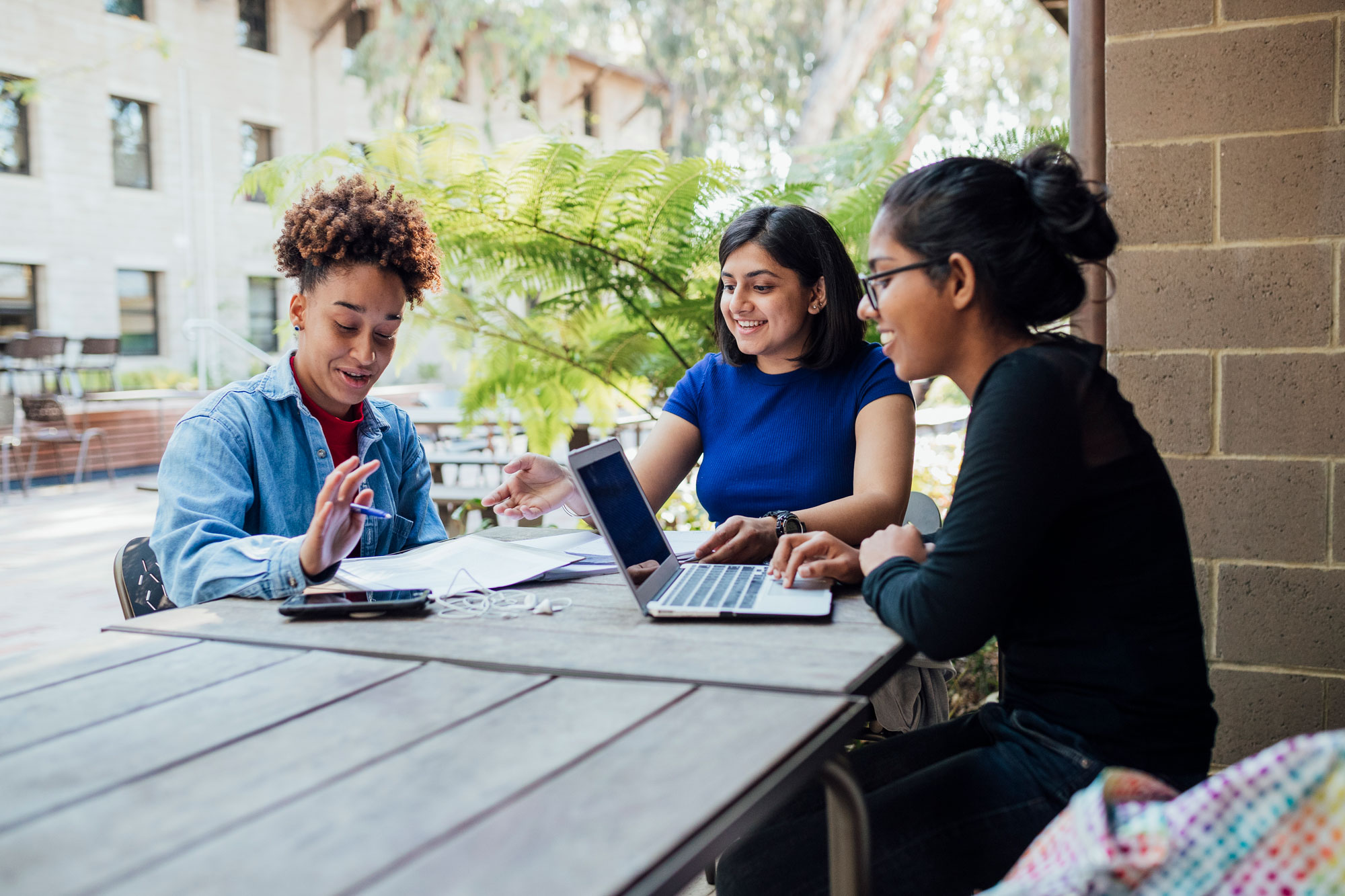 Website
Gorgeous websites that won't break the bank.
Beautiful right out of the box or customized to meet your design specifications, and with an easy-to-use backend that's perfect for campaigns of all sizes; NGP VAN gives you everything you need to create a stunning, secure, and affordable website.
Flexible Design Options
We offer flexible design options for organizations of all sizes and budgets. Our award-winning Digital Services team can build a completely custom website that fits your needs, or use our Accelerator tool for an out-of-the-box website.
Mobile Responsive
NGP VAN websites are designed to look great on any device. So, whether they're on a phone, tablet or a different web browser, visitors will always get the most out of your website.
Support
We've packed all the necessary features for you to easily run and maintain your site. Create, manage, and organize all your website content (no HTML skills required!) with an intuitive yet powerful interface, inline help documentation, and videos. Need additional help? You can expect a fast, accurate answer across your channel of choice from our world-class Client Services team.