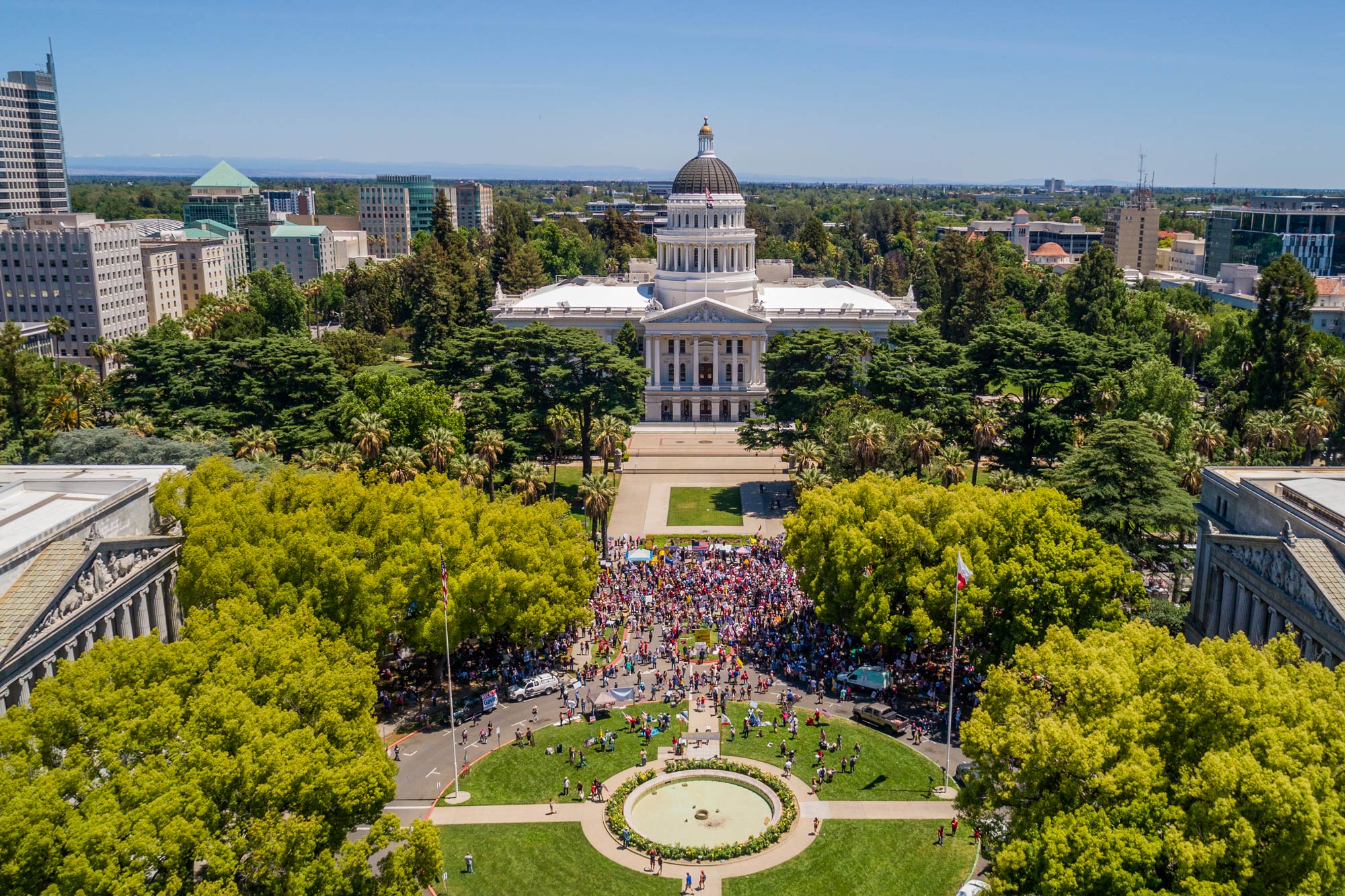 Event Management
Manage your events, both offline and on.
Our fully integrated and easy to use event management tools allow your organization to manage events from beginning to end.
Event Dashboard
NGP's event management dashboard provides the ability to set goals, create host committees, manage house parties, show progress, manage invitees and tickets sold, and store historical information, like total amount raised.
Integration with Online Event Forms
Integration with Online Event Forms
Create and run any kind of fundraising event with ease, thanks to our dynamic event forms. Online Event pages automatically feed into your NGP database, allowing advanced actions like multiple guest name collection, personal pages for hosts, social network promotion by ticketed guests, and automatic customizable email confirmations.
Mobile Optimized Event Forms
Mobile Optimized Event Forms
Using your Online Event pages, sign up guests at the door using a mobile device or tablet. All event forms are mobile optimized out-of-the-box, making it easy for fundraising on the campaign trail.
Powerful Segmentation and Reporting
Powerful Segmentation and Reporting
Our powerful segmentation tools give fundraisers the control to create the perfect invite list. Segment your supporters by any criteria in the database or custom select individuals with ease. Take advantage of built-in reporting to provide a 360-degree view of dollars raised, RSVPs, invites sent, etc.
Zoom Integration
Natively integrate your Zoom meetings to sync invite and attendee data.