SmartVAN
The Best 50-State Voter File for Progressive Organizations.
NGP VAN and TargetSmart Communications have teamed up to combine the most frequently updated, robust voter data with NGP VAN's industry-leading VAN organizing software.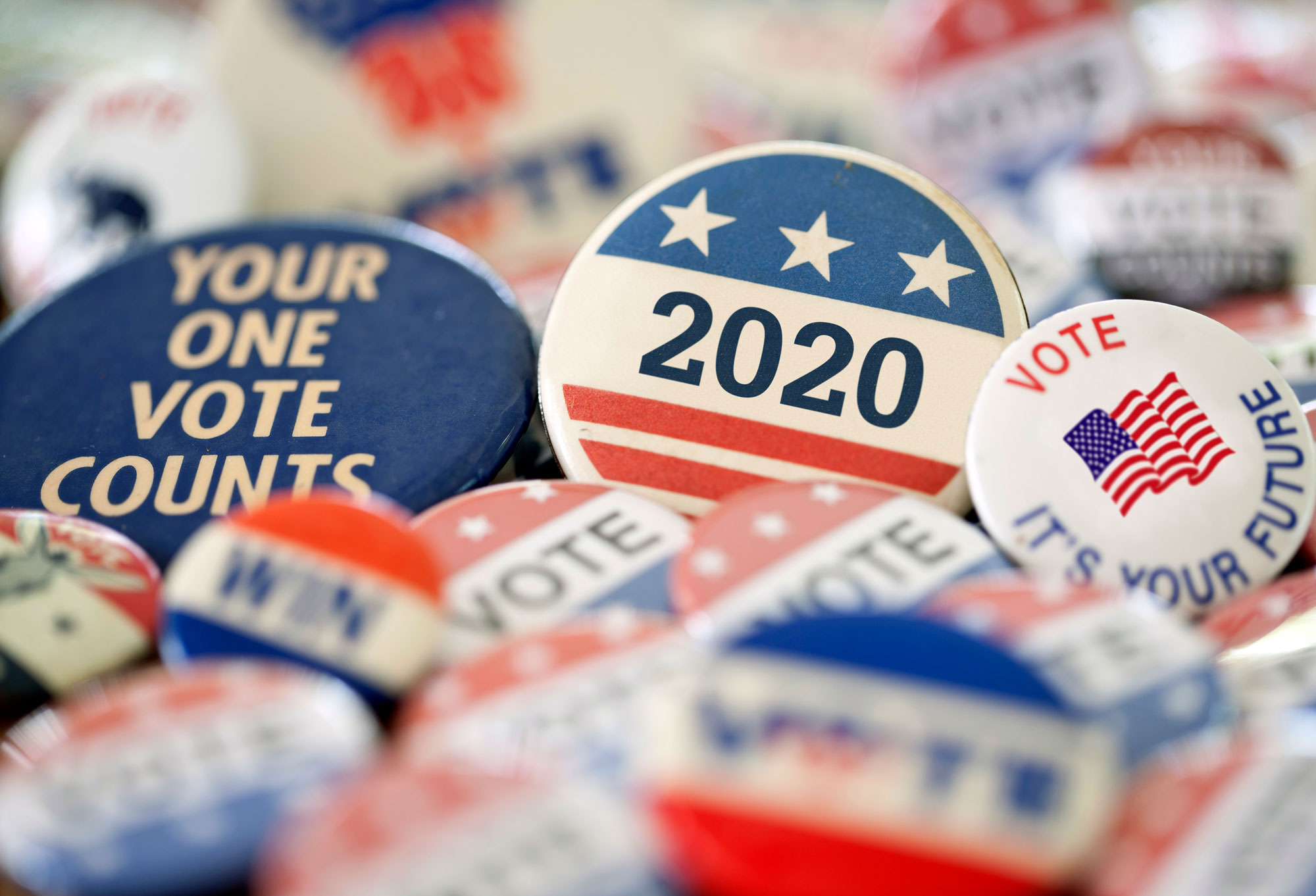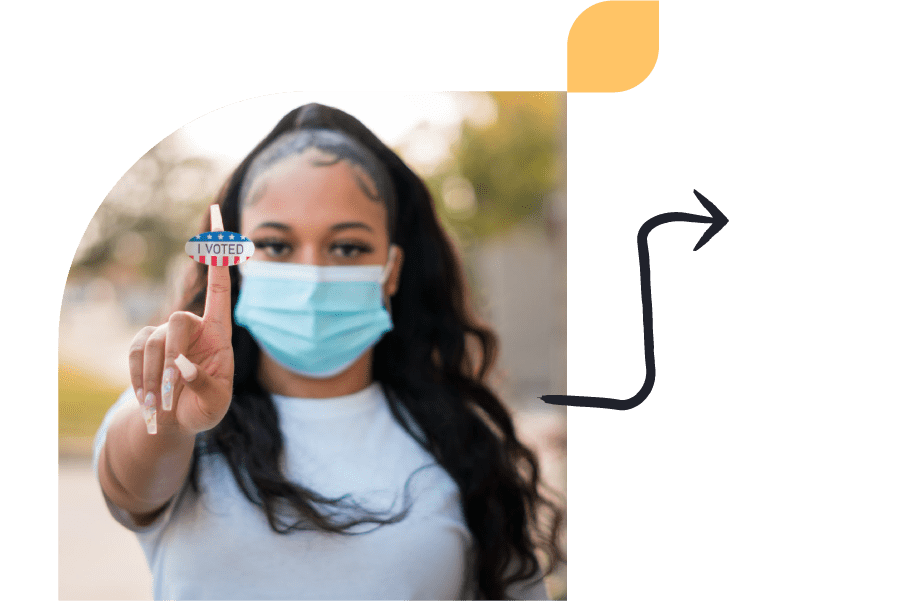 A Powerful Voter File
The most detailed and consistently updated voter information available to campaigns & organizations.
Consistently Updated TargetSmart's Voter File is updated more than any other voter data source-nearly five updates per state in a single year. Detailed Voting History Because the same public voter data is used to support candidates at every level, the data contains very granular municipal districts and voting history, allowing you to target races at every level. Early & Absentee Vote Data Essential for cost-effective GOTV efforts, early vote data that must be acquired as votes are cast is available as part of data. This is a critical resource for organizations that want to run robust get-out-the-vote campaigns. About TargetSmart TargetSmart is an industry-leading data, technology, and consulting firm that provides custom, data-driven solutions that help campaigns, candidates, organizations, and companies achieve their goals.
Industry-Leading VAN Software
VAN is the gold standard in voter contact technology, having powered thousands of campaigns from local office to the presidency.
Trusted by Major Campaigns
VAN software has been at the heart of Democratic and progressive campaign organizing for nearly two decades, including Joe Biden, Bernie Sanders, and Hillary Clinton's presidential campaigns.
Powerful Organizing Workflows
From door-knocking to phonebanking, volunteer recruitment, events, and more, organizers use VAN to coordinate nearly every aspect of their field program.
Mobile Canvassing
With the free MiniVAN app, canvassers can contact voters door to door and instantly sync data back into VAN-in real time.
Looking for Votebuilder?
Are you a Democrat running for office looking for Votebuilder? Click here to find out more.
Free VAN Training Manual
Learn the basics of using VAN to manage volunteers, cut turf, and get out the vote. Click here to download the VANual.