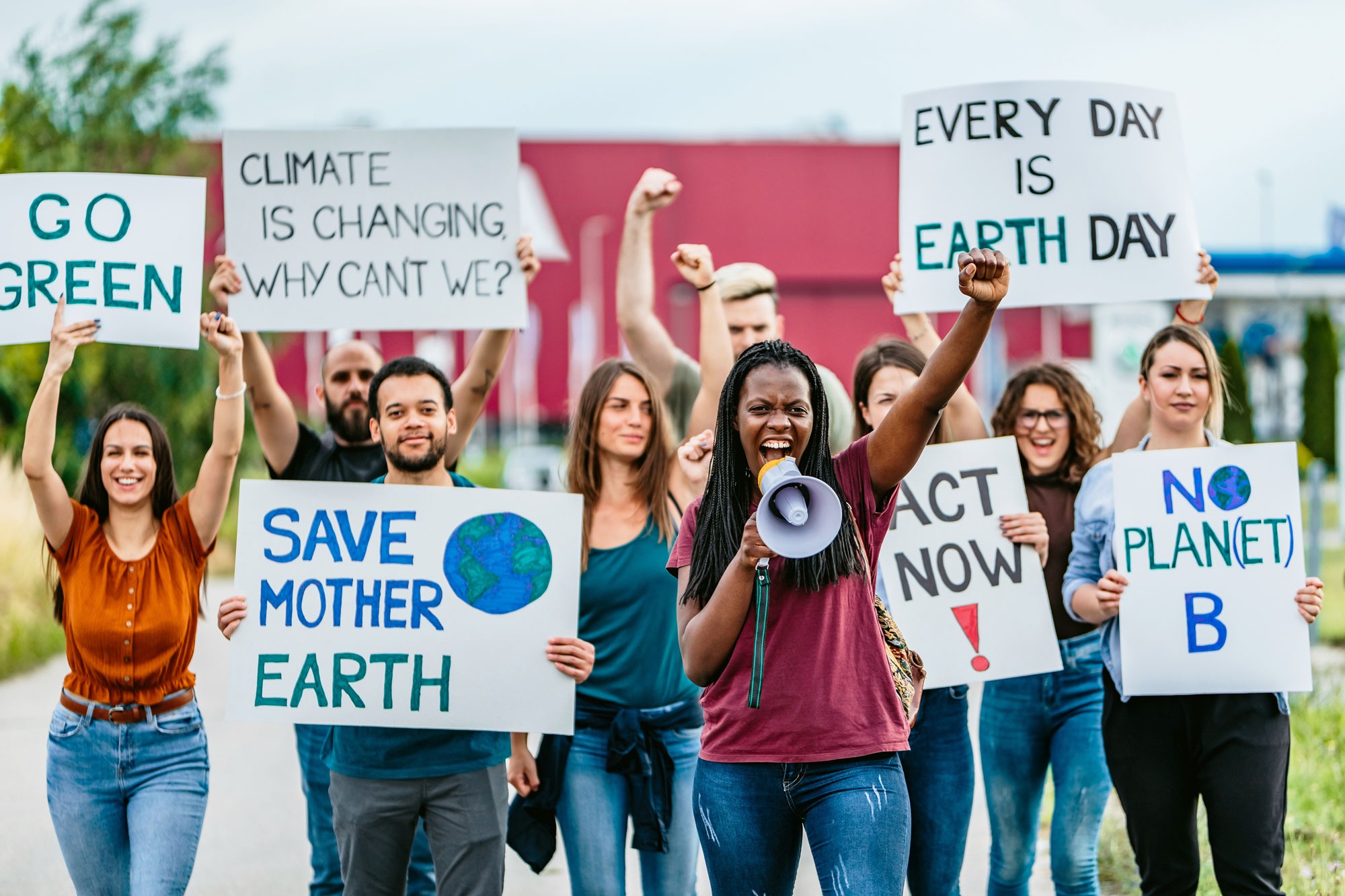 Targeted Email
A reliable, powerful and easy-to-use email solution to help you win your campaign that's trusted by more Democratic campaigns than any other platform.
Run a smarter, integrated email program using our easy-to-use drag and drop editor and powerful A/B multivariate testing. Raise more money and drive more action from your emails with integrated one-click contributions and petitions.
Built-In Email Templates
NGP's targeted email offers a library of pre-built templates to make sending email painless. Get started with our mobile-optimized templates or create your own templates to ensure that your campaign is sending highly effective and beautiful emails to your donors. 
One-Click Contributions and Actions
Include a contribution link in your email to supporters and take advantage of NGP's one-click contributions and credit card autofill across NGP's massive FastAction network. FastAction allows supporters that have saved credit card information to automatically submit to a contribution page, dramatically increasing fundraising potential.
Personalization
Save time and build highly-personalized emails using hundreds of merge fields or our robust conditional content functionality. Conditional content allows you to use if/then statements and create dynamic ask strings, taking advantage of the rich data you have on each supporter and customizing messaging based on their individual profile.
Multivariate Testing
Increase your impact each time you press send. Our targeted email offers A-J multivariate testing that is easy-to-use, and allows for up to ten tests to ensure maximum control and effectiveness.
Highest Deliverability Rates
Email deliverability is key to fundraising potential—that's why NGP VAN employs in-house specialists dedicated to understanding and improving deliverability. We'll equip you with detailed deliverability success guides and the latest information and resources to ensure that your team is able to create content that reaches your supporters. 
100% Integrated with Your Fundraising Database
Our targeted email tool is the only email tool 100% integrated with the NGP fundraising database, allowing you to create highly personalized emails that target donors based on their previous giving history or outstanding pledge amounts.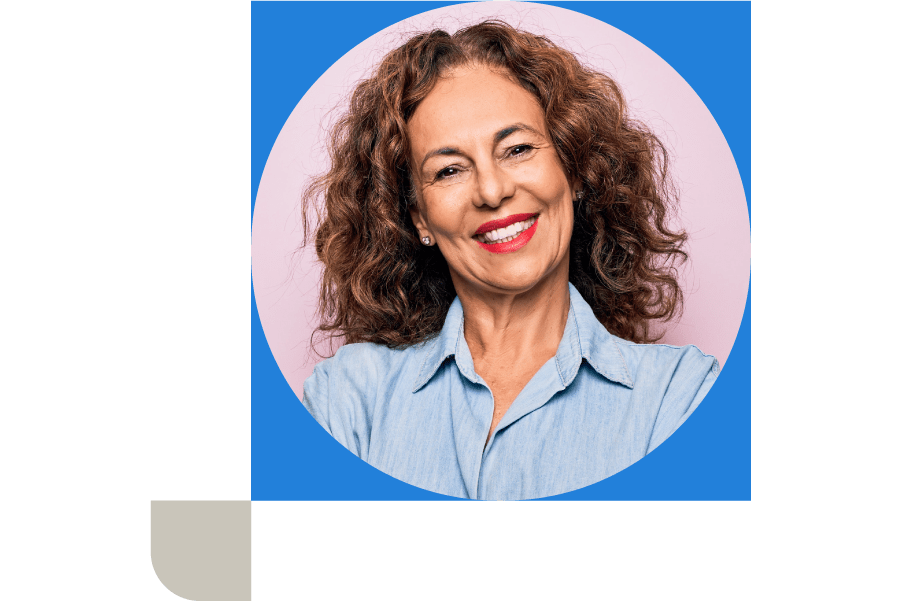 Multi-Channel 

Automation
Run a sophisticated email program with less effort using our powerful Automation engine. Design an automated series of emails to convert new email subscribers into donors, turn high potential one-time donors into max out donors, automatically follow up on outstanding pledges or reengage inactive subscribers. And you can build branched workflows that rely on supporter characteristics or actions to trigger automated emails, text messages, and more.
SmartLinks
Create hyperlinks in your email using SmartLinks, leveraging data from your NGP database. Pre-fill known form fields (e.g. first name, last name, city, zip, etc.) and target your ask based on largest contribution or a targeted dollar amount, increasing conversion rates and prompting a huge lift in online fundraising and action taking.
Reliable
NGP is a time-tested, reliable email platform built with the unique needs of campaigns in mind. We help clients send billions of emails and understand what's on the line during peak fundraising periods. Our team of experts are ready when you need us the most.
Mobile Responsive
Take advantage of our out-of-the-box templates or easily design your own—either way, the end result will be beautiful, responsive emails and forms that can viewed on any device.
Industry-Leading Reporting
Know what's working and what's not working with our email statistics dashboard, data visualizations and advanced reporting tools to track and analyze email performance. See a side-by-side comparison of total amount raised, average raised per recipient, actions per click, open rates, etc.