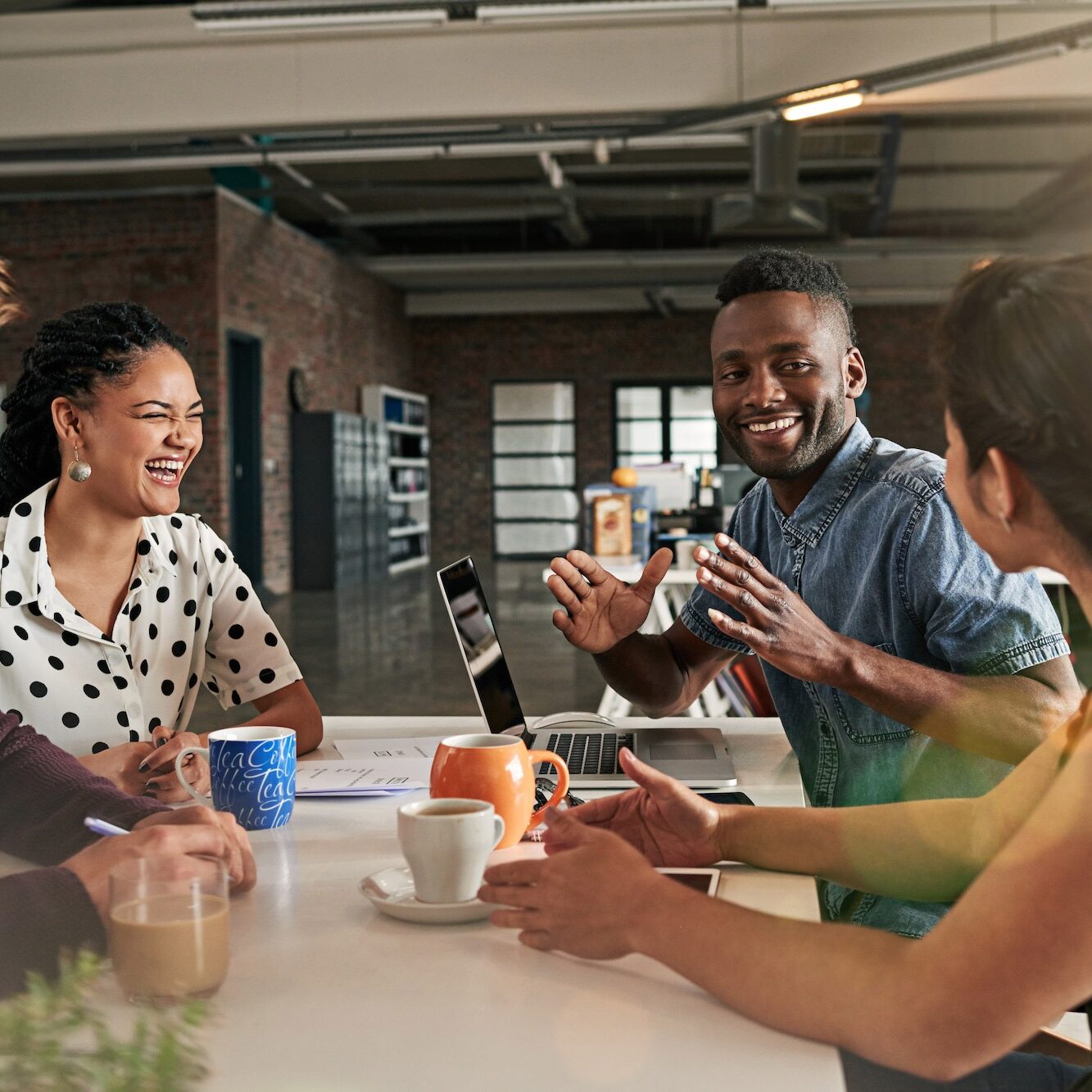 NGP VAN New User Resource Center
Guides, How To's, and Resources to Help You Win.
Thousands of Democratic campaigns and progressive organizations rely on NGP VAN's digital, fundraising, and organizing tools every year to manage supporters, raise money, and win elections.
If you've just started using NGP VAN as a campaign staffer, or if you've just been given access as to a campaign as a volunteer, below you'll find some resources to help you get started quickly with our award-winning software.
Start Here
Support articles can be viewed with your ActionID, which is also required use NGP VAN apps and tools. Learn more about creating or logging into your ActionID.
NGP
Resources for new users of NGP, including compliance, reporting, digital tools, online contributions, call time, online forms, events, and more.
VAN
Resources for new users of VAN, including organizing tools, canvassing tools, phone banking, turf-cutting, My Campaigns, MiniVAN, and more. 
NGP Topics
Resources for new users of NGP, including compliance, reporting, digital tools, online contributions, online forms, and more. Don't forget to read the Getting Started with NGP Guide and follow along with the Getting Started Packet which has step-by-step instructions and fillable templates for your work.
Online Actions - Everything You Need to Know
Online actions allow you to create forms for email signup and list growth, volunteer recruitment, events, distributed volunteer-hosted events, and more. Learn how to create donation and contribution forms and peer-to-peer (P2P) contribution forms to allow volunteers and supporters to host fundraisers on your behalf with links to their own custom fundraising pages.
Read the online actions overview page, or use the icon links for more detailed information on how to create individual online actions.
Sending Email - Everything You Need to Know
Email is one of the most important and impactful communication channels and NGP is the most widely used program made specifically for political email. Learn how to use NGP's Email program to create and send targeted email communication to supporters, donors, event attendees, and voters. Read out text tutorial, watch a video overview, or drill down into more features like segmenting your contact lists, creating custom audiences, and more with the icon links below.
Mobile Messaging, SMS, MMS
Reach supporters, donors, and voters on their mobile devices through SMS and MMS messaging. Learn the options available, how they impact your outreach program, whether you should use P2P or Broadcast messaging, which phone numbers or shortcodes you should use, and overall best practices for reaching your supporters.
Bullk Uploading - The Ultimate Guide
Everything you need to know about bulk uploading contacts, contributions, and other lists into your database. Learn how to merge duplicate records, clean up your data, and use bulk upload templates to simplify repetitive tasks and future additions.
Read the quick start guide to understand the upload requirements and your bulk data work will go smoothly. Move onto the video tutorial and deep dive articles with the icon links below.
VAN Topics
Resources for new users of VAN, including organizing tools, canvassing tools, phone banking, turf-cutting, My Campaigns, MiniVAN, and more.  Check out the Getting Started Resource Guide for quick links to many VAN support topics.
Learn how to create virtual phone banks, phone bank scripts, how to create audiences of voters, how to set up OpenVPB and VPB Connect, how to help volunteers make calls, and how to report on your progress.
Our VPB success guide is a multi-media resource with text-based learning, video tutorials, and links to additional material for deep dives into phone banking topics.
MiniVAN and the MiniVANual
MiniVAN is the ultimate tool for Voter Canvassing. If you're managing a miniVAN campaign for volunteers or you've been given access to MiniVAN and want to start canvassing, these two MiniVAN resources will be your guides.
Understanding CODES in VAN
There are many kinds of codes available to you to help you track your program and segment your contact lists. Understanding what these codes are and how they are meant to be used can make a huge difference in how easy it will be to get meaningful data from your reports and searches.
Everything You Need to Run A Winning Campaign.
Get Elected with NGP VAN.
Political CRM, Compliance and Reporting, Fundraising and Digital Tools, Organizing, Voter Outreach, Mobile Apps, Campaign Websites, and more.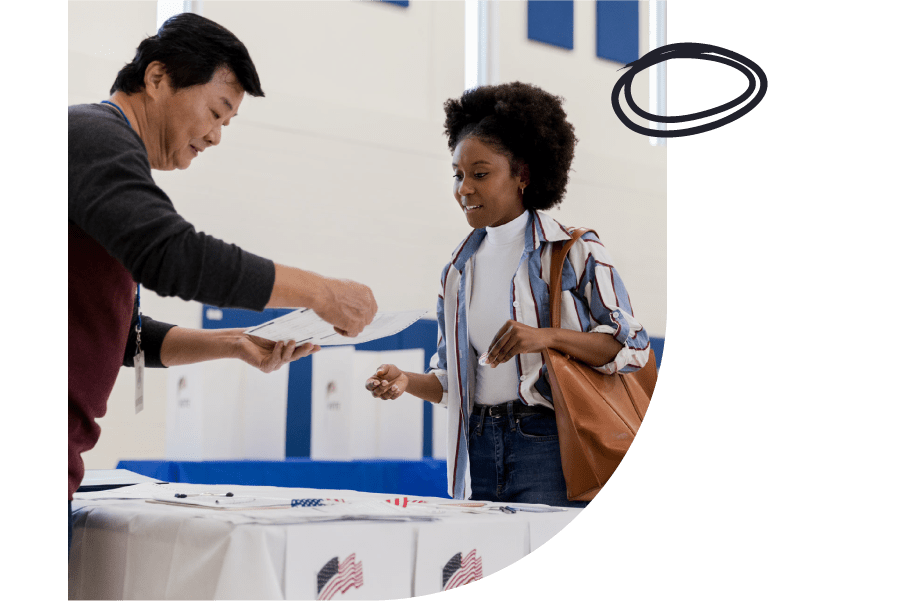 Not finding what you're looking for here?
Join a live training, or search our support center and knowledge base.
Search our support centers and knowledgebases for more information and deep dives into NGP VAN products and features. Some support center links may require logging in with your ActionID.
Support for VAN
Need more organizing support? Reach out to the admin who gave you access to VAN. They're enabled to support your committee and, if needed, escalate issues directly to us.