DSPolitical launches Dem Ads
September 24, 2014 | NGP VAN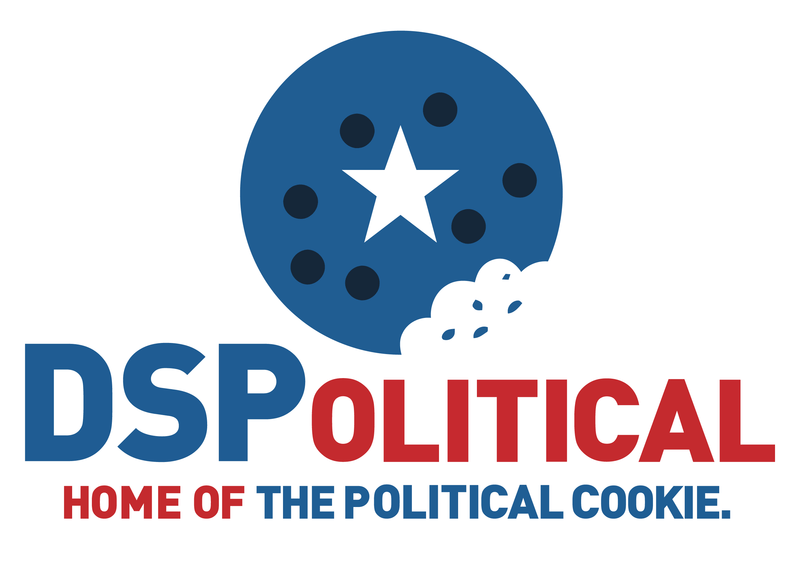 This week, our friends at DSPolitical put power in the hands of Democratic campaigns by launching Dem Ads — a self-service, voter file targeted advertising platform.

Dem Ads is the first new product to launch utilizing the NGP VAN Innovation Platform which was released at our August 20th, #NGPVANNext event. When Democratic campaign staff go to log into Democratic Ads, they can use the same ActionID that they use to log into NGP VAN products.

In just the two days after the #NGPVANNext event, 75 companies, organizations, and developers were granted access to the Innovation Platform, and we're working with them on all six elements of our platform. They range from high profile Democratic tech and data companies, to tech companies from outside the political space, to unaffiliated individual developers; from national party committees, to county party committees, to individual campaigns. We're really excited to announce all the great things they're building, so our clients can benefit from those (as well as the folks that were integrated with the Innovation Platform at the time of the event)!