[Feature Update] Check-in Function
February 5, 2020 | NGP VAN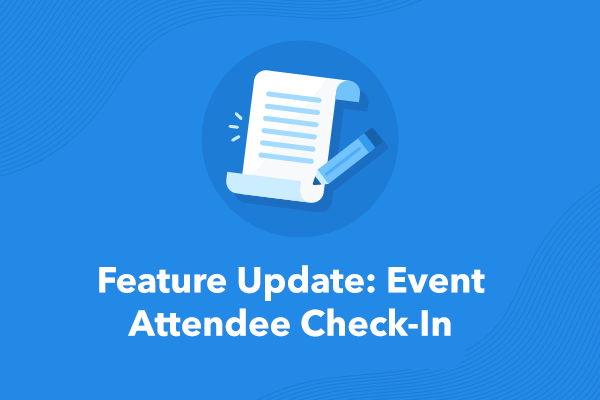 Drumroll please… The feature you have all been waiting for… EVENT CHECK-IN.
Users now have the ability to not only record attendance for existing events in VAN, but register new attendees as well, dramatically reducing data entry and making event management easier than ever before.
TLDR: Ditch paper lists, close your shifts at the door of the event.
Since the new Event Attendee Check-In view is easy to navigate, volunteers at staging locations, rallies and even at their own events will be able to record attendance in a way that is more streamlined than ever before.
How to Use Event Attendee Check-In Page
On the Attendee Check-In Page, you can:
View your attendees and statuses
Check attendees in or mark them as no-shows by editing their status
Call, text, or email attendees from your mobile device
Add new attendees or remove them
Add notes like "running late"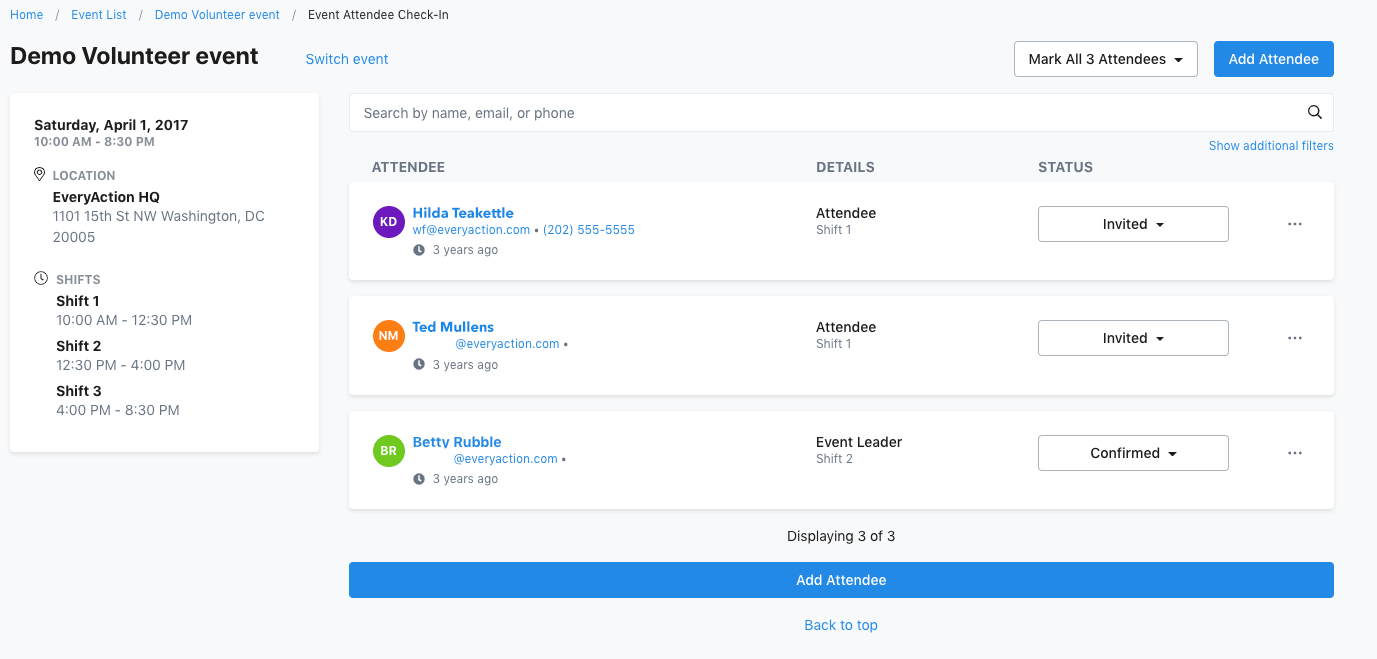 Event date, location and shift information are now available for quick reference. On your mobile device, toggle to Details to see this; and back to Attendees to edit their status.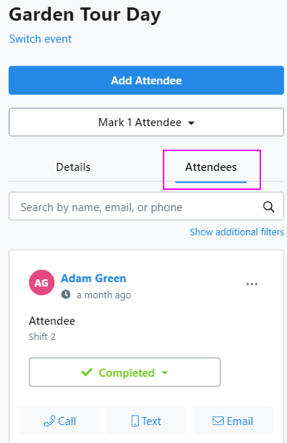 Also included with the new check-in function you can:
Schedule someone for additional events
Add contact history
Remove the individual from the event
Filter based on status, shift, location, or role
Quickly switch to another event, schedule someone for additional events
You can find the full details in Using Event Attendee Check-In for non-ticketed events in VAN Help Docs.
As always, please don't hesitate to contact us via Support Request with questions or concerns.