Introducing Bonterra: We power those who power social impact 
March 23, 2022 | Chelsea Peterson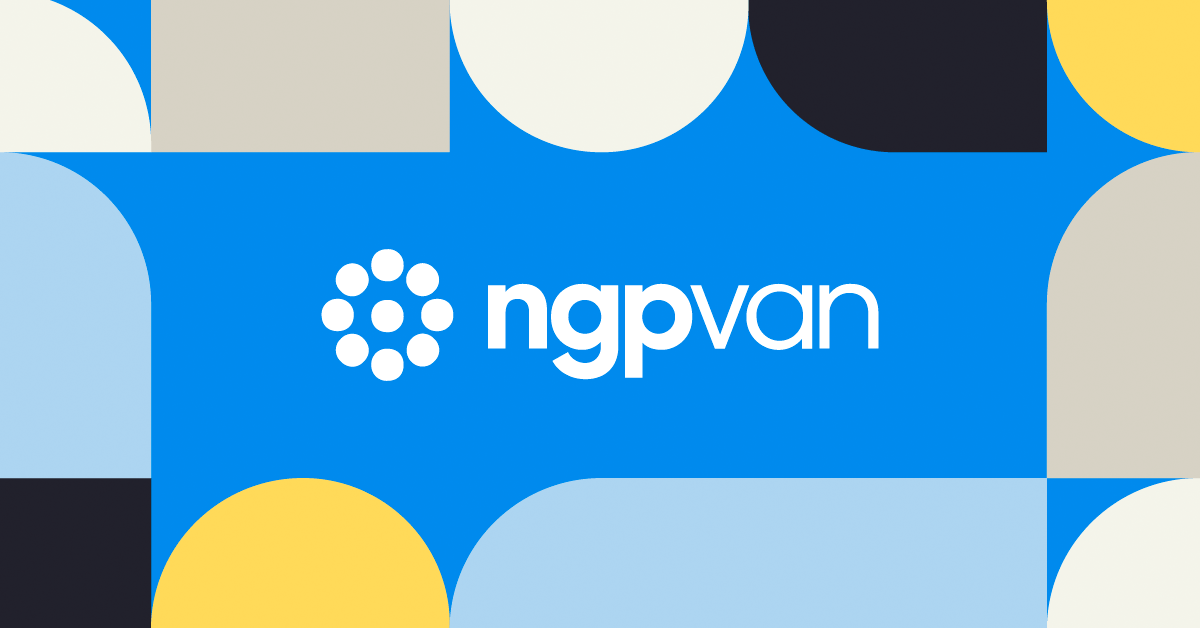 Just last week, Amanda Coulombe shared some big news about how NGP VAN is investing, innovating, and evolving, including news about my role as General Manager and our next chapter as part of a larger organization.
Today, I'm excited to announce the launch of our parent company, Bonterra—a landscape-defining software platform that powers those who power social impact. Bonterra brings together intuitive technology and expertise that enables unprecedented connectivity between social good organizations and their community of supporters and constituents.
NGP VAN will remain a stand-alone brand. ActionKit and Mobilize software will roll up through us and, together, we'll be a part of the Bonterra family.
Our customers will use the same applications they've come to know and love, whether they're a user of NGP VAN, Mobilize, or ActionKit — and they'll work with the same support team members who have always been there for them.
This collaboration will help us accelerate enhancements in our platform and continue to drive our top three areas of focus: reinforcing the core, committing to innovation, and helping lead in the Democratic ecosystem.
We'll keep you updated as we continue helping campaigns scale up in 2022 and beyond. And if you'd like to learn more about Bonterra, you can read today's announcement from Bonterra's CEO, Erin Mulligan Nelson at BonterraTech.com