A Letter from NGP VAN's CEO
September 6, 2023 | Scott Brighton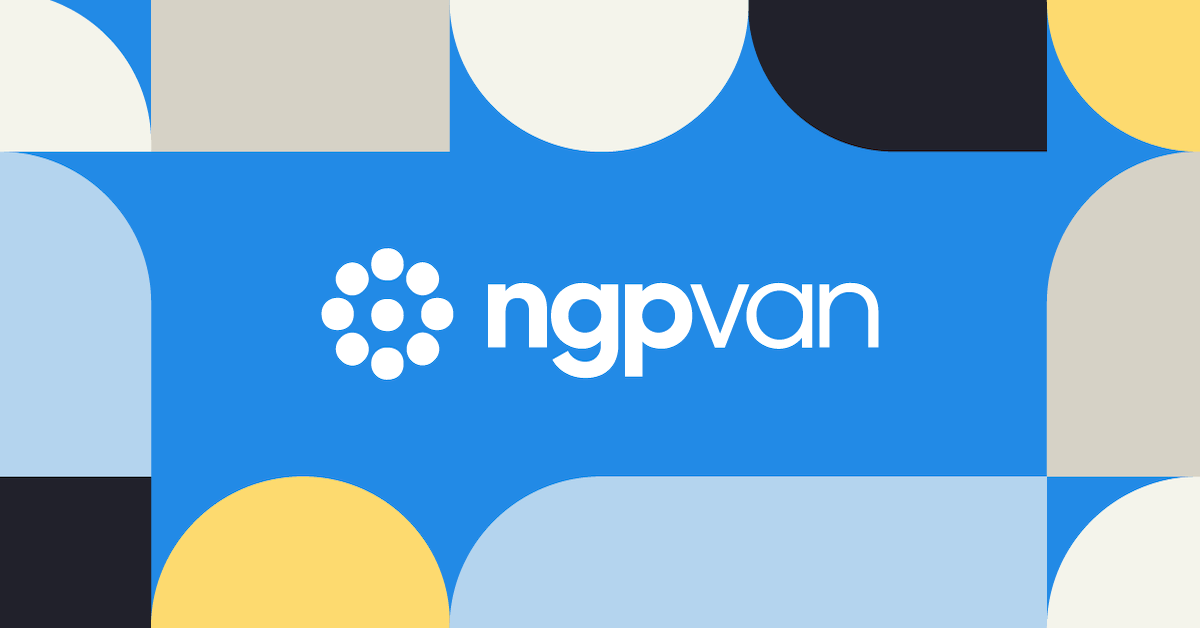 NGP VAN customers and partners,
I'll start with this: I know how critical 2024 is. In my first three months as CEO, I've heard from many of you about just how high the stakes are for your causes — and for democracy — in this upcoming election cycle.  I also heard, loud and clear, the profoundly important role NGP VAN plays in both ensuring victory and advancing the core platforms of the Democratic and progressive vision.
Another theme that came across in our conversations was the future of NGP VAN. These questions were focused especially on how NGP VAN fits into Bonterra's broader strategy and vision.
I am writing to you now to express our 100% commitment to NGP VAN. More than that, I wanted to share with you some changes we are making designed to reinforce that commitment with action and resources.
Today we're announcing our plan to reorganize NGP VAN as a separate, independent business unit. NGP VAN will have a distinct mission and product vision, leadership team, product roadmap, and 100% fully dedicated staff. It will be an autonomous business focused exclusively on serving the needs of the Democratic and progressive ecosystem. Chelsea Peterson Thompson will continue to serve in her leadership role in the new organization.
The goal of this reorganization is to reinvest in transforming NGP VAN's product portfolio into a core technology platform that we, you, and our partners can continue to build upon. Our own innovation on top of that platform will focus on leveraging data and using new technology to enable more effective targeting, organizing, and fundraising. Our vision is to reassert NGP VAN's core CRM as a "platform for Democracy" that the entire ecosystem can use to drive faster innovation that results in consistent election and policy victories.
This change is happening in conjunction with a broader reorganization of Bonterra that is designed to break down organizational silos and focus on the needs of our social good customers. This will, regrettably, involve a workforce reduction across Bonterra. While this is a difficult decision, it's a necessary part of combining organizations, shifting the right talent to the right impact areas, and aligning our investments and cost structure with our revenue and areas of greatest customer need.
Thank you for your trust in NGP VAN. We are committed, long-term partners in ensuring this country continues to uphold democratic values from a position of global leadership. We understand, with the deepest possible moral conviction, the vital importance of our role as your partner.
Chelsea and I will share more specific details with you about our ambition for NGP VAN and the opportunities it creates for our customers and partners as we head into 2024.
Scott Brighton
CEO