Leverage Your Supporters' Influence and Follow Engagement with Social Share Tracking
May 11, 2017 | Rob Winikates
Organizations have enormous untapped potential in the form of their supporters' social networks and influence.
To tap into this, you need know who shares your content, but more importantly, you want to know who is succeeding at referring new people – and donations – to your organization
Online Actions now allows you to track referrers who share your forms, both if they click the share asks, and also if those shares generate any new submissions.
When publishing a form, on the confirmation page step, enable the social share tools and referrer tracking. Once in use, you'll be able to search for your most active and successful recruiters – and target them for future outreach, increased engagement, and recognition.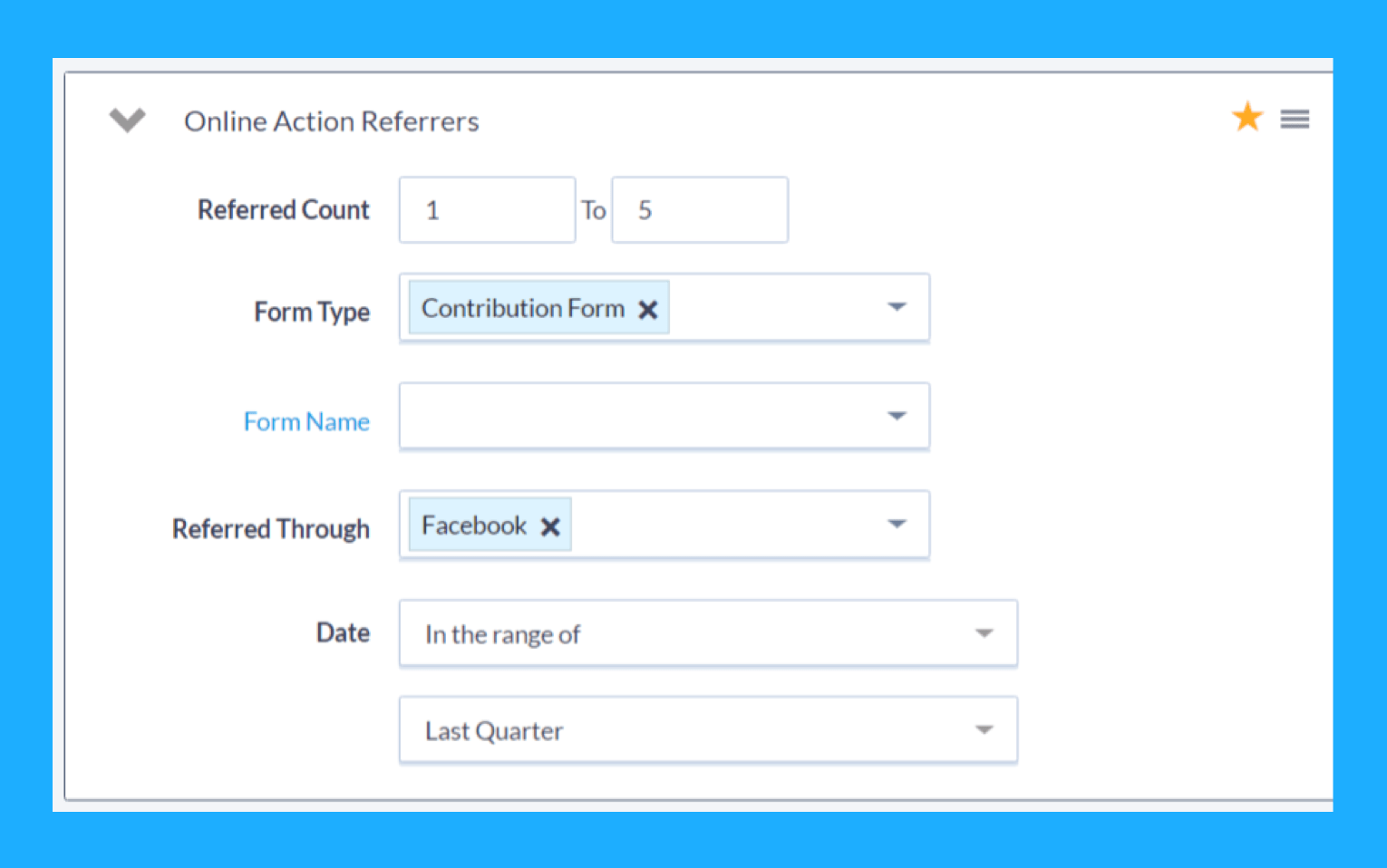 …It's also easy to view and run reports of these interactions:

Have a question about how to use these new features? Click here to email our team!