Doing nothing is not an option
June 24, 2022 | Chelsea Peterson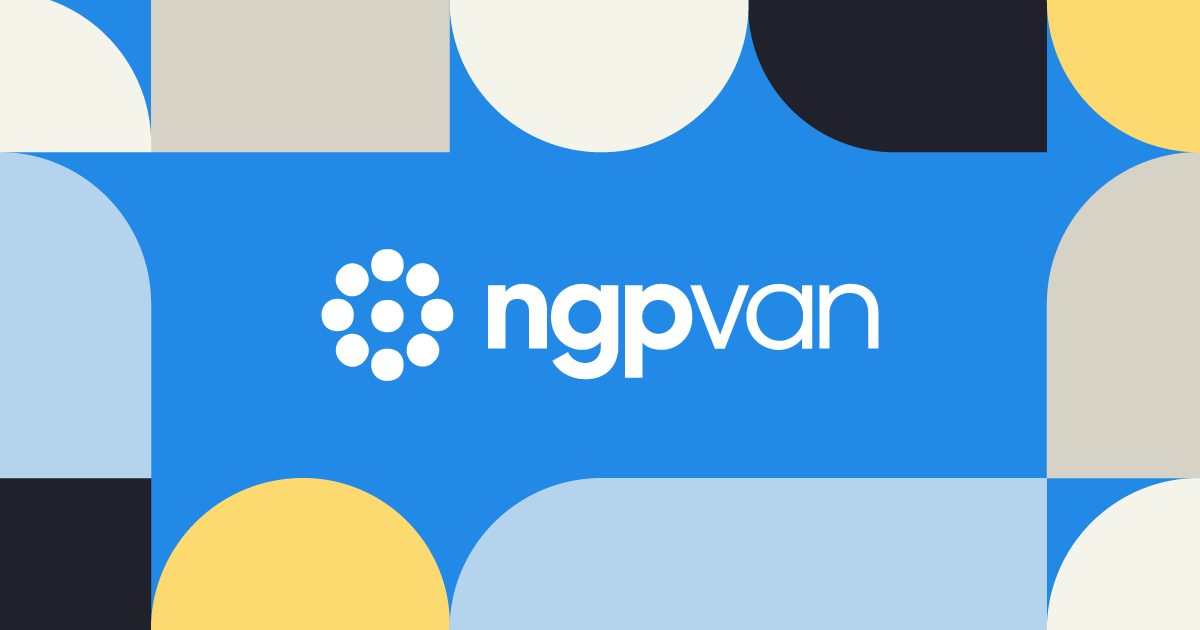 This is a devastating and infuriating day. Just now, the Supreme Court has voted to overturn Roe v Wade; ending decades of precedent and effectively ending a person's right to an abortion.
Since our inception, NGP VAN has literally stood side by side with our clients and partners fighting for reproductive justice and for the right to choose. Our Supreme Court, and those who support this ruling, have just made life infinitely harder for the people whom this decision will affect the most: pregnant people of course, but specifically black people, indigenous people, other people of color, and the economically insecure.
With 13 states having trigger laws that now completely ban abortion — and 13 more states having already passed laws or created legislation to restrict abortion — we know that organizations fighting for reproductive justice will have a long road in front of them, but we know they're up to the challenge. If you'd like to donate or take action in support of these groups, together with our clients and other allies, we have put together a list of relevant resources:
Many of us were not alive when Roe v Wade first went in front of the Supreme Court. Even fewer of us were around for the organizing work that led to this landmark decision. But many of us have benefitted from the rights provided by Roe, and the protections provided in its upholding over the decades since.
As many of us knew, abortion was and is not the only thing under attack by this court. In his concurring opinion Justice Thomas wrote, "In future cases we should reconsider all of this Court's substantive due process precedents, including Griswold, Lawrence, and Obergefell." I've read this sentence over and over this morning and am still trying to process. As a woman, as a lesbian and as a mother, I am horrified and I am angry.
It is our turn to drive necessary change. I hope you will stand with me, with NGP VAN, and with our clients and allies. If you can organize, organize. If you can donate, donate. If you can share this message with family and friends, share it. But doing nothing is not an option.
Chelsea Peterson
General Manager, NGP VAN