We're proud to partner with you.
November 3, 2022 | Chelsea Peterson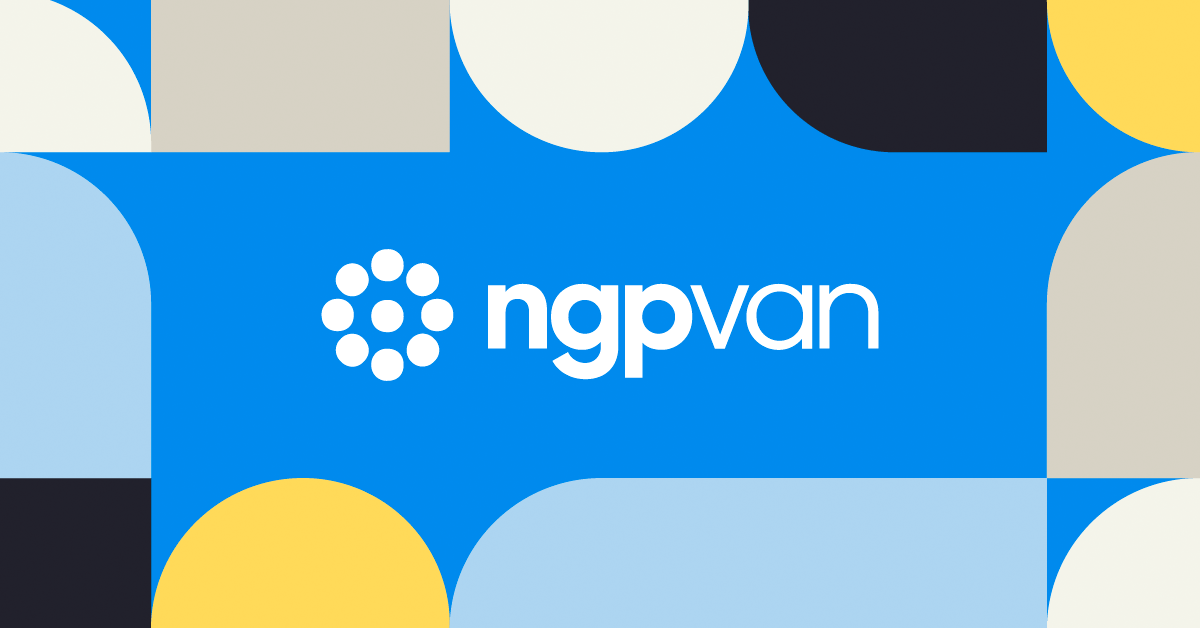 It all comes down to this–GOTV Weekend. You all have done an incredible amount of work this cycle to help elect Democrats and progressives across the country and we are so thankful for all your work.
Organizing isn't easy–we've been there. Our team members have worked on campaigns of all shapes and sizes across the country. Whether you're working on a campaign for county council or Congress, we've been in your shoes. We've organized in some of the bluest and reddest districts. We've won and lost races. We've been there, so we know how hard all of you work to make change happen. As we head into GOTV Weekend, we want to take a moment to acknowledge and appreciate everything you've done this cycle. Thank you.
You have been at the office at 5 a.m. cutting turf, counting lit, and confirming volunteers. You have been the ones pulling all-nighters to set up staging locations, finish scripts, and planning that one extra event to squeeze into E-Day. You've worked for months (maybe longer) to recruit every volunteer, build every event, and earn every vote. You've done so much—take a minute this weekend to soak it all in. You built this.
It's time to rally and finish strong. These next five days are the most crucial of the entire campaign—all gas, no brakes. It's time to make as many knocks and calls as possible. Chase every last ballot. Bank every early vote that you can. Remember to close your shifts, drink water, and keep pushing all the way until the polls close. Every single conversation counts, and we know all too well how much every vote counts.
Our team is dedicated to helping elect Democrats everywhere. Many of us will be out in the field this weekend–making calls and knocking doors to get out the vote (but don't worry, we've still got our support team ready to help you). Give us some extra doors, we can't resist an opportunity to use MiniVAN on the doors. We live and breathe GOTV because we're passionate about making change and fighting for a better future, just like all of you.
While I want to keep this note short, we want you to know that we're so thankful for our partnership with you and for every minute of work that you have done this cycle. We look forward to working with all of you for many cycles to come. Best of luck this weekend, and we've got your back!