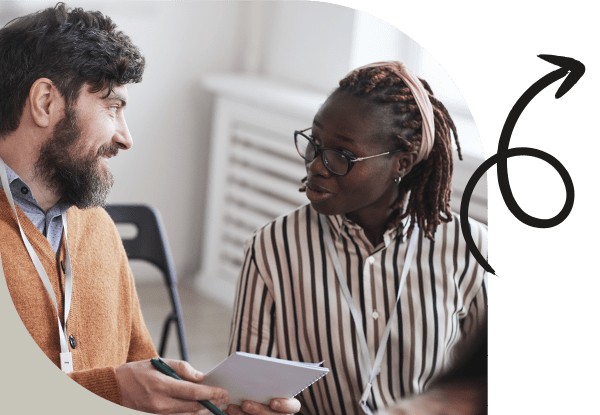 My Migrate to 8?
There are two reasons you want to migrate to

NGP 8

:
1.

It is the most feature-rich ecosystem available for campaigns and organizations that want the best fundraising, compliance, digital, and social networking platform available on the market.
2. We're sunsetting NGP 7 in December 2023, after which NGP 7 will no longer be accessible.
You might look at number

2 above and think "no problem, we've got time...we'll see you next year." But there are many reasons we encourage you to migrate now, including several major software updates

designed to make your fundraising data management and compliance better and more efficient than ever:
Using NGP's "asks" system, staff can do call time prep, execution, and follow up all in one place. Track new asks, easily reorder lists, take care of follow-ups, and follow along in NGP as your candidate does call time. 
No more messing around with printed call sheets, complicated data downloads to CSV, or losing handwritten pledge notes. NGP's call time app allows callers to make calls and take notes directly on their phone with seamless integration back into NGP. Call Time Mobile puts the power to make more calls, more quickly, in the palm of your hand. Save time and make more calls faster.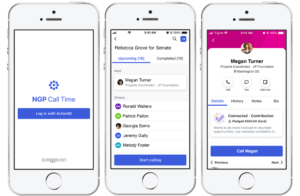 With Call Time Connect, you can make calls directly out of NGP, have multiple people listen in to calls, and change phone numbers you're calling from as frequently as you'd like for no additional cost.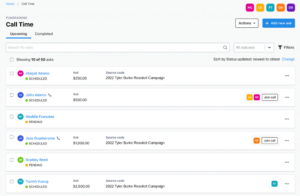 Provide each raiser with their own fundraising page and reporting dashboard. All contributions will be credited to the raiser in real-time, saving staff time, and making it easy for raisers to track progress toward their fundraising goals.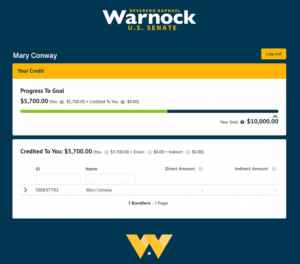 All new drag and drop email builder makes creating new emails a snap. No more coding or messing with HTML. Save time, raise more money, and drive more actions with easy-to-build email automation and triggered actions.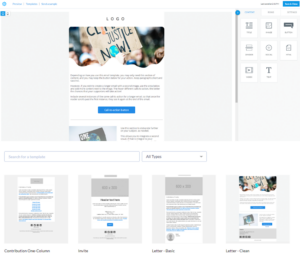 Fully compliant mobile messaging app to send SMS text messages to your supporters directly out of NGP 8. Using fully integrated texting tools you can easily search, segment, track, and analyze all your SMS data in one place.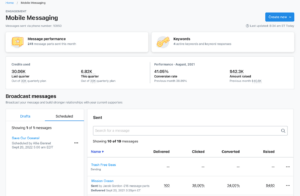 Utilize Google Sheets to import and export information. Zoomraisers now automatically recorded and sync in NGP within 24 hours of the event. Or use our API for your own custom integration! 
All the same functionality from NGP 7, but with new tracking to ensure that your numbers stay in sync from report to report. Get notified any time the FEC sends you a letter, and a new widget to help search for and identify your FEC analyst.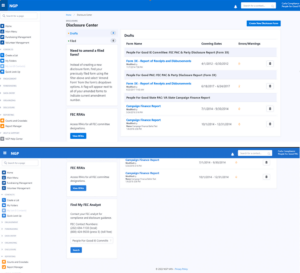 The Process
We've made immense strides in simplifying the migration process from 7 to 8, creating a much more swift, transparent system for our clients.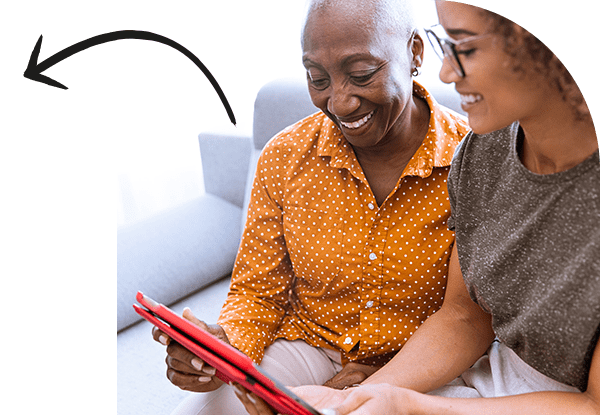 FAQs
Here are answers to a few of the most frequently asked questions regarding the data migration process from 7 to 8. And remember, we are always available to answer your questions via email or you can schedule a call directly with a migration team member if you'd rather chat with a live person.
How Will My Data Move Over to NGP 8?

 
Before every migration, our team will send you a mapping template detailing how your data will migrate to NGP 8. You will also find a concise summary of fields that are ineligible for migration within this document.
What Will Happen to My Disclosure Reports?

 
All contact and contribution data that are relevant to your compliance needs will migrate to NGP 8. However, compliance reports previously 'marked as filed' will no longer appear in NGP 8.
What Will Happen to My Online Pages?

 
 NGP 8's new Online Actions platform is a major upgrade from NGP 7 and is not backward compatible. That means your prior contribution forms, email sign-up forms, petitions, and other online pages will need to be re-created and re-published in NGP 8. 
What Will Happen to My Emails?
Like Online Actions, NGP 8's email system has been completely overhauled and features a quick and easy drag and drop email builder with workflow builders and automation triggers. No more messing with coding or messy HTML templates. Email stats will start fresh in NGP 8, and you'll create a new email template using the drag and drop builder to serve as your base template in NGP 8. Email series will also need to be rebuilt in the new series automation tool which offers more options and triggers than ever before. 
Will Additional Training be Available?

 
The NGP 8 Support Center is always open and offers on-demand training. You can also check the Self-help Knowledgebase – you'll need to be logged in with your ActionID to access that link. We also hold campaign office hours every Monday and Friday from 11am to 12pm ET and every Wednesday from 3pm to 4pm ET. Holiday hours may affect open office hours. We typically send out emails letting you know when we are closed for holidays and special days.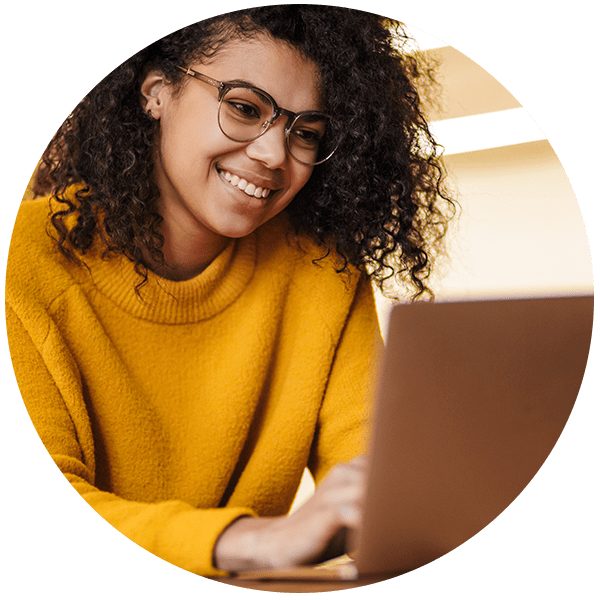 NGP 7 will be sunsetting in

2023, but

migrating now gives you access to best-in-class tools to help you raise more money, get 360° views of your donors, and send professional targeted emails and text messages. Revolutionize your call time and stay ahead of the curve with new compliance features. Migrate to NGP

 8 today!
If you've got questions about an already scheduled migration you can

email a

migration team member at

Migrations_NGPVAN@ngpvan.com.