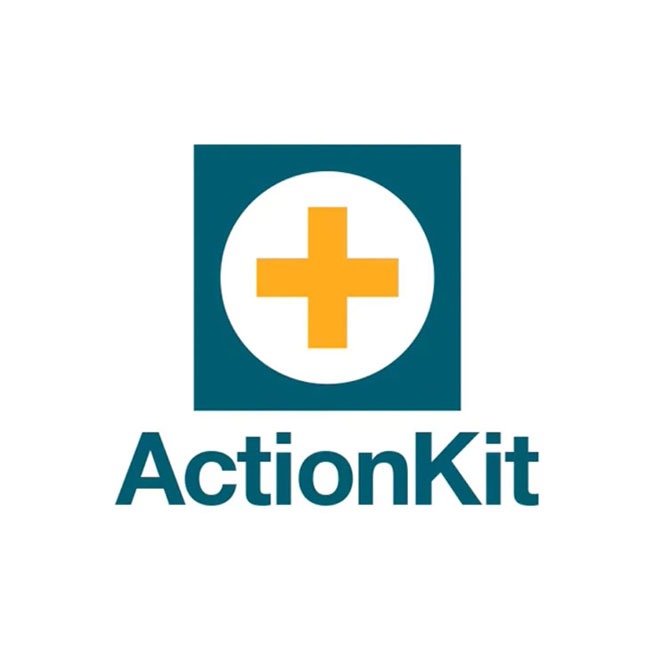 Case Study
Political fundraising with ActionKit | Raising more money with Middle Seat
Middle Seat develops innovative political fundraising programs through ActionKit, one of NGP VAN's movement-building political email platforms.
In some of the most competitive and publicized races in the country (including John Fetterman's campaign for the U.S. Senate and Beto O'Rourke's campaign for Governor of Texas), Middle Seat used ActionKit to build some of the most impressive digital political fundraising programs that helped these campaigns raise the resources they needed to run competitive races statewide. By choosing ActionKit, Middle Seat (a full-service media and fundraising firm for progressive causes and candidates) estimates that campaigns can reach 5% to 10% more inboxes than with other CRMs, allowing them to raise more money to invest in campaign operations and save the campaign countless hours due to the platform's impactful features and automations.
Overall impact by the numbers
ActionKit has a proven record of supercharging online organizing, advocacy, and fundraising efforts for campaigns and causes.
With ActionKit, Middle Seat estimates you can reach 5 - 10% more inboxes
Increase Deliverability

0%
Potentially helping you raise
5 - %
more money for your campaign
0%

Middle Seat + ActionKit clients won in 2022
Choosing Actionkit for political fundraising software
Advanced functionality with a commitment to innovation
Functionally, ActionKit also stands apart from the competition through innovative features and automations. Our recurring mailings functionality allows you to easily set up automatic email series for different audiences, like new subscribers. By setting up these automatic email series, campaigns can encourage greater action from those who recently expressed support. For example, Middle Seat sets up an automated welcome series for clients to establish trust and engagement with these newly-attentive supporters. By engaging these supporters early, campaigns can gather data to act on later in the campaign.
Some of the features Middle Seat uses in ActionKit, like the query builder, merge files, and notification emails, were added based on real user feedback and suggestions. Our built-in automations, customizable merge fields, and domain deliverability dashboard are just a few ActionKit features that can help campaigns save time and raise more money. ActionKit's release schedule and pace are faster compared to other competitive products in the progressive political space. Constant innovation drives ActionKit forward, securing its place as one of the leading digital platforms in the progressive political space, especially for large campaigns with bigger digital programs.
"Simplicity and ease of use are never at the cost of advanced functionality with ActionKit."
Kenneth Pennington
Partner, Middle Seat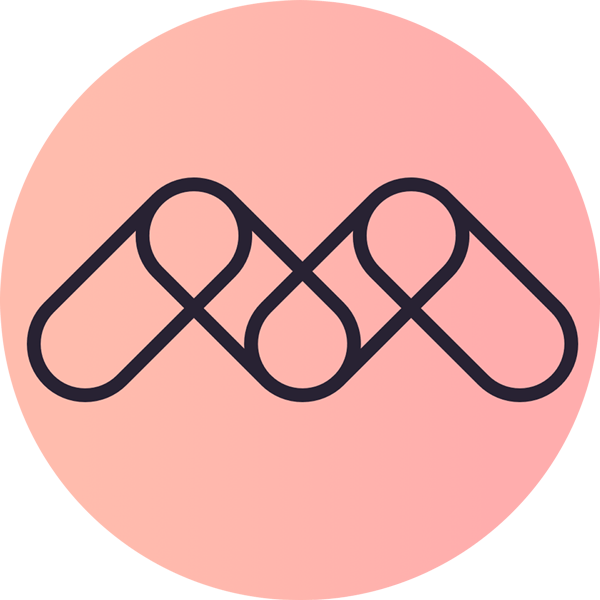 How can campaigns use ActionKit for their political fundraising programs?
Simply put, ActionKit is built to be efficient and effective, saving time and increasing the likelihood of supporters taking action. The platform was designed to build movements by supercharging your online organizing, advocacy, and fundraising with the most powerful tools in the business. But don't just take our word for it. Middle Seat uses ActionKit to automate processes from fundraising to event promotion that would take hours every day if they were completed manually.
For example, many campaigns offer stickers in exchange for a donation, allowing the campaign to receive initial donations, expand their donor list, and ask for additional donations later in the campaign while giving their supporters branded merch in exchange for their financial support. In ActionKit, this process can be fully automated. A recurring email can be sent to your sticker vendor after donors' addresses are verified, saving your campaign valuable time that can be used for other pressing tasks.
ActionKit also offers advanced functionality that can help you create emails with customized content for your subscribers. If you want to set a specific number of donors or donations from a certain zip code, merge fields let you compile the data necessary to calculate that number based on the number of registered voters in the ZIP code, past donors from the area, or whatever other metric you want to use in your calculation. Conditional content, custom fields, the capability for a data merge, and a little bit of coding knowledge allow this calculation to occur with dozens of counties and millions of supporters to fill in one single email to supporters. Middle Seat used these features to run their most successful email fundraisers for clients like Fetterman for Senate, Beto for Texas, and others.
ActionKit's APIs also give you full access to your data and allow you to create pages, submit user actions, and send after-action emails from within your applications so you can build your tools on top. Many campaigns also use Mobilize to host events and recruit and manage volunteers. Through the Mobilize-ActionKit integration, your campaign could automate the entire process of sending recruitment emails, saving hours of work for every event. With campaigns implementing distributed organizing programs, this integration is invaluable as it saves countless hours of work promoting and recruiting volunteers for events across the state. As a bonus, any information that is input from Mobilize appears as if it is entered into ActionKit directly, making it easier to segment and pull specific lists of supporters in the future.
NGP VAN powers winning campaigns
We're proud to partner with Middle Seat on campaigns where digital outreach is an important part of a winning strategy.
With ActionKit, you can increase your deliverability by 5% to 10%. On large campaigns with robust contact lists and a high percentage of online donations, the fundraising bump you might achieve by using ActionKit can be a game changer.
In addition to a potential fundraising lift, ActionKit also saves countless hours through automations and other innovative features to help recruit more volunteers, communicate with external vendors or software, engage your new subscribers, and much more.