Tools You Need to Survive GOTV in 2020
January 30, 2020 | NGP VAN
It seems like someone says this every election, but it's true: the stakes of the 2020 election couldn't be higher. And that's putting intense pressure on organizers. NGP VAN has created tools to help you make the most out of GOTV, reaching more voters in less time.
Here's a breakdown of the top tools you need to survive GOTV:
1. MiniVAN: Knock More Doors, Enter Less Data
People love mobile canvassing with MiniVAN because it makes canvassing a better experience for organizers and canvassers alike. Organizers can cut down on the time and resources it takes to put together packets, as well as minimize the amount of time they spend training volunteers.
MiniVAN usage at this point in 2020 has outpaced MiniVAN usage in September of 2018.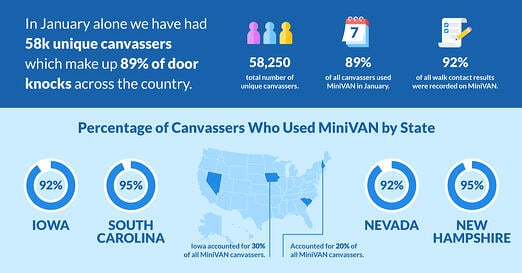 Volunteers are able to use features like The Map and Find My Next Door which help canvassers confidently navigate unfamiliar turf. Since walk-packets are replaced by smartphones, canvassers no longer have to shuffle paper. You can even build responsive branched scripts that guide canvassers when they're at the door.
In addition to saving you and your volunteers time and effort, MiniVAN will help you field a more agile and adaptable campaign. One canvasser can work through up to five scripts on the same canvass, allowing you to target your messaging door-by-door. You'll also be able to send canvassers additional turf while they're still on the doors.
Pro tip: Distributed Canvassing automates turf cutting for you. Instead of entering data at the end of a canvass, you will be able to simply commit the data to the system. It is that easy.
2. MiniVAN Manager: See the Big Picture
MiniVAN Manager is an add-on accountability tool that shows you the vital stats of every canvasser, including location, progress, and effectiveness in real time. Having a full picture helps you make real-time adjustments and run a more adaptable campaign.
Think paid canvassers, large launches and new volunteers. MiniVAN Manager is a LIFESAVER.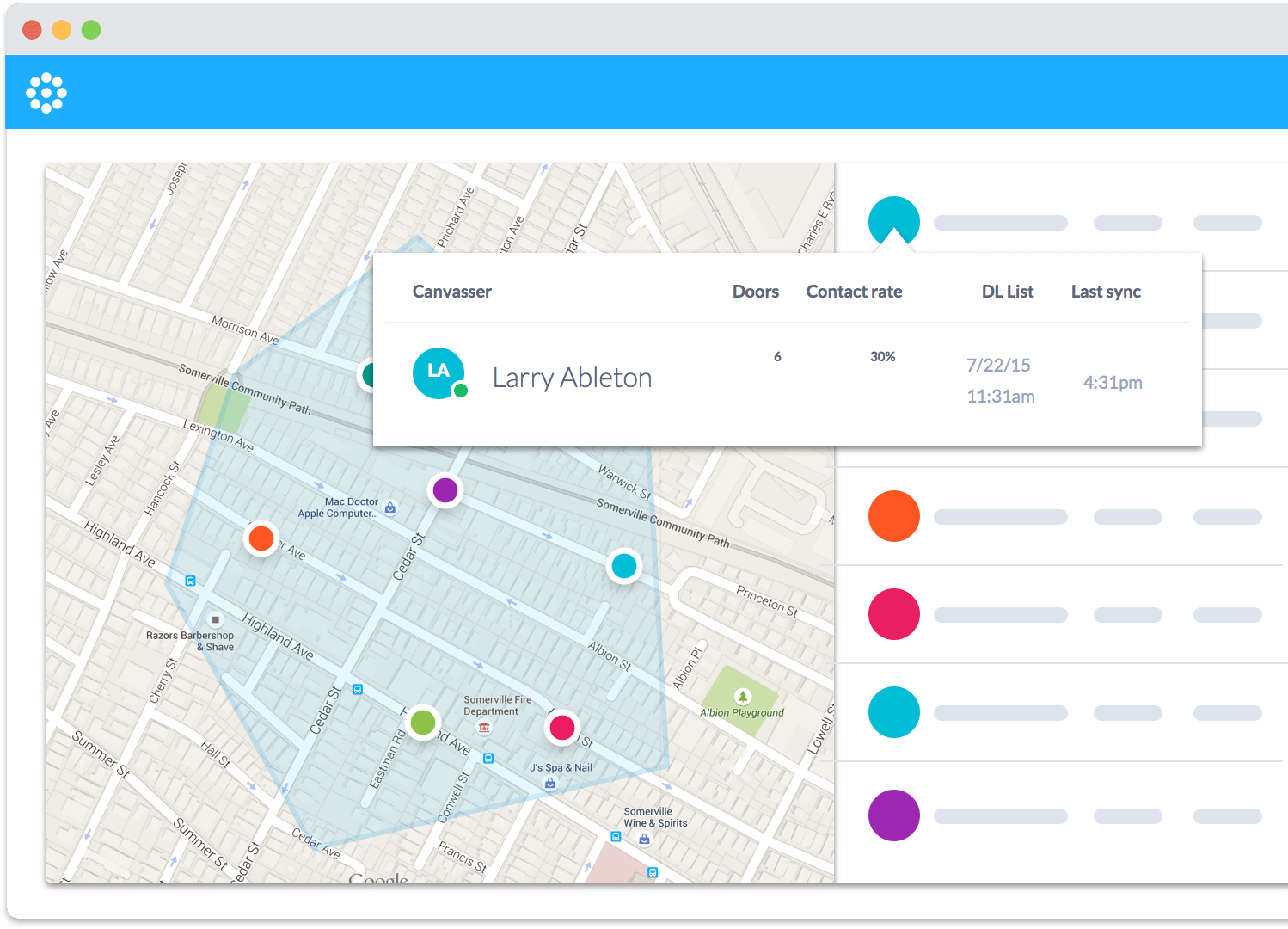 3. Predictive Dialer: 3x More Efficient
You know what it's like to phone bank without a predictive dialer. Volunteers hand-dial call after call, only to get a few pickups. A Predictive Dialer speeds things up. It automatically dials phone numbers for you, and screens each call so that you only talk to the people who actually pick up the phone.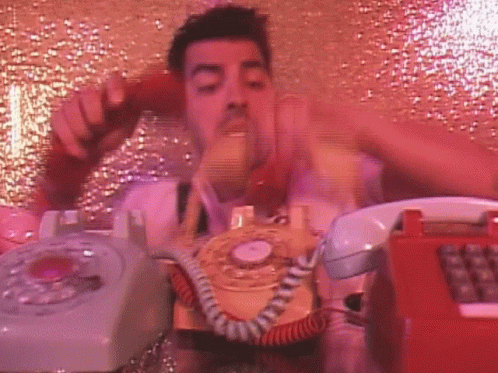 This can make phone banking up to 3 times more efficient than hand dialing, saving both time and money. Typically when knocking on doors, volunteers see about 2 to 4 people an hour and hand dialing volunteers will reach typically reach 10 to 15 people an hour.

Rather than dealing with wrong numbers, disconnects, and dial tones, volunteers just wait to be connected to potential voters. Volunteers leave feeling more satisfied and accomplished.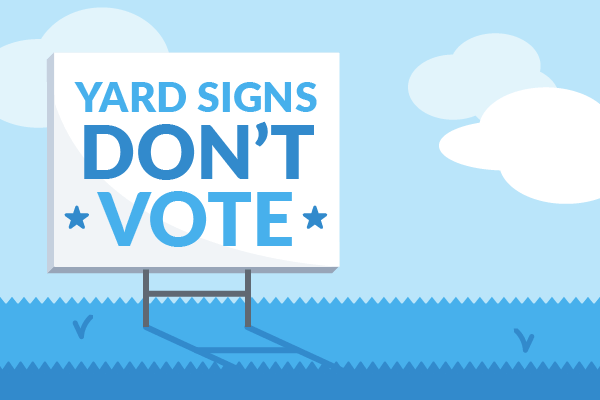 Just remember… You got this!
GOTV can be exhausting. By investing in tools like MiniVAN Manager, Predictive Dialer, and Live Calls, you can reach more voters, while doing less of the data-entry. We're here to support you every step of the way.