Learn How to Grow Your Political Email List–The Right Way!
September 13, 2022 | Brandon Blumenherst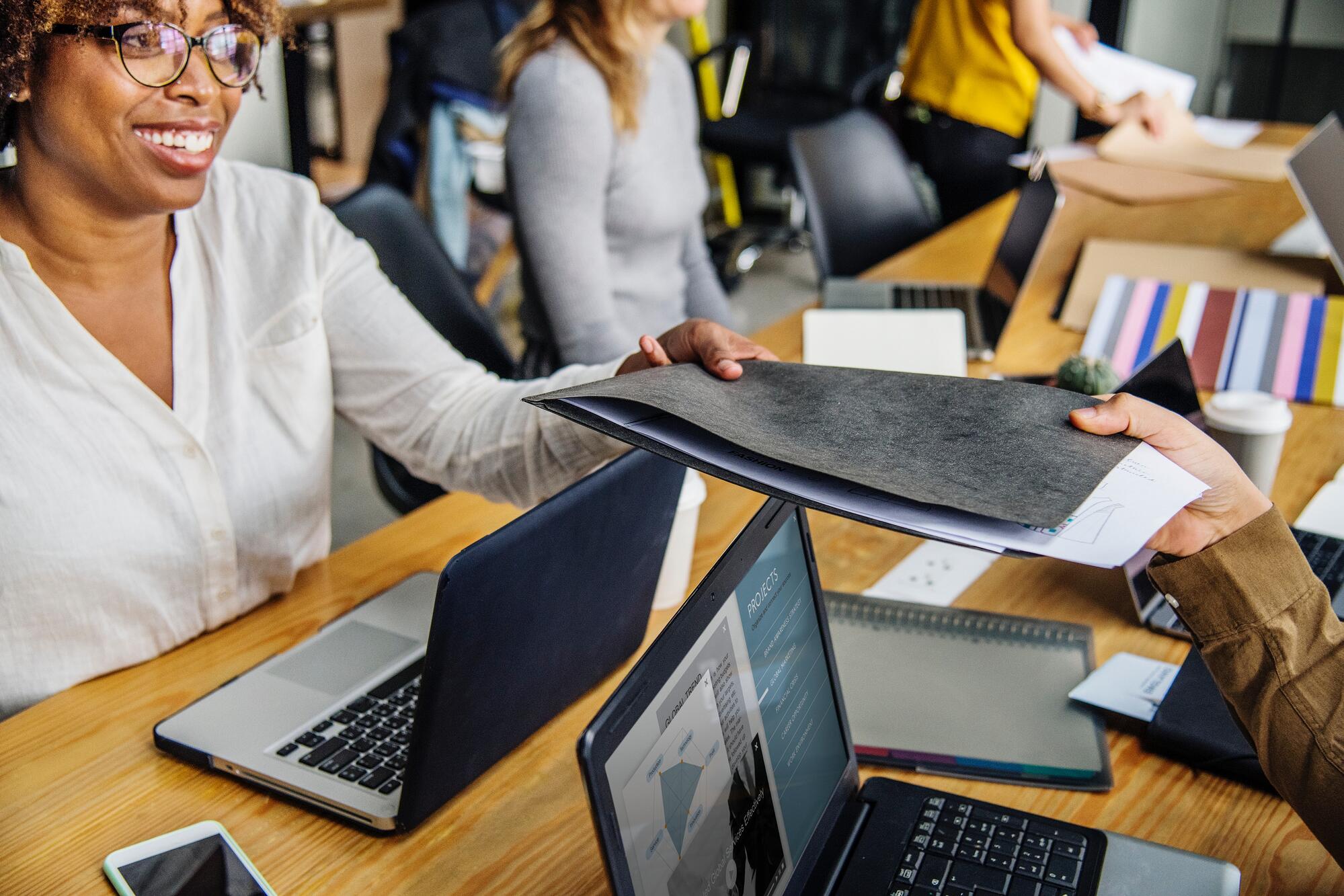 Building your political email list is one of the most important parts of running a campaign and winning your race. It facilitates fundraising, builds name recognition, increases volunteer support, and so much more.
NGP VAN recently partnered with digital organizing expert Colin Delany from E-Politics to bring you a webinar about growing your political email list, and how to do it the right way!
In the webinar, we discuss several popular methods to grow your list, where to find new supporters, and how to build your list ethically and without resorting to spammy practices. You'll also learn ways to find supporters online, through ads, in partnership with activist communities, and even at in-person or offline events.
Because the digital world changes so quickly, there are a few methods of list building no longer available online, and we discuss how to replace those techniques with other options that offer a great return on your investment.
Finally, we cover a few instances when data purchases make sense, and for those who do buy data – how to use that information ethically and strategically to grow your list and increase engagement.
You don't want to miss this practical and extremely popular webinar training from NGP VAN and veteran campaign expert Colin Delany from ePolitics.com. Checkout the video below or on our YouTube page directly.
If you'd like to learn more about using email to communicate with and engage your supporters, check out these additional resources: