How to Run a Ballot Chase Program and Score Votes Early
October 18, 2022 | Brandon Blumenherst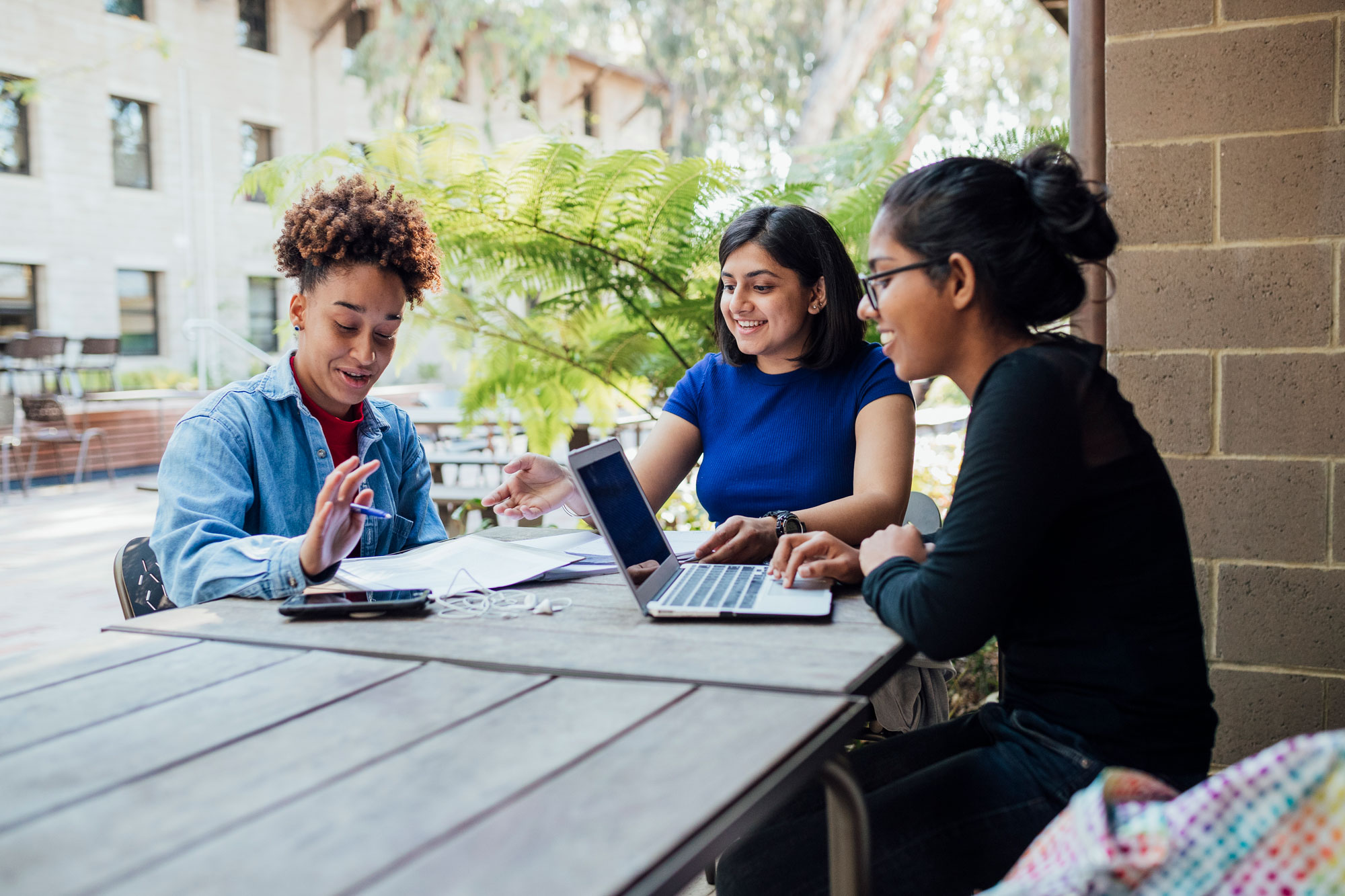 Now that voting by mail and early voting are more common throughout the country, Election Day arrives earlier for more voters than ever. These regulatory changes mean new voting routines for both voters and campaigns. Voting by mail doesn't just mean a longer "Election Day"–it also means new voting rules and regulations and new campaign tactics (like a ballot chase program) to make sure that voters return their ballot after filling it out on their kitchen table. As voters learn new voting norms, campaigns need to make sure that mail-in (or absentee) ballots are filled out correctly according to state laws, returned, and counted!
We're here to show you the early vote and vote-by-mail tools available in the VAN, so you can run an efficient ballot chase program.
What is a ballot chase program?
Once a supporter has requested a mail-in ballot, you want to make sure they return it as soon as possible. A successful ballot chase program means following up with your voters throughout the voting process to make sure they successfully return their ballot. Your program is going to look different depending on your state's vote-by-mail and early voting laws and what data is provided by your state's Secretary of State, but generally, a ballot chase is following up with voters who requested or received a ballot.
For example, you may create a phone bank of all supporters and encourage them to request a mail-in ballot, or, in states with certain laws, you may include information such as needing to include an outer envelope or a signature on your ballot in your ballot chase script. Once voters have returned their ballots, you should remove them from your list so your volunteers can focus on folks who have yet to vote. VAN makes it easy to find your identified voters, identify where they are in the voting process, and remove them from lists after they vote.
How can you pull those lists of voters who are voting by mail in VAN for your ballot chase program?
How you'll run your ballot chase program will likely differ by state, but here are some general guidelines to get you started.
Start by creating a new list in VAN. Find Early Voting and expand the page section. Under Early Voting, you will see a lot of options to exclude and include certain people based on whether they have voted or received a ballot. At the top, you will be able to include or exclude people who have Early Voted or Absentee Voted. It's typically best practice to click exclude here so you aren't contacting people who have already voted. Underneath that, you will see options to exclude or include people who were mailed a ballot. Depending on the type of list you are pulling, you may or may not want to click include here as well. Finally, you'll have the choice to include or exclude people who have voted on Election Day.
Once those options are selected, you will see the Early Voter status section. Here you can choose to include or exclude all or any people based on a list of statuses (like if they requested a ballot or if they were mailed one) as well as options to filter those results by different periods of time. Find which options are relevant for the list you are pulling, click the boxes for those statuses, and select a date range.
Further targeting your lists for your ballot chase program
Once your early vote conditions are selected, you can further target your lists to build a more precise universe of voters you need to talk to. For instance, you may want to talk to voters who are likely to vote for Democrats, but they might skip down ballot races like yours. Or, you could target voters geographically. Further targeting your list will allow you to contact voters who you need to turn out to win.
Here are two groups of people you should contact:
Voters that your campaign have identified as supporters, but they haven't requested a ballot

Make sure your supporters vote! Encourage them to vote early if possible.
Voters who were mailed a ballot, but haven't returned it yet

Sometimes, people request a ballot and they let it sit on the kitchen table, in their mailbox, or they completely forget about it. By contacting voters with outstanding ballots and encouraging them to return it as soon as possible, we remind them about the need to return that ballot and instill a sense of urgency to complete the ballot.
What other ways can you score early votes for your campaign and conduct more effective voter outreach?
Voting by mail isn't the only opportunity to vote before Election Day. While the available times and voting locations may vary from state to state, most states offer in-person early voting opportunities. Here are two ways VAN can help you promote early voting:
You can pull a list of voters who live within a certain distance to an early voting location and remove those who have requested to vote by mail. Simply find the option under the Early Voting dropdown in Create a List, set your distance, and run the search to start contacting those voters.
Volunteers can have early in-person voting information to give to voters on MiniVAN and OpenVPBs. All you have to do is check the box to include early voting locations in the Display Settings of your Virtual Phone Bank or under the Persons Field in your MiniVAN Format.
You've gotten people to vote early, now what?
As GOTV goes on, you want to focus your efforts on people who haven't voted yet. VAN makes it easy to remove people from your list who have returned a ballot. There are a number of ways to do this including:
In Create a List, there is a check box to remove people who have already voted.
When creating Virtual Phone Banks and Open Virtual Phone Banks, you can exclude people who have Early Voted or Absentee Voted. By checking this box, you'll then be directing your calls to voters who haven't voted yet.  
MiniVAN automatically displays a "Voted" icon next to voters' names who have already voted, allowing canvassers to move to the next voter so they aren't talking to someone who has already voted.
This list is by no means exhaustive, but by taking some of these steps, you will bank some early votes and you can remove those voters from your lists. By completing a ballot chase program and encouraging people to vote early, you can then focus your time and resources on those voters who haven't voted as Election Day approaches.
Other relevant resources:
Learn more about absentee and early voting tools in our Help Center.