5 Tips to Help your Campaign Stand Out on Social Media
April 30, 2019 | NGP VAN
From raising money to recruiting volunteers, a strong presence on social media will help your campaign stand out. Leverage your voice on social media to discuss your values and introduce policy proposals. Done well, even standard posts can earn you media coverage.
According to Pew Research Center, thirty-two percent of Americans have used social media to encourage their friends and followers to take political action. Twenty-four percent of Democrats have used social media to learn more about an offline protest or rally and thirty-nine percent of users say that social media helps them get politically engaged. Simply put, your campaign cannot afford to neglect its social media presence.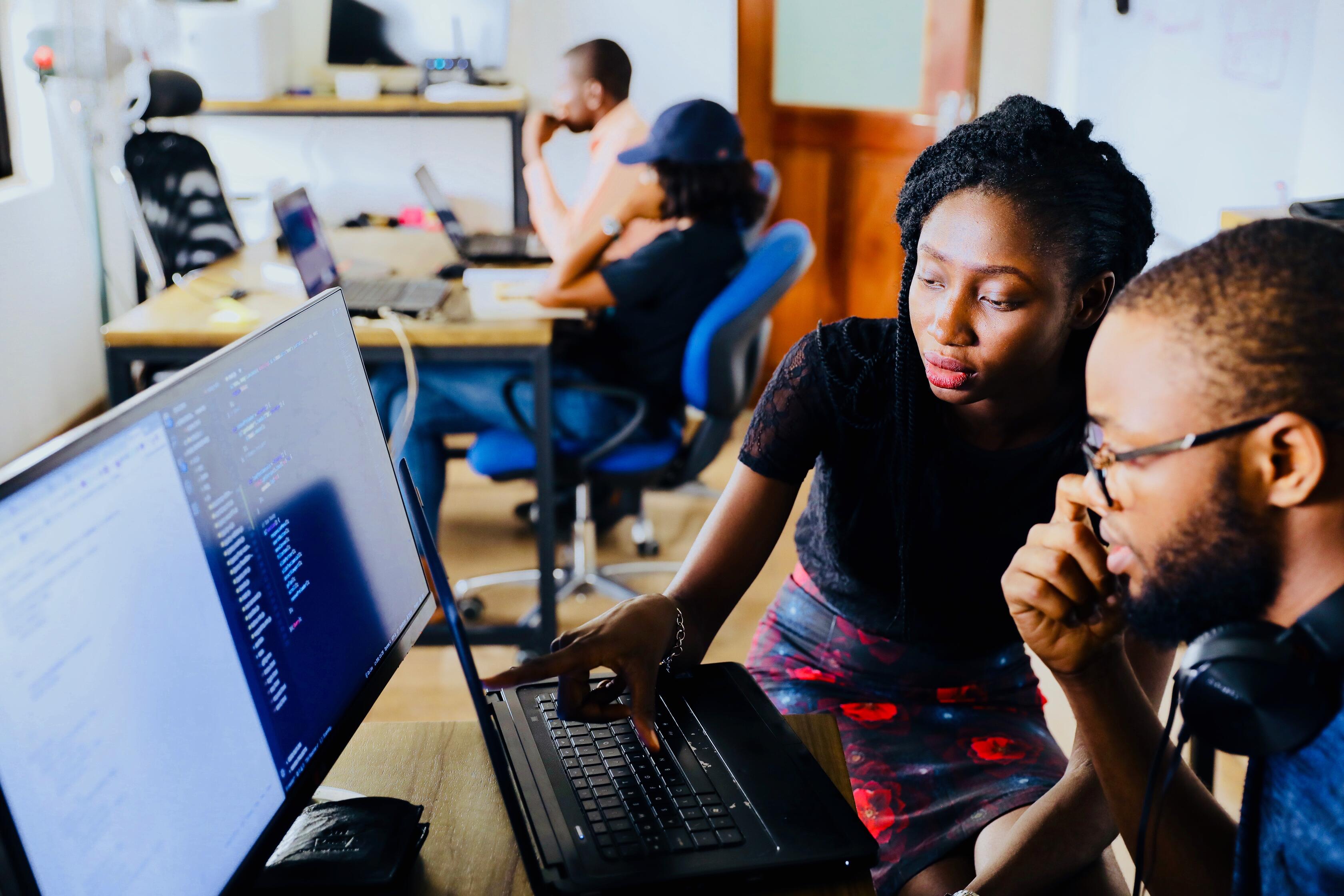 But running social media for your campaign is a little different than handling your personal Facebook, Twitter, and Instagram presence. Instead of just posting when you feel like it and sharing small snippets of your life, the voice of your campaign online needs to be strategic and planned. This post, along with our other resources, is designed to help you define your voice online and understand the purpose of each post. Here's how to stand out:
1. Know your Audience
The best way to "know your audience" is to dig into the data and find out what type of posts are getting the most positive engagement from your followers. But when you're starting from scratch, you have the freedom to make some educated guesses about your audience and find out what sticks.
It's easier to focus your energy when you know what folks are looking for on each platform. We talked to Becka Wall, a social media strategist who has worked at a variety of progressive and advocacy organizations. Here's how she breaks it down, "If you watch Instagram, you can see that it's mostly personal anecdotes. It's a very personal platform, and people don't want to just see your organization's graphics, they also want to know what your organization is doing. Twitter is a very news-y platform, people really want to hear from you quickly about big news updates around your issues. In contrast, Facebook has a longer shelf life, so you want to think about how your posts are going to age there."
You'll also want to consider the user demographics of each platform. Twitter users tend to be wealthier, more educated, and more progressive. Instagram and Snapchat attract more Millenials and racially-diverse users than any other platform. Facebook and YouTube are the most widely-used platforms with audiences of all ages.
Pro Tip: Use NGP VAN's tools to track the impact of your most influential supporters
2. Dig Into the Data
Once you've started to post regularly on social media, you can dig into the data to find out what is performing well and connecting with your audience. Facebook, Twitter, and Instagram all provide their own analytics for your account. You can view your top-performing posts and see how engagement has changed over time. To view a breakdown of your analytics, make sure that you're posting from a Page on Facebook and a Business Account on Instagram.
Look for patterns about which posts are reaching the widest audience and receiving the most engagement. You may find that your supporters engage most with a video, like Facebook Live, or retweet value-statements from your candidate more often than policy breakdowns. Whatever you learn, keep replicating the type of content that people love.
3. Be Authentic and Accessible
In 2018, digital campaigning was revolutionized as candidates began to take a more informal and direct approach to social media. Candidates like Alexandria Ocasio-Cortez and Beto O'Rourke saw immense success by inviting users into their homes and along the campaign trail for conversations over Instagram Stories and Facebook Live.
While it can be easy to conflate their success with their use of the format, there is nothing inherently good about hosting a chat while you make mac and cheese. Instead, the value comes from having an honest and informal conversation about the issues that matter. As Alexandria Ocasio-Cortez shared with her colleagues, "It's not the kitchen that's popular, or the cooking that's popular, it's that I'm engaging people doing something I'm already doing."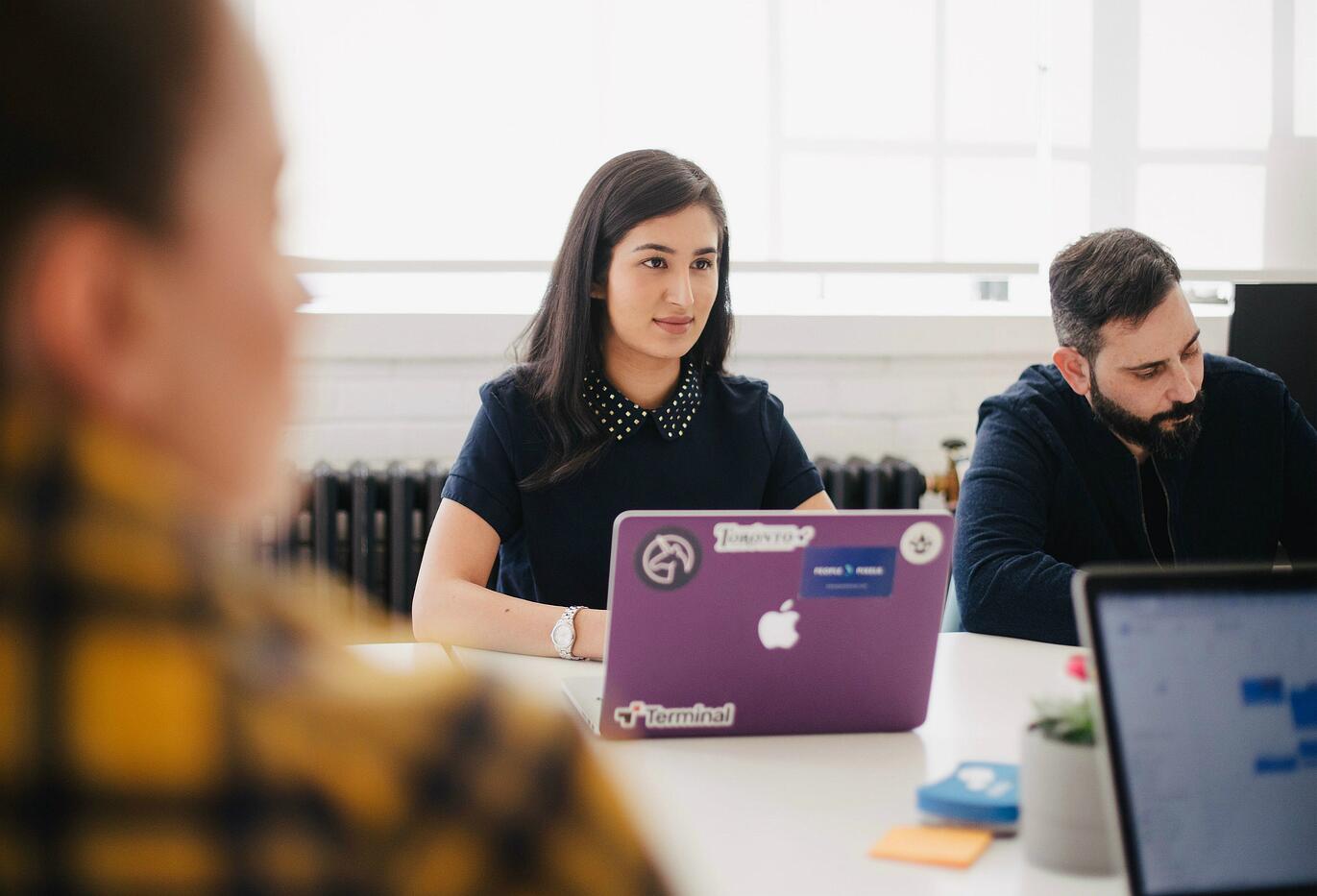 To stand out, you need to bring the conversations that you're already having with your friends and supporters to a wider audience.
You don't have to try to keep up with the latest trends on social media — your supporters will do that for you. If they post support for you or even make a meme about your candidacy, make sure you recognize that support with a like, share, or comment. Every time you engage, you'll encourage folks to keep posting about the campaign.
Pro-Tip: Video is a powerful and increasingly popular medium. Keep your cameras ready and try to capture moments that show folks the candidate at their best.
4. Define Your Voice
Start by deciding what your voice is and really sticking to it. Your voice should be distinct enough to stand out in a crowded digital space.
If you're struggling to define it, look to the social media presence of campaigns and organizations that you admire for inspiration.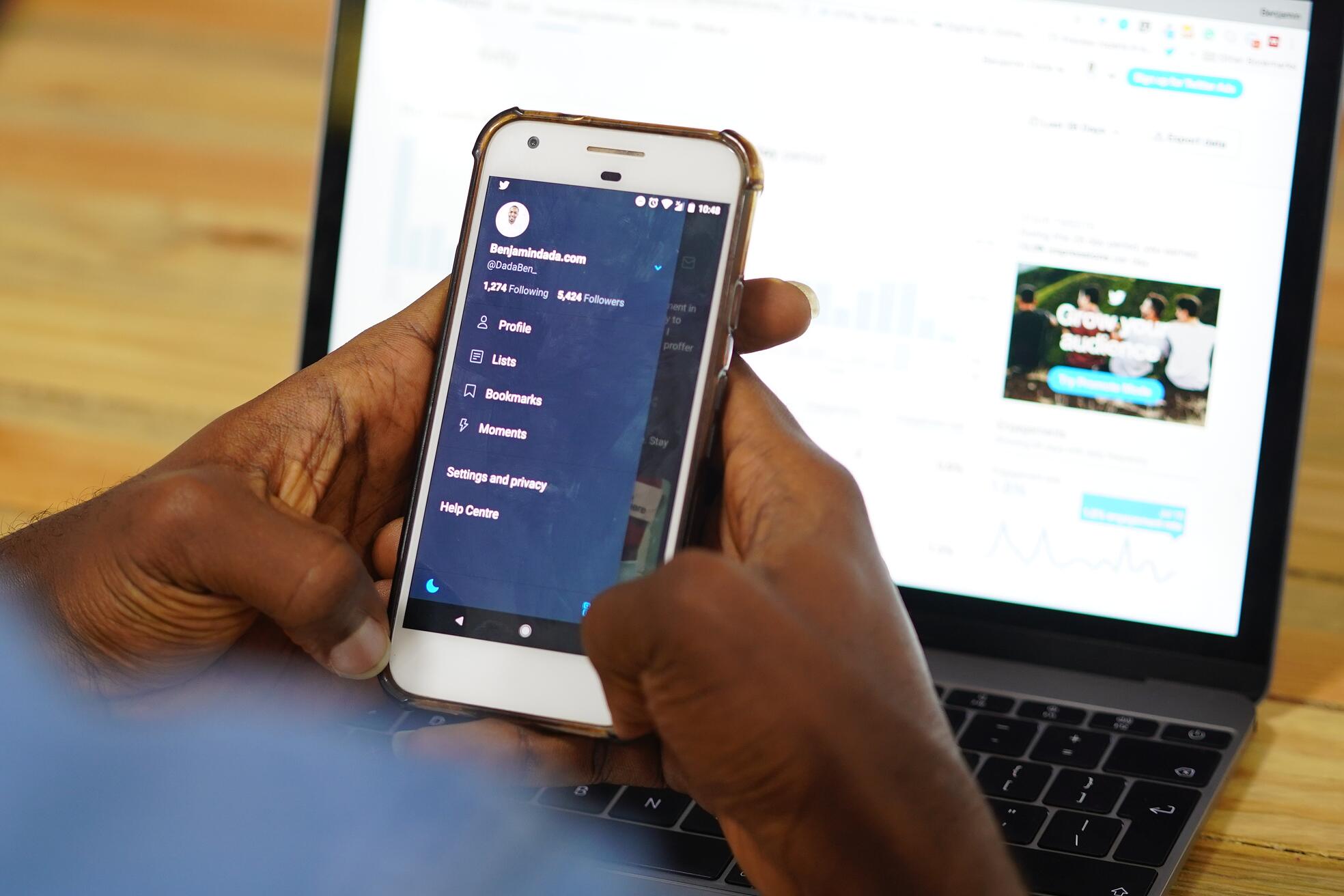 Whether you're running for city council or congress, it is important to be vocal about the issues that you can impact when you're elected. While it can be tempting to chime in every time breaking news hits, it's important to be thoughtful about when you speak up and when you step back.
Folks may be curious to hear your take on current issues, but keep in mind that they're really most interested in learning about your values. Know exactly what you'll be able to influence when you're elected and focus your posts on those topics.
When you're deciding whether or not to comment on a story, consider the following questions from our rapid-response guide:
Does our campaign have a stake in the issue?
Is this conversation relevant to the people that we're hoping to represent and mobilize?
Is this an opportunity to strengthen our own narrative?
5. Create a Content Calendar
A content calendar is a key to professionalizing your social media operation. An editorial calendar keeps your team organized and provides a big-picture view of your digital campaign strategy. It can keep your team accountable, by tracking your call-to-actions and making sure that your campaign is pushing out a variety of content across platforms.
We've made it simple for you. Download our template here for monthly, weekly, and daily calendars that keep your social presence in good shape.
Ready to get started? For a quick guide to social media basics, check out NGP VAN's Guide to Social Media for Nonprofits. The handbook includes everything from the best post-length for each platform to an easy weekly planner to help you incorporate social strategy into your campaign.