Staying Cool: Tips for Beating the Summer Heat on the Campaign Trail
July 1, 2019 | Ellen Cox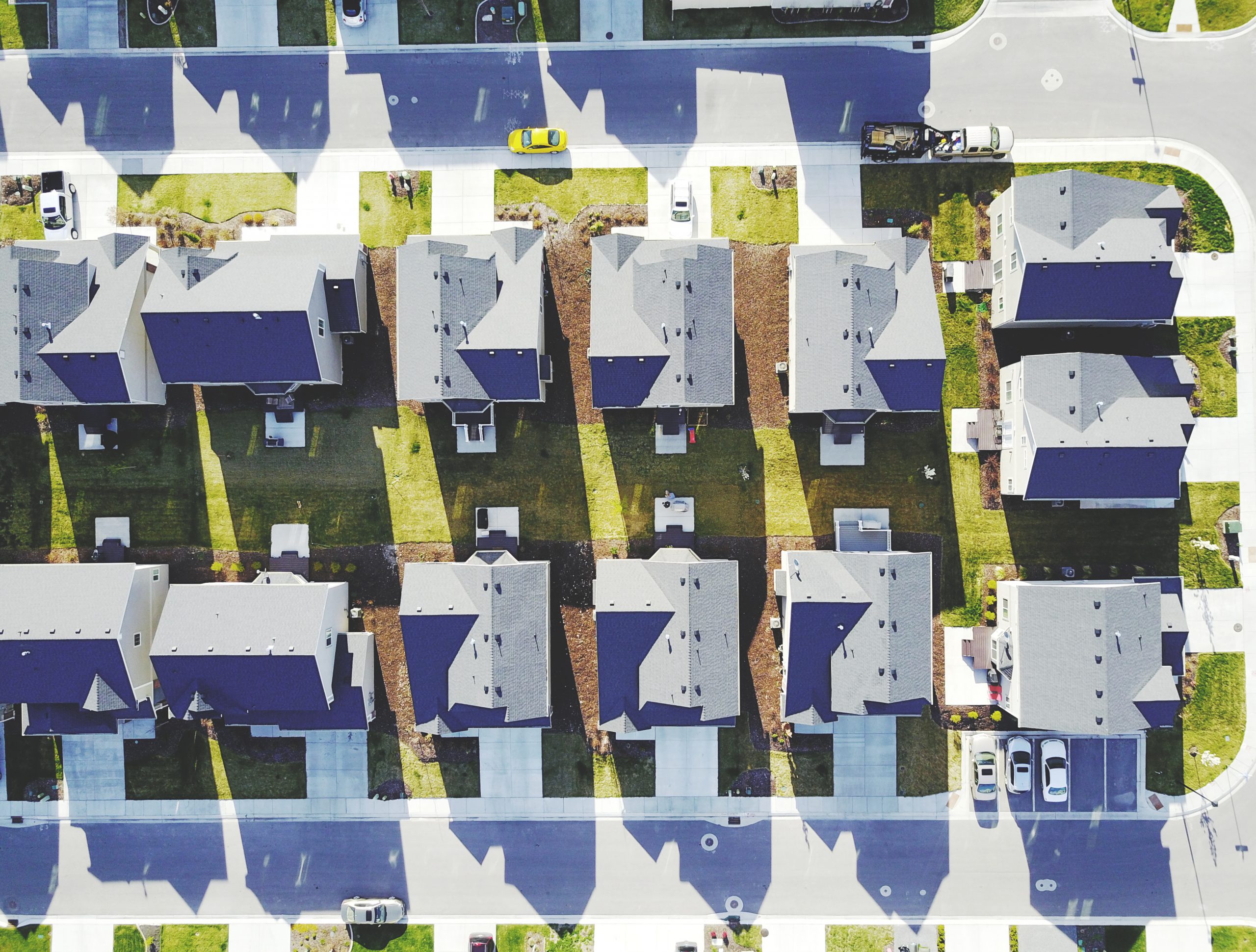 Direct voter contact is so important to the health of our democracy, but how do you protect your canvassers from record-breaking summer heat? Here are five tips for keeping you and your canvassers safe in the summer heat.
1. Stay hydrated.
Make sure that you and your canvassers have access to plenty of cold water. The key is to drink as soon as you become thirsty. Even mild dehydration can hinder your body's ability to regulate its core temperature. Water is the best option. Avoid caffeine, alcohol, and sugary drinks. You can eat your water, too. Provide canvassers with snacks like apples and watermelon that are full of water.
2. Keep ice on hand at your headquarters or staging location.
Keep ice on hand at your HQ or staging location. You can place ice directly on your body to cool yourself down. Apply ice or a cold cloth directly to your cheeks and feet. Since those areas are both packed with blood vessels that don't contract in the presence of cold, cooling these areas can lower your body temperature 50 percent more after 5 minutes than you would have by applying the same cold compresses to your neck and armpits, a Stanford University study found.

If you take a break in a restroom, hold your wrists under running cold water. This will help your body lose heat more rapidly.

3. Wear cool, breathable clothing.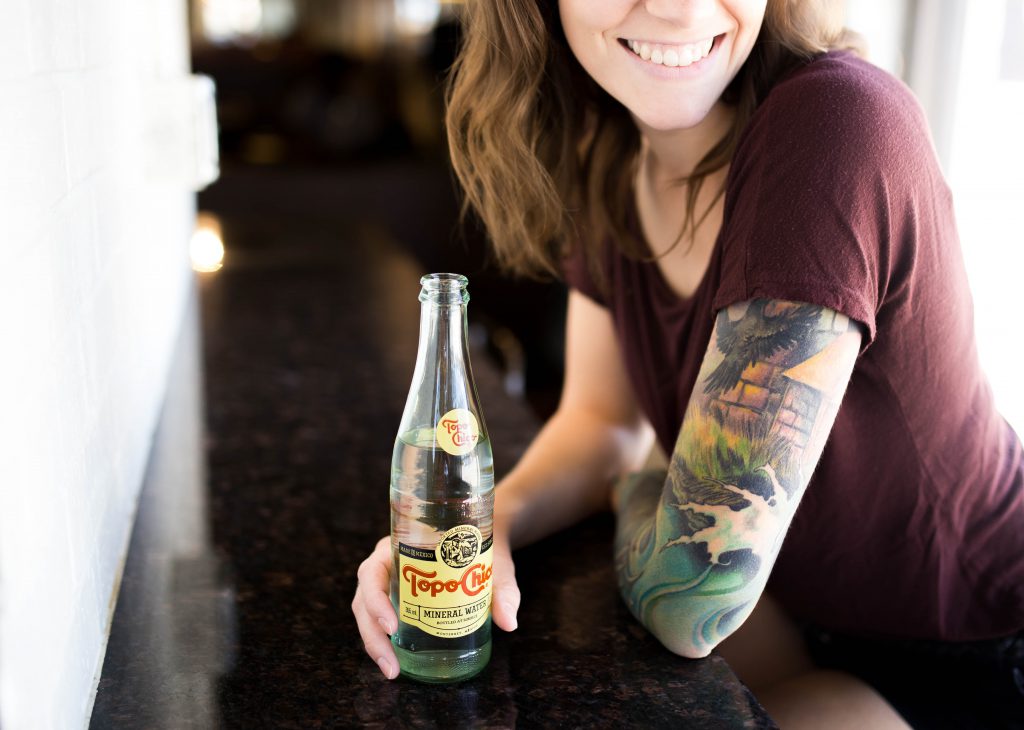 Look for exercise clothing that is designed to wick away sweat away in the heat.
4. Start early.
On weekends, it's generally considered acceptable to start knocking doors at 10 am. On voting day, you'll want to catch people before work, so you will want to start knocking doors as early as 7 am.
5. Take breaks indoors or in the shade.
It is important to limit your sun exposure. Try to stay in the shade when you're able to and take breaks in the shade throughout your canvass. Direct sun exposure can significantly affect your body temperature.
You may want to send your canvassers out for as long as possible, but in extreme heat, use good judgment. Bring canvassers back to your staging location every hour or two to rest and hydrate before sending them back out on the doors.
We're so excited to see y'all connect with voters across the country this Summer. Make sure that you're keeping yourselves and your team safe. If you begin to feel faint or weak at any point out in the sun, please stop immediately and seek relief from the heat.