How to Make Sure Your Political Fundraising Event Doesn't Flop
August 24, 2018 | NGP VAN
Political fundraising events are an essential part of any campaign, big or small. Not only do they allow you to land big donors in person, they also let you get up close and personal with important members of your community, enabling you to grow your base along with your dollars.
Whether you're planning an elegant dinner in an upscale hotel or a low-key barbecue in a supporter's backyard, the difference between a successful fundraising event and a total failure comes down one thing: getting engaged and passionate people in the door.
Follow these steps to make sure your event is a fundraising success rather than a financial flop.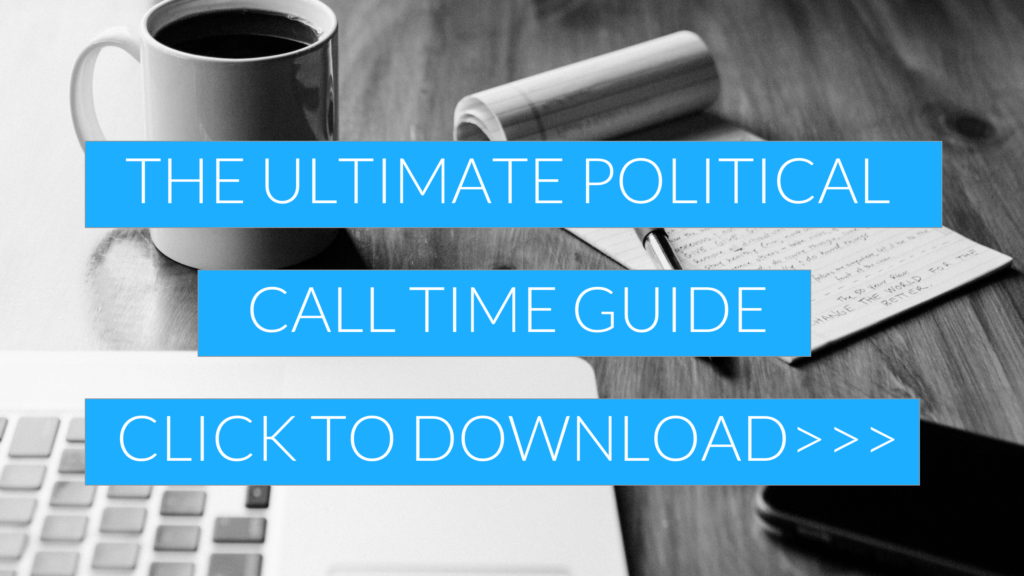 1. Set a Fundraising Goal
First up, you need to know how much you need to raise. Aim high but be realistic! You should look at how any past fundraisers of a similar nature have done. If your host has held fundraisers in the past, ask what previous events have been able to raise. If you and your host are both new to this, reach out to prominent local politicos and community leaders for input.
Connect the fundraising goal of the event to the real fundraising needs of the campaign — donors appreciate knowing how their dollars might be spent. Asking for $1,000 to put an ad on local radio is better than asking for it because "that's what we've raised before".
Work backward from your fundraising goal to create your budget. Add the total for all the line items for the event (drinks, food, etc) to your net fundraising goal to get a gross dollar amount that needs to be raised on the day.
Finally, make sure to check the laws to ensure that your event is fully compliant with campaign finance law. You may find some helpful allowances that will edge you closer to your fundraising goal — for instance, you might be able to take advantage of things like the in-home hospitality rules that allow for federal candidates to have homeowners cover some of the events' expenses. Of course, you should always check with your hosts about what they are willing to cover before the event!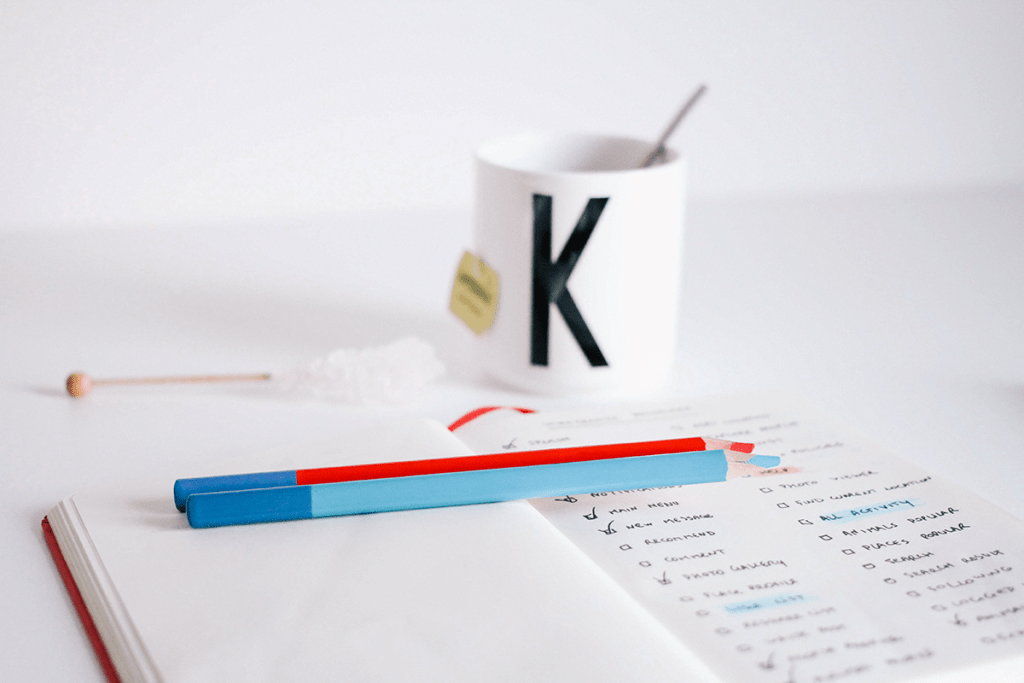 2. Track your RSVPs
An RSVP needs to be more than just a verbal "Sure" from a potential donor. RSVPs need to be recorded with contact details in a database.
Having your RSVPs in a database is the best way to make sure your event is headed for success, not failure. This data will give you real-time knowledge of confirmed attendees, and help you follow up with supporters to make sure you get as many attendees as possible.
Start by getting an event page set up with essential event details (who, what, where, & when). The page should include information about the candidate, the event agenda, and a form to gather contact details from RSVPs. This page will serve as the focal point for all your outreach efforts, whether through personal outreach, social media, or email blasts.
The event page's form should feed contact data into a CRM (Contact Relationship Management system) or event management software. Good software will be able to automatically send confirmation emails to RSVPs, as well as updates and reminders that are essential for minimizing attendee drop-off and ensuring people actually attend.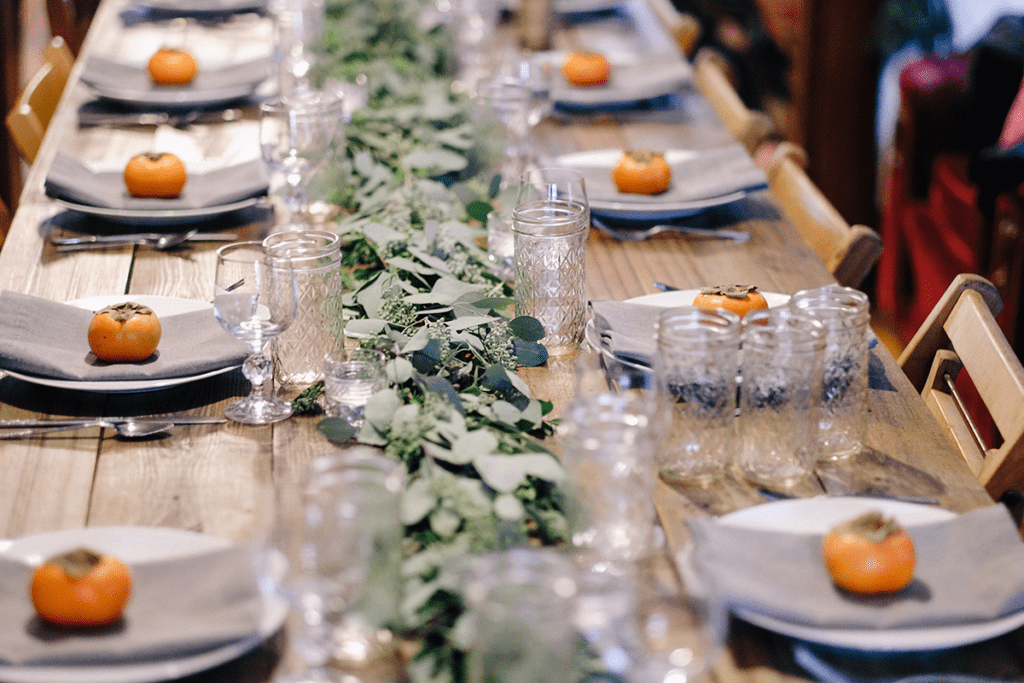 3. Get A Co-Host and Start Inviting!
The best way to attract people to an event is a good headliner. Unfortunately, we all aren't friends with Beyoncé or the Obamas, but that doesn't mean all hope is lost. A headliner who's influential or well-known in your community can make an excellent substitute for the Obamas and Queen B.
Find a friend that's well-connected and excited about your campaign, and ask them to host and fundraise for the event. It's best to have a host that's excited about your candidacy and eager to work with your campaign — so don't just pick the person with the nicest or biggest place. Hosting is a big responsibility and you want someone who is all-in.
To maximize the number of donors attending your event and contributing your campaign, your host shouldn't be the sole promoter or fundraiser. Create a host committee of well-connected and enthusiastic individuals who are willing to promote your event in the community. Your host's personal network is a great place to start, but don't be afraid to go outside of your circles to include influencers. You'll need a group willing to pitch the event to friends and co-workers and, of course, your committee will need to help inspire people to contribute.
Send your candidate and co-hosts a template email invitation that they can personalize and send to their networks. It's also a great idea to send along a call script and encourage folks to get on the phone to make personal invitations. Major donors expect this kind of personal touch, especially if they already contribute to political campaigns and advocacy organizations.
Social media can also be a great way to spread the word about your event. Write sample tweets, Facebook statuses, and LinkedIn updates with a link to your RSVP page, and give them to your host committee to share. Consider creating tracking URLs with tools like bit.ly so that you can track what's working, and what's not. After all, this probably won't be your last fundraising event this cycle.
4. Follow up (Get on the Phone!)
After the invites have been sent out, it's call time!
The importance of call time cannot be understated. One of the most effective ways to boost the number of attendees is for the candidates and members of the host committee to get on the phone, and follow up on important invitations.
Call time will help secure commitment, but you should follow up by email with confirmations as well. You can use your CRM software to schedule follow up and reminder emails automatically, but if it's an important donor then a personal email from the candidate or host should be considered.
If (and when) you hear no or an attendee cancels, make a secondary ask. Ask the supporter if they would consider contributing to the campaign or attend a volunteer event. Lower-level asks like these help you get maximum value from the event.
5. Reminders, Reminders
Make sure to send reminders to all attendees the day before the event. Use this touch as a chance to remind them to bring their checkbooks or contribute ahead of time online via your donation page.
Once you've reminded your attendees, make sure to check in with your host. Are they all set on food, parking, seating, etc? Make sure they know what time the campaign will arrive (we recommend early to set up name tags and do other event prep), and what sort of potential problems there might be and how to handle them.
6. Prep Your Host Committee and Candidate
When the big day arrives, take the time to make sure the campaign, candidate, and hosts are prepared.
The candidate will need a detailed briefing on attendees and the event format. Have someone on your finance team create a briefing document with short bios of each attendee (3 sentences will do) along with a photo of each attendee. Make sure the candidate knows who they need to go out of their way to thank.
To avoid a cringe-worthy error make sure candidates and hosts know all the important attendee's names (and how to pronounce them). When someone with a challenging name RSVPs, talk to the host committee asap to make sure that someone can share the correct pronunciation of their name. If no one is familiar with the individual, do a quick search online to see if you can find the donor's name in an audio or video clip.
At the event, consider checking in all attendees with name tags — this helps people get acquainted with each other and makes it easier for your host committee and candidate to approach prospective donors. It also makes it easier to track attendance on the day of the event. After sending your final reminder email, print your name tags, but be sure to leave a few blank sheets for those last minute RSVPs and unexpected plus-ones.
In the final hour, make sure all volunteers are properly positioned and aware of their roles and responsibilities. Make sure each person knows whether they're expected to thank a specific person, staff the check-in desk, take coats and jackets, or even work the bar. You should also make it clear that staff and volunteers should avoid clustering in groups — nothing is less welcoming than campaign staff huddled in a corner.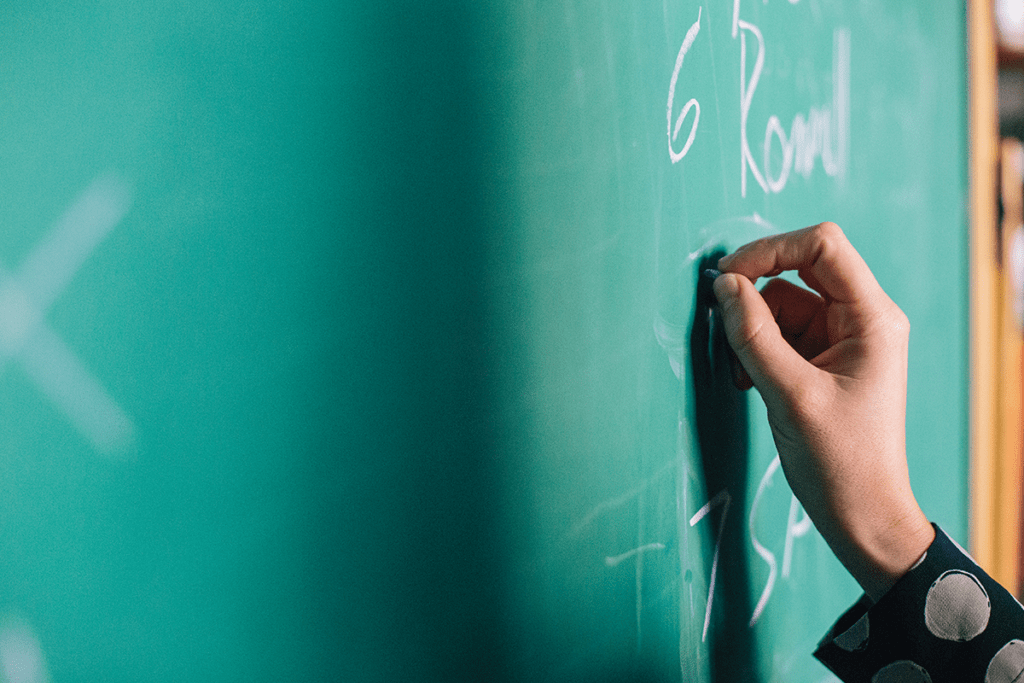 After the Event, Don't Stop!
After the event, the work doesn't stop. You have so many people to thank — can you imagine having pulled that off alone? Make sure thank you calls are made to the entire host committee and all major donors. Send notes to everyone that chipped in and helped make the event a success.
Just like with event invitations, people love to hear from the candidate — so if that's you, don't delegate your important thank yous. Make sure as many people hear from the candidate as possible — you'll need to ask these people to contribute again down the road. Making them feel appreciated now will make them far more receptive in the future. And sometimes an unexpected thank you prompts a follow-up gift right away.
Cheers to your success!